Can you say star power?
The first PDGA National Tour event of 2017, the Gentlemen's Club Challenge, kicks off Thursday, and we'll be treated to some stacked feature cards: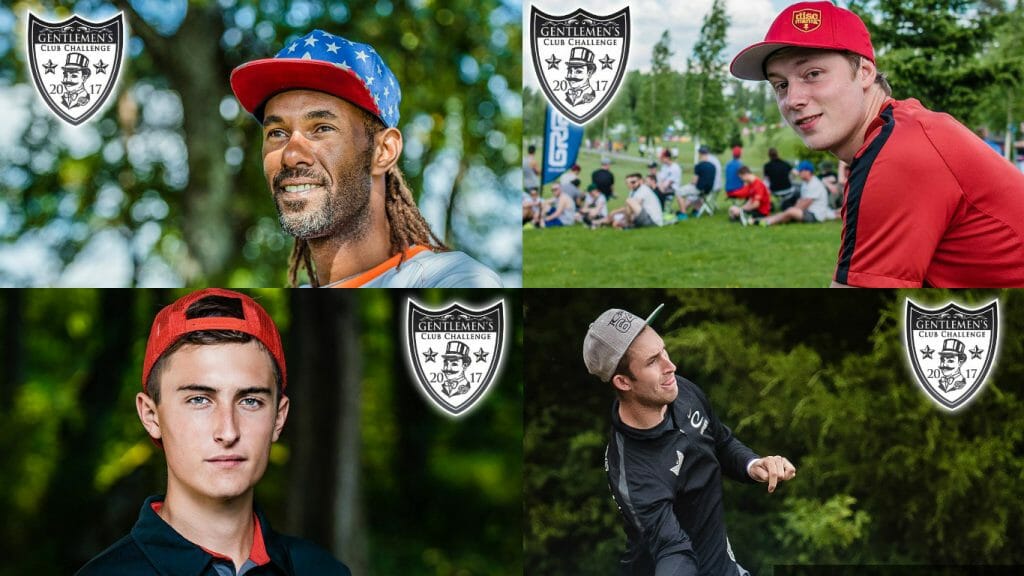 Both cards were determined by a fan vote held on Facebook, and it's clear who the fans want: Simon Lizotte, who is returning to play for the first time since a season-ending knee injury knocked him out last July, headlined the men's group, garnering more than 1,900 votes. He'll join 2016 GCC champion Philo Brathwaite, as well as Eagle McMahon and Ricky Wysocki, on at the tournament's DiscGolfValues.com course at 1:36 p.m. Thursday.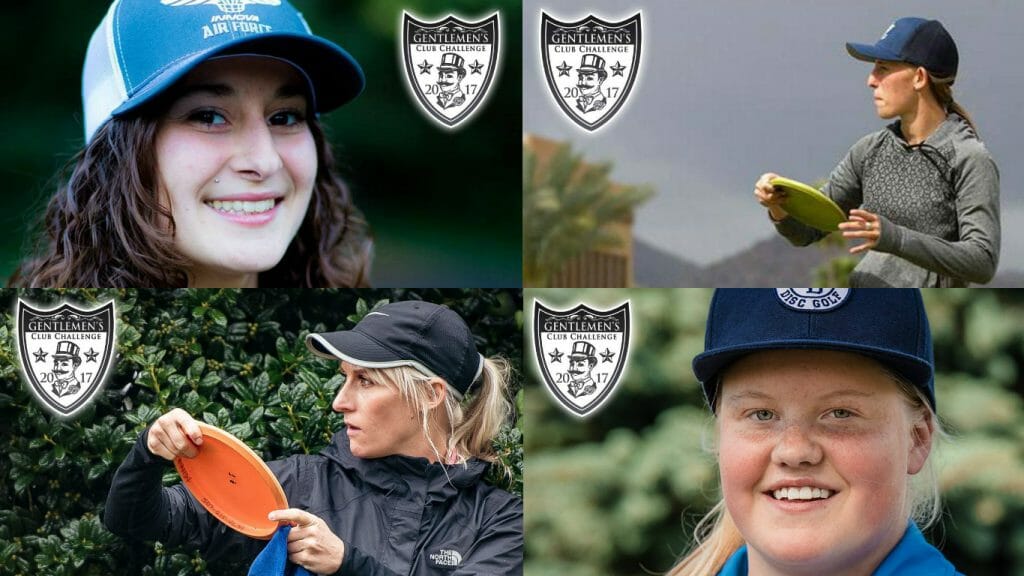 The women's feature card, meanwhile, finds another player returning from injury – 2016 GCC champion Jessica Weese – grouped with Paige Pierce, Catrina Allen, and Eveliina Salonen. Pierce topped the list with more than 1,200 votes, but that isn't the only intrigue: Salonen is making her stateside debut at the event, and she snapped Allen's 14-tournament winning streak at last year's Tali Open. The women tee off at 8:32 a.m. Thursday.
Both feature cards will be getting the next-day treatment via The SpinTV.