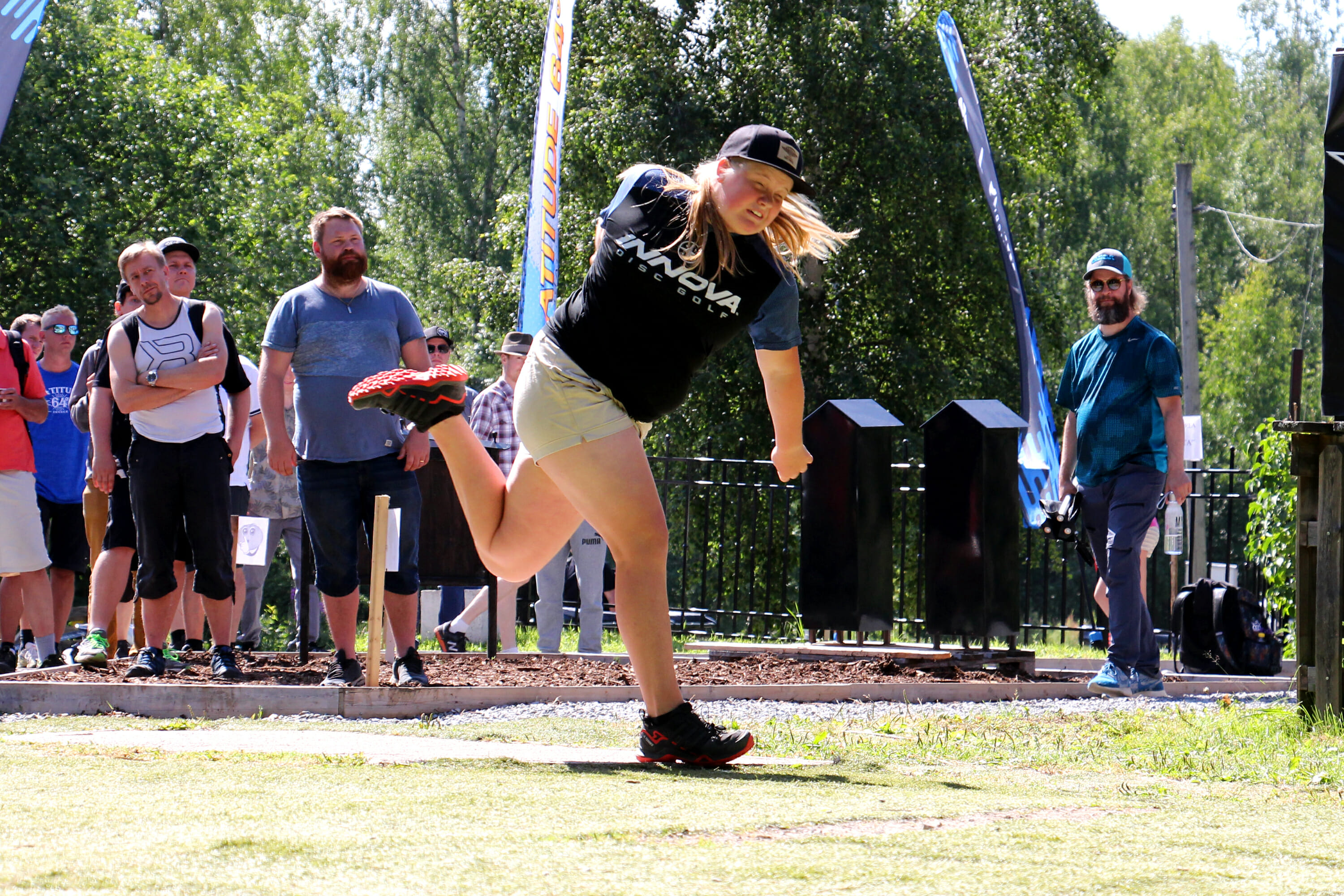 The PDGA's third-ranked women's player in the world, Eveliina Salonen, will continue throwing Innova Champion Discs for at least one more year, as she announced her extension via Instagram.
The Young Finn joined the Innova International Team before the 2017 season and is a dominant force in Europe. She never finished lower than second at a tournament in 2018, and was only ever bested by touring partner Henna Blomroos.
Salonen became the first European player, male or female, to win a Major since 2010 with her 2018 Konopiste Open victory.