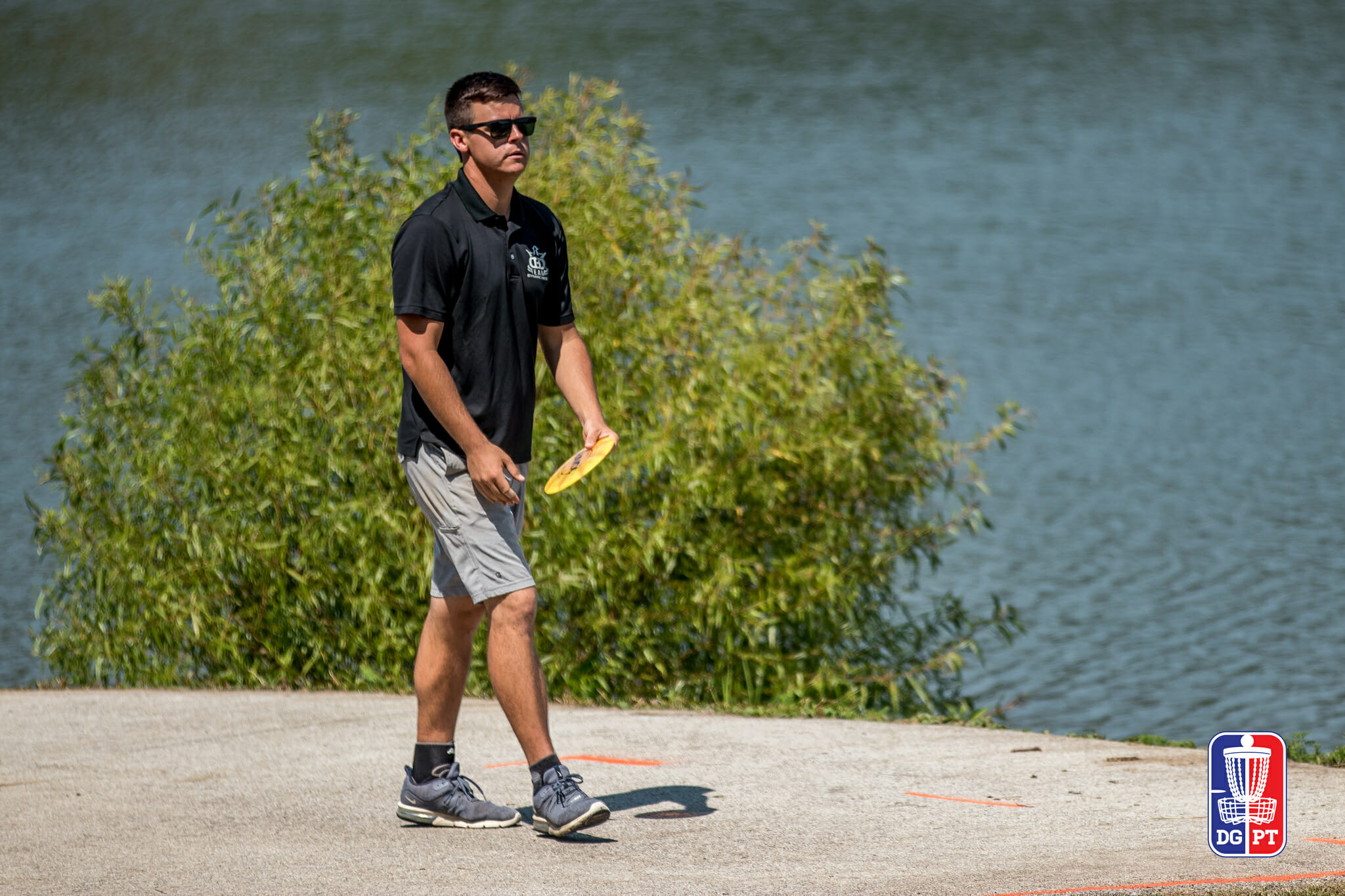 Fresh off a fresh ace and second place finish at the Flyr Open, A.J. Risley signed a 2-year contract extension with Dynamic Discs.
"This contract extension is a tangible expression of my belief in them and, more importantly, their belief in me," Risley said in the announcement. "The next two seasons on the disc golf tour are going to be full of action and intensity."
Risley joined the Dynamic Discs team before the 2018 season, and will be with the company through at least 2020. He rose his rating eight points over the season and had several top ten finishes at Disc Golf Pro Tour and National Tour events.