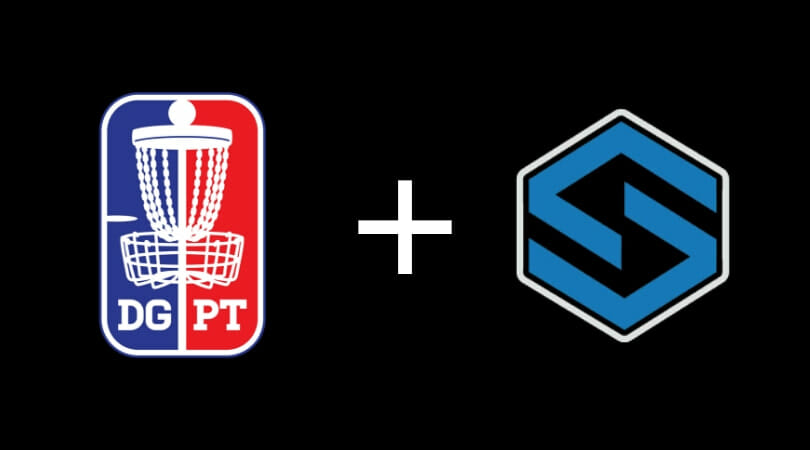 After two events of in-house video production, the Disc Golf Pro Tour has renewed its partnership with SmashboxxTV to provide livestreaming of events for the remainder of the 2019 season.
"To put it mildly, the media side of the season has not begun as anticipated. I mistakenly thought our team was fully in place, ready and able to execute the vision and plans we had been working on throughout the offseason," DGPT Director Steve Dodge said. "With all that said, there is still reason for significant optimism."
Smashboxx will begin providing coverage at the Jonesboro Open.
The DGPT also said that the "optimism comes in the form of an about-face on 2019 media plans, and along with that, the decision to re-engage partners that have worked with the Tour in the past. That effort starts with live coverage." It did not specify if that included post-produced video teams such as JomezPro or Central Coast Disc Golf.