Seven-day Caribbean journey includes two tournaments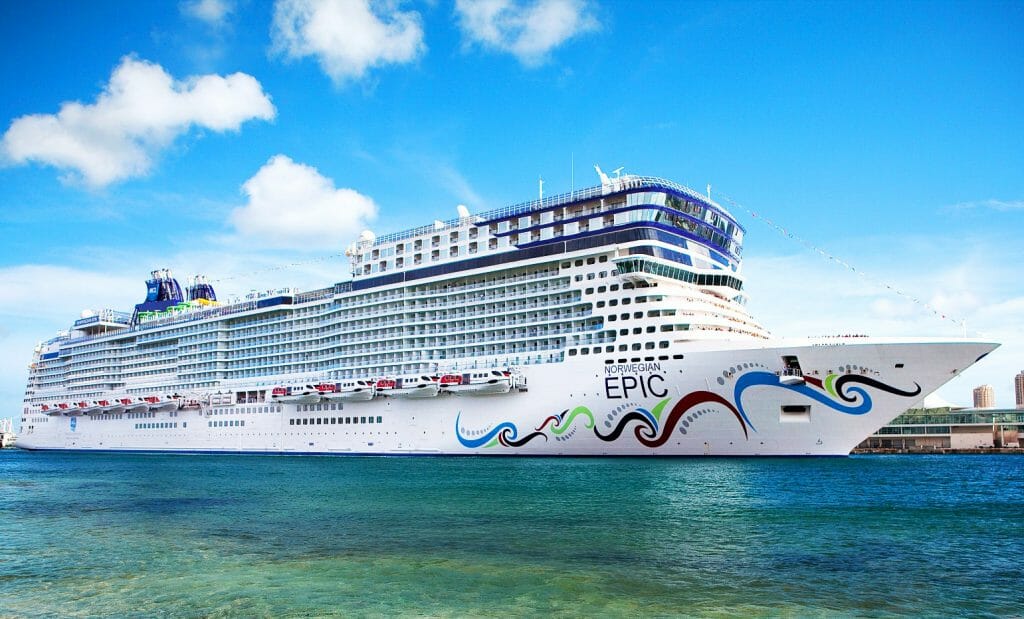 Bodies of water are usually approached by disc golfers with trepidation, but not on the Disc Golf Cruise.
The recently announced seven-day journey will set sail on January 20, 2018 from Port Canaveral, Florida, with hosts Jay and Des Reading and Nate and Valarie Doss on board.
The hosts will provide clinics and instruction on board the Norwegian Epic ship throughout the trip. Cabins can be reserved for a $125 per person deposit until March 12, 2017, while the tournament entry fee is $99 with a player's pack advertised at more than $125 in value.
After departing, the ship will land at Great Stirrup Cay, Bahamas, where a temporary course for a tournament will be set up. The cruise is open to "90 tournament players and their closest family and friends" and is half full as of publication.
Destinations after Great Stirrup Cay include Ocho Rios, Jamaica; George Town, Cayman Islands; and Cozumel, Mexico.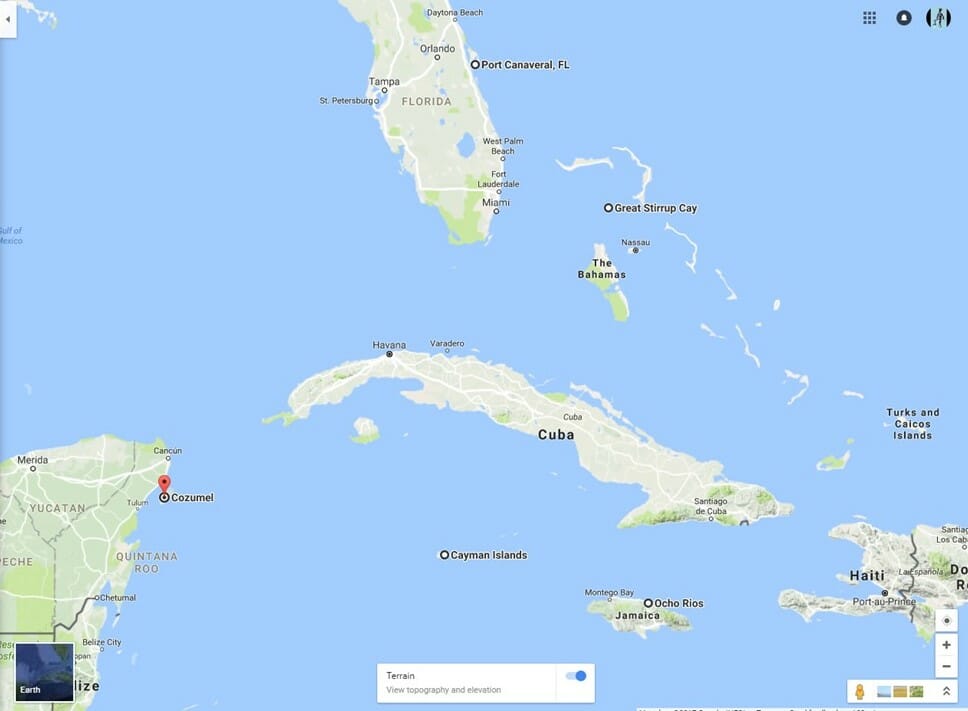 In addition to activities in these port cities, the trip also includes a tournament in the Orlando area before the cruise departs. The Disc Golf Cruise has hit the high seas six times previously, most recently in 2012.