Watch the lanky sharpshooter huck some plastic
We already knew that Chicago Bulls rookie Lauri Markkanen was one of us. Now we have even more proof, as a video from Finnish news outlet Ilta-Sanomat followed Markkanen as he got a round in at Talin Huippu in Helsinki with Ville Piippo, Jalle Stoor and Niko Kempas.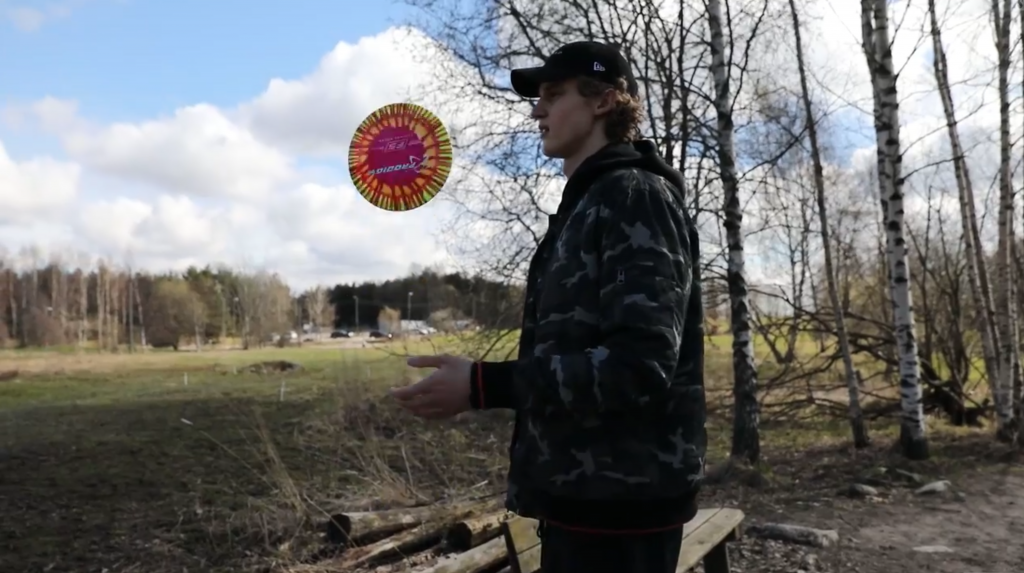 A few things we gleaned from the video and article, because we don't speak Finnish and Google Translate only does so much.
Markkanen likes to play to relax, but it also helps with his nerves which he can translate to the hardwood.
He shot a 10-over par 68. Stoor threw the hot round of 9-under par 49.
There is at least some Prodigy in Markkanen's bag. See the screenshot for a Prodigy F Series disc.
His putting form and routine could be cleaned up.
Markkanen really is one of us; he can't stop thinking about his round after he leaves the course.
Read the article and watch the video below. (h/t to Timo Toivonen for sending this to us)
Lauri Markkanen Disc Golf Article