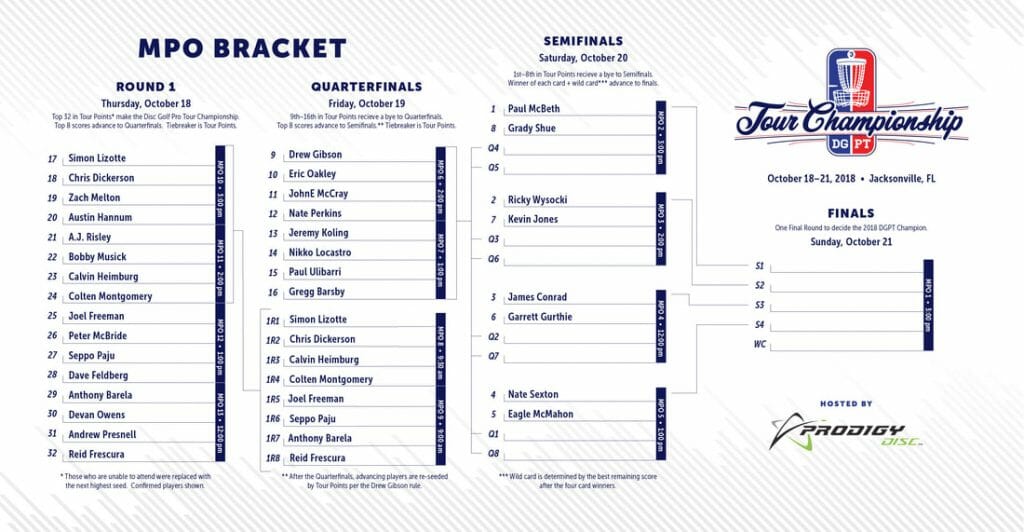 Of the 14 players that participated in the qualifying round Thursday, eight advanced to the Open quarterfinals Friday.
MPO cards teed off early Friday, with the top eight overall scores again advancing to the semifinal round Saturday.
Scores are wiped clean every day at the tournament. Tune in here at Ultiworld Disc Golf tomorrow morning for a recap of today's action.