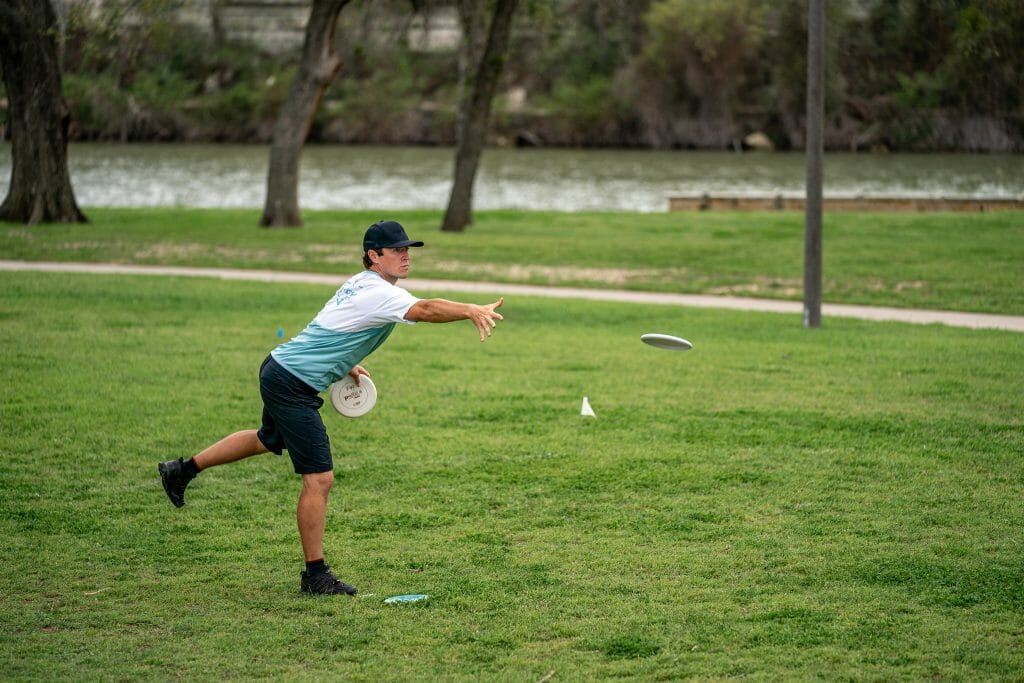 Cale Leiviska, one of the founders of Prodigy Disc and long-time Prodigy sponsored pro, has reached terms with the manufacturer for a three-year extension, keeping him with the company through 2023.
"I've been an integral part of this company's growth since our inception in 2013, and I'm proud of all we've accomplished thus far and excited for what the future holds," he told Ultiworld Disc Golf. "We began something powerful and impactful eight years ago and changed the landscape of how the professional player is compensated forever. I am grateful to be taken care of as I have been, and will be celebrating today as my new deal is signed!"
Leiviska, who sits on the Prodigy board of directors, recently opened a disc golf course in Minnesota, The Preserve, which was featured as a late addition to the 2020 Disc Golf Pro Tour and will return in 2021. He toured less following the COVID-19 shutdown, but he still finished with a pair of top 10 finishes on the DGPT, including a podium appearance at the Waco Annual Charity Open.
His new contract sets him up with a true signature disc — a bottom-stamped P Model S putter — and a new driver mold released under his Airborn brand coming out later this summer.
Leiviska is currently the 19th highest rated player in the world.