Utah-based luggage brand produces Dynamic's bags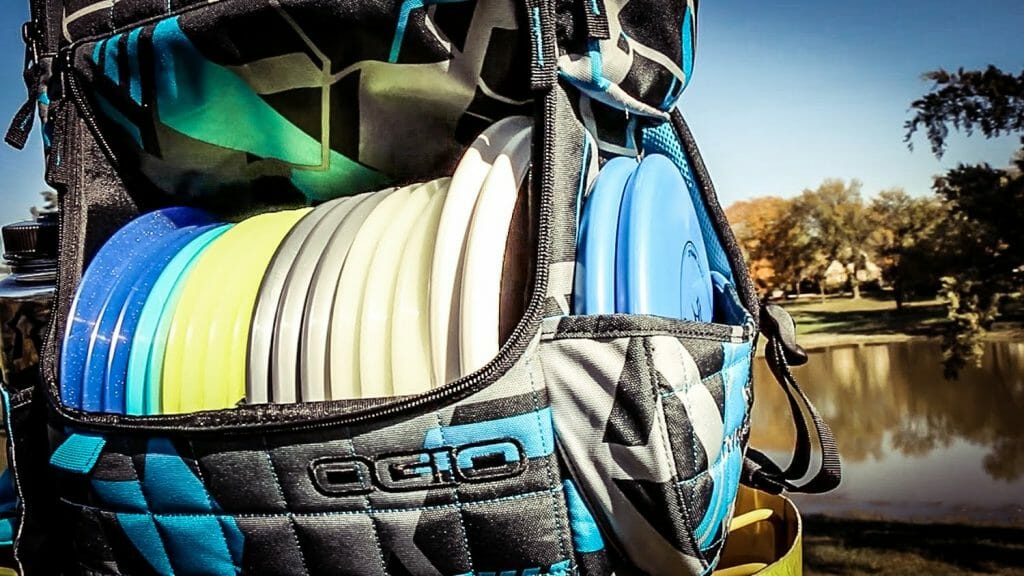 When Callaway Golf announced its acquisition of luggage and clothing manufacturer OGIO International last week, our first thought wasn't about how the move would affect our club-and-ball carrying brethren. Rather, we wondered if the sale might have a ripple effect on disc golf itself, as Dynamic Discs has long used the Utah-based OGIO to produce its bags – including the Ranger and Commander backpacks – and some apparel.
So, we reached out to Dynamic to find out what might happen to the brand's products now that OGIO had a new parent company.
Long story short: Nothing will change in Emporia, Kansas.
"Dynamic Discs has reaffirmed that this change will have no effect on their products or relationship with OGIO International," Dynamic Discs Product Manager Kris Edson said in an email. "Callaway Golf Company bought OGIO International in order to expand and diversify on the already popular and prominent brand. Dynamic Discs anticipates business as usual and is proud to continue its relationship with such a dynamic and reputable company."
Edson also said that the OGIO label – not Callaway – will continue to appear on Dynamic products.
A call to Callaway's headquarters in Carlsbad, California, was not immediately returned.