Media consolidation was inevitable.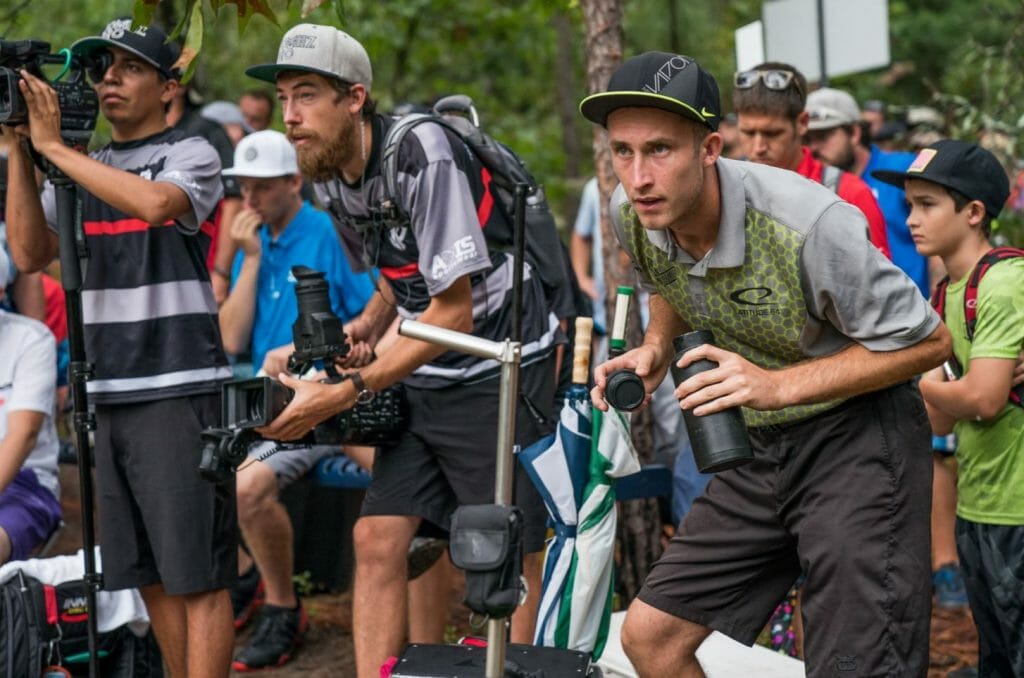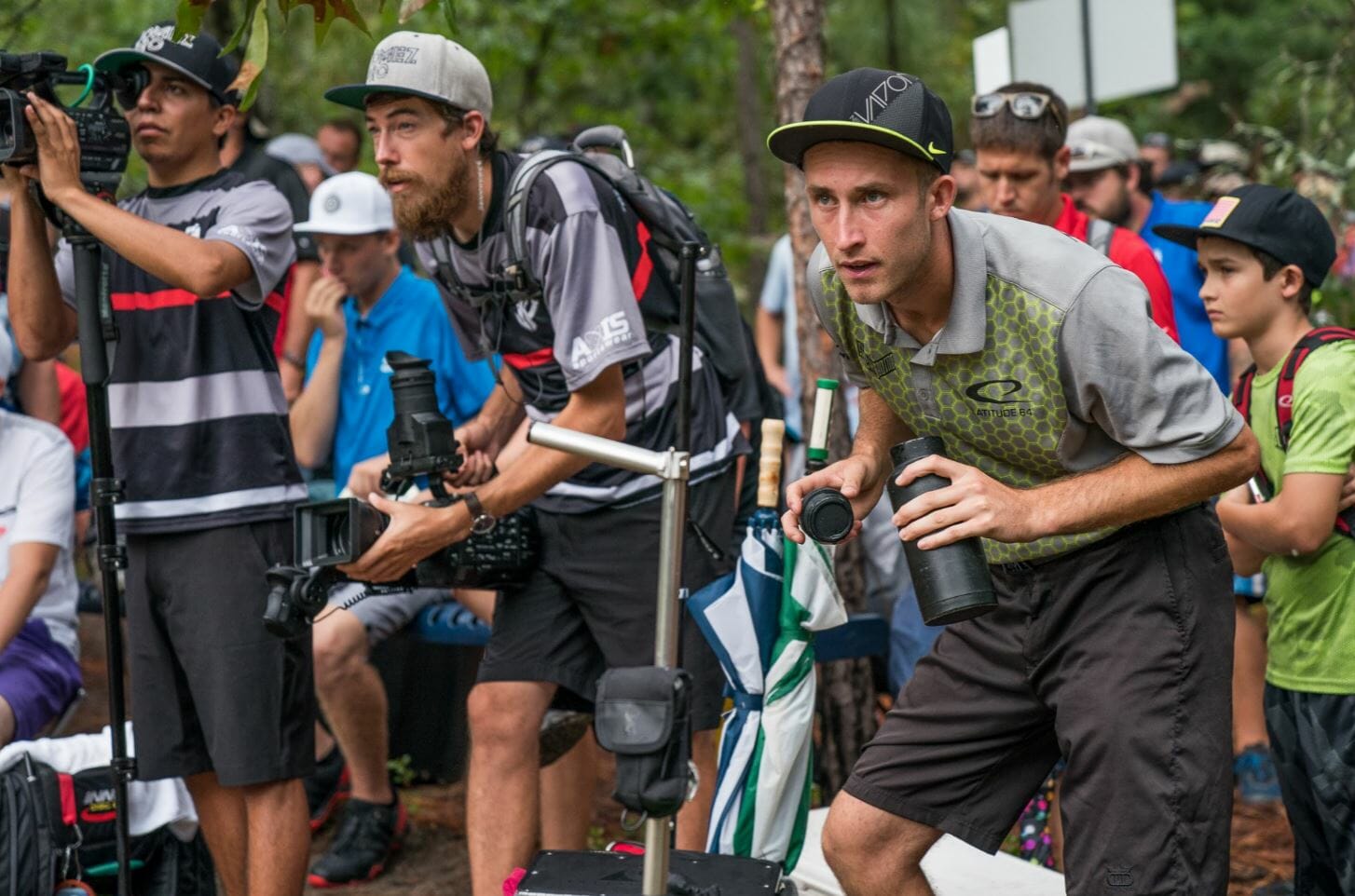 Cash Line is an email newsletter for Ultiworld Disc Golf subscribers that focuses on the business of disc golf, with insider knowledge and original reporting. It is currently on hiatus as an email newsletter due to Twitter shutting down Revue, our previous email service provider. We will re-launch the newsletter soon.
For years, disc golfers have debated the best way to enjoy watching the professional side of the sport: live or post? While the conversation will undoubtedly continue, there's been a fundamental shift in what it really means. The Disc Golf Pro Tour owns it all.
The news about the DGPT acquiring Jomez Pro, the 800 pound gorilla of post-production round coverage, shouldn't come as an earth-shattering surprise. Because the DGPT firmly holds the cards around which media companies get access to content, it was inevitable that the tour was going to "in house" a post-pro company at some point. But did anybody expect it to be Jomez — or expect it to be this sudden? There are significant implications behind the Jomez acquisition, not only for the future of media in disc golf but also for what it means about where the overall industry is right now.
Cash Line: What the Jomez Acquisition Means for the Future is only available to Ultiworld Subscribers
Already have a subscription? Log in
Whether you visit Ultiworld for our reporting, our podcasts, or our video coverage, you can help us continue to provide high quality content with a subscription. By becoming a subscriber, not only do you receive benefits like exclusive articles and full article RSS feeds, you also help fund all of Ultiworld's coverage in general. We appreciate your support!