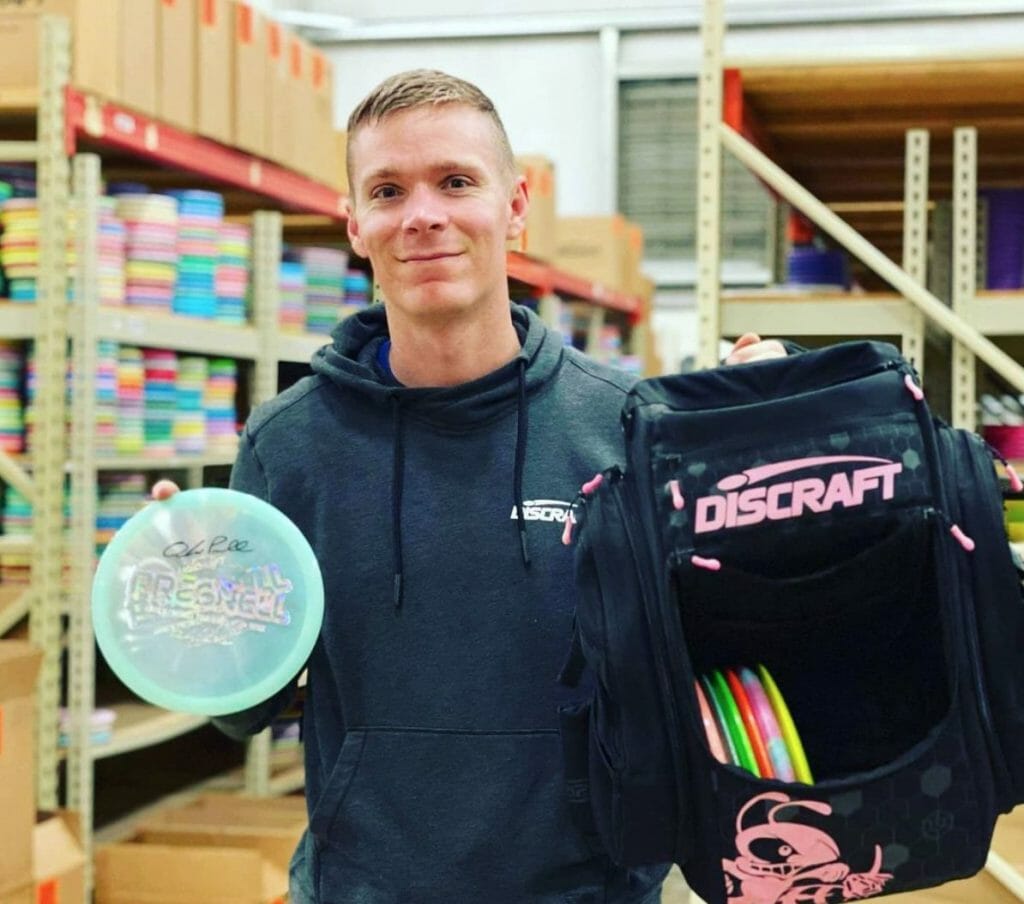 Andrew Presnell has signed a 1-year extension to return to the Discraft Elite Team through the 2021 season.
"I wanted to remain with Discraft, and I'm happy to be returning for a third year with them," Presnell told Ultiworld Disc Golf. "Everyone knows me for the Drone, but I might be looking to make a switch to a new Tour Series mold for 2021!"
Presnell had two top 10 finishes on the Disc Golf Pro Tour in 2020 — a fourth place appearance at the Jonesboro Open and a ninth place finish at the Great Lakes Open. He reached the second round of the Disc Golf Pro Tour Championship and finished 21st at the USDGC, the year's only Major. He just reached a 1029 rating in the December update, the highest of his career.
Presnell has been sponsored by Discraft since 2019, signing a one-year deal each year.
Discraft just put out a video featuring Presnell. You can watch it below: