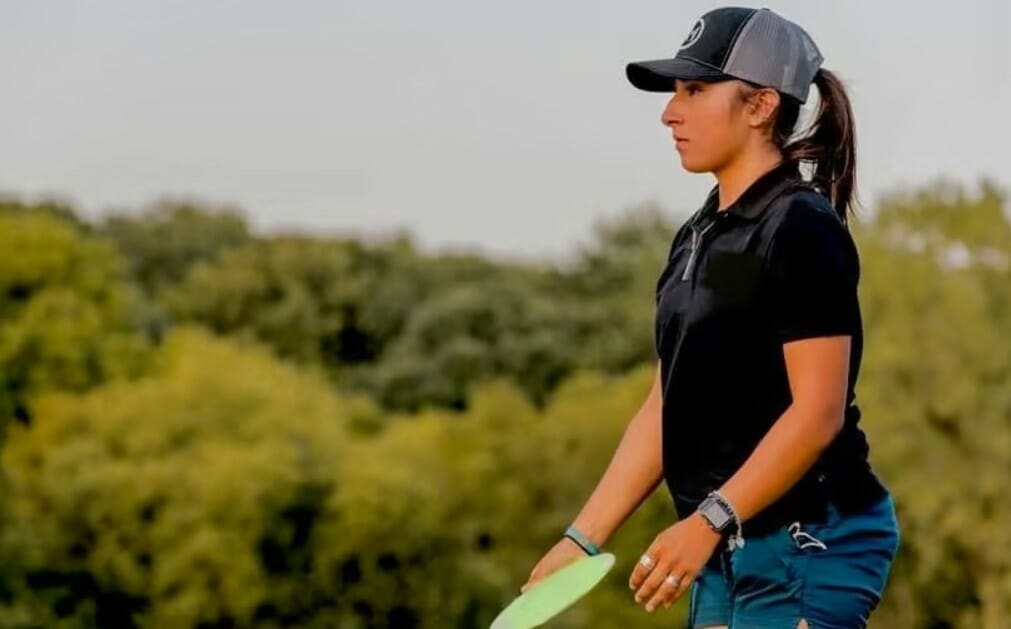 2018 PDGA Amateur World Champion Alexis Mandujano will not be renewing her contract with Innova past the 2020 season.
"With the New Year approaching it is the best time to make changes. One of those changes being my departure from Innova," said Mandujano. "After much debate I believe that this is in my best interest and the right move for my career."
Mandujano also won an amateur world championship in 2017 and 2016 at the Junior I and Junior II level, respectively. In 2020, Mandujano played in two DPGT events, finishing ninth at the Idlewild Open and 13th at the Ledgestone Open. She hit a career high player rating of 928 with the November 2020 update. Mandujano's older sister, Valerie, is also an Innova-sponsored athlete.