Feldberg, Latitude 64° team up for big expansion in amateur series' second year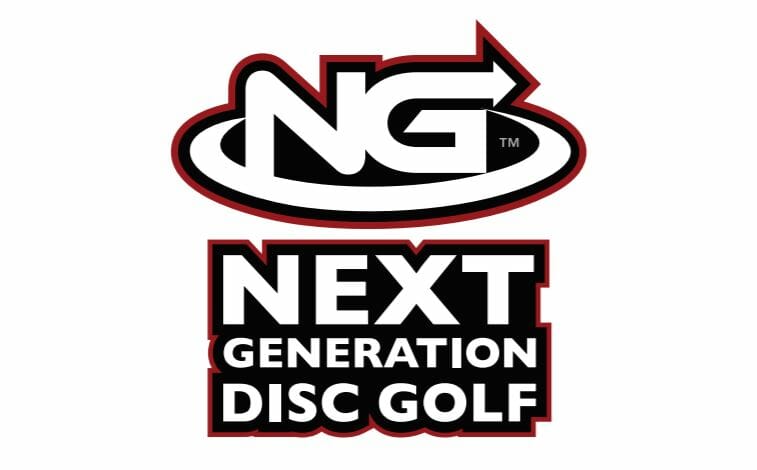 It's disc golf meets The Price Is Right — with 2008 PDGA World Champion Dave Feldberg playing the part of Bob Barker — for 2017's Next Generation Tour, as organizers announced today that the series champion will win a brand new car.
The amateur series, comprised of 108 events in nine regions around the U.S., runs from April to June. Top finishers in the initial qualifier tournaments then head to their respective regional championships, which will be held between July and October. From there, it's on to the national championship, which is currently slated for November in Arizona. Specific tour dates — as well as the make and model of the vehicular prize — are still to be announced.
Feldberg, who is serving as tour director, said the aim of the tour is to showcase amateurs of varying skill levels and provide them a unique experience.
"We started with the big idea, 'let's give away a car,'" Feldberg said in a release. "From there we developed a series that not only awarded a new car but also pays every competitor back well over 100 percent."
In addition to the new set of wheels, organizers have raised $800,000 to support the tour, with $500,000 of that coming from title sponsor Latitude 64°.
"It's been 42 years since a car was a top prize for playing disc golf," Latitude 64° CEO David Berglund said in a release. "It was a pretty big deal at the time. When the Next Generation team approached us with their plan to award a car to their amateur champion, we saw a natural fit with Latitude 64°'s mission."
This marks the Next Generation Tour's second year of existence, but 2017 is a vast expansion of the series. Last year's tour hosted only a dozen events, with the winner – Northern California native Jake Peters – receiving a paid disc golf trip to Europe.