Will you use the new amateur division terminology?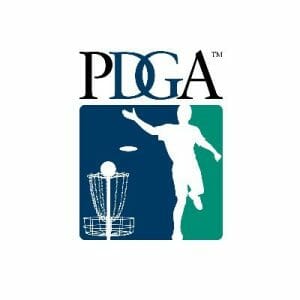 The PDGA is moving away from descriptive terminology for its primary amateur divisions in favor of a simple numbered system.
In recent years, the four amateur divisions have been dubbed Advanced, Intermediate, Recreational, and Novice (with an affixed "Women" for the FA divisions). Now, the PDGA will simply call the divisions Mixed and Women's Amateur 1/2/3/4 to represent the four skill levels, more closely aligning the names of the divisions with their divisional codes (MA1, FA2, e.g.).
"While 'Advanced' and 'Intermediate' may be perfectly suitable skill-level descriptions, 'Recreational' is not a skill descriptor at all (rather, a description of whether or not a player takes the game seriously) and 'Novice' is not an accurate skill descriptor for the applicable ratings band," writes the PDGA. "…These terms also can do real harm to the growth of disc golf. If a division where players rated 850-899 play is 'recreational,' does it mean they shouldn't take the rules seriously in a tournament? An 840-rated player is still building skills, but to a true disc golf novice, someone who throws 275 feet and makes some long putts looks like a pro. These names affect how players approach competition and whether or not TDs offer the divisions. Changing the descriptors more accurately reflects what the divisions are intended to represent."
Additionally, the PDGA is adding six new age-based divisions: FP75, FP80, MA75, MA80, FA75, and FA80. Both Mixed and Women's age-based divisions are now equivalent in offerings. The ratings caps for professional players choosing to play in amateur age-based divisions have also been adjusted following a statistical review. Full details here.