Past Articles from Craig Smolin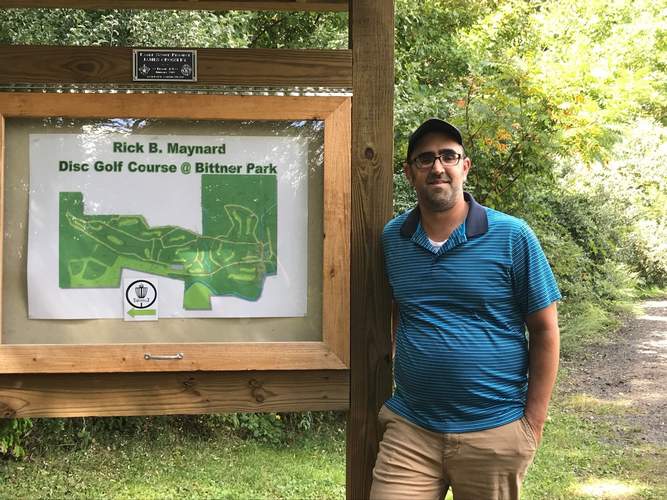 Craig Smolin (PDGA No. 27089) has been an environmental consultant in Connecticut for 20 years (the last 10 at Triton Environmental, Inc. in Guilford, CT), and owes all of his disc golf time to the support and wisdom of his wife of 13 years, Jaime, and kids Benjamin (11) and Elisabeth (7).
A legendary playoff battle between two giants of the sport

The start of a new series digging in to disc golf's archives.

It's about so much more than professionals.
Find us on Twitter
Recent Comments
Find us on Facebook