New this year: individual rounds and tournaments available for PPV without a subscription.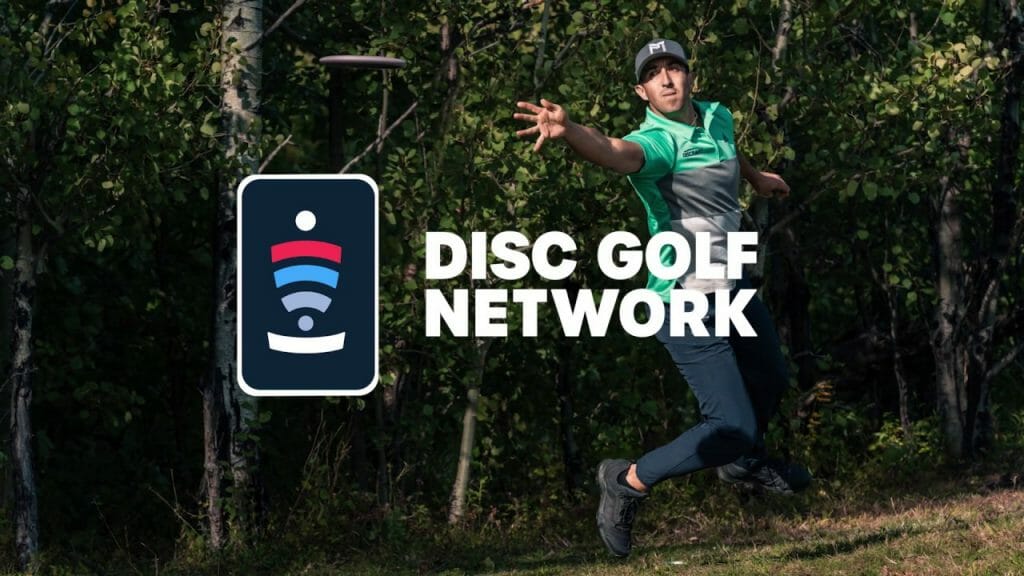 The Disc Golf Pro Tour's over-the-top livestreaming service Disc Golf Network is expanding its content offerings and raising its prices again in 2022.
The DGPT announced that, along with live coverage of all of the Elite Series events and PDGA Majors, DGN will be airing coverage from USDGC and the European Open, included for subscribers without an additional pay-per-view purchase. The new Europe-based Disc Golf Stream was considered a competitor to DGN for access to stream the European Open live.
"We are thrilled to bring both the USDGC and the European Open to the Disc Golf Network as part of the 30+ event package included in the subscription," said DGPT CEO Jeff Spring in a statement.
For USDGC and European Open, there will be additional pay-per-view options in order to watch post-produced coverage and the President's Cup. Only live round coverage is included in a standard DGN subscription. The post-production content will be released on YouTube 30 days following the event.
Final day coverage of Elite Series events will remain freely available on YouTube, and the final rounds of Silver Series events will be aired live exclusively on DGN when network conditions permit it.
DGN to Offer Individual Rounds, Tournaments Without a Subscription
Viewers interested in watching just a particular round or event can now purchase those a la carte instead of needing to buy a DGN subscription. Individual rounds will start at $4.99/round, with full tournaments priced starting at $9.99.
Prices Going Up
After a price hike in 2021 to $9.99/month or $74.99/year for a DGN subscription, prices are rising again in 2022 to $11.99/month or $99.99/year. That's a 20% increase in monthly prices and a 33% increase on an annual plan.
For DGN subscribers that paid for the PPV to watch USDGC in 2021, this year's price increase will only be a very slight increase over last year's combined pricing.
PDGA Members Get Some Free Content, Discount on Subscription
As was announced as part of the National Tour/DGPT merger over the winter, current PDGA members will get access to live coverage of the Las Vegas Challenge, Champions Cup, U.S. Women's Disc Golf Championship, the final two rounds of Pro Worlds, and the MVP Open included with their membership.
PDGA members will also continue to get a 50% discount on a monthly DGN membership, bringing the price down to $5.99/month.
Live coverage of the 2022 season starts at the Las Vegas Challenge on February 24-27.