The final PDGA National Tour event put on quite a show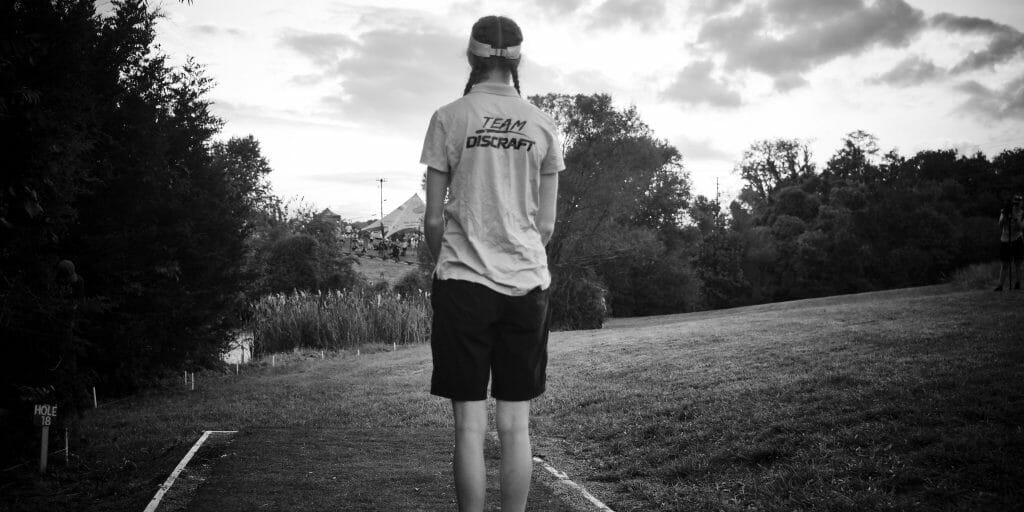 In what turned out to be the final PDGA National Tour event ever (so far), the Music City Open held to the standard which had been established throughout the year: plenty of complaints heading in, Hailey King winning, and a "new" winner in MPO.
It wasn't all that long ago — in fact just under a year ago — that King won her first Elite Series event at the Disc Golf Pro Tour Championship. King's win wasn't surprising, per se, but I'm not sure how many people had her making the final round going into the event. Following that win, it was an open and fair question if she would be able to recapture the magic of her breakout 2020 season. Twice or it's luck, they say. King said, how about thrice? (so far) and took down three of the five NT events this season, in addition to her first DGPT regular season victory at the Green Mountain Championship. 
King does not have as many wins at Elite and Silver Series events this season as Paige Pierce, who won nine, or Catrina Allen, who won five, but she has also put together some of the most thrilling rounds of the year and taken wins at every style of course the tour has to offer. While she probably won't add Player of the Year to her 2021 trophy case, she certainly should be in the conversation. This offseason, the question won't be "can" King keep it going, but rather, how much further can she take it?
Mason Ford's overtime win in MPO over Ricky Wysocki marks the second NT win in a row for a player who very few, if any, would have picked to take home an Elite Series victory. Except maybe Mason and his Texas family.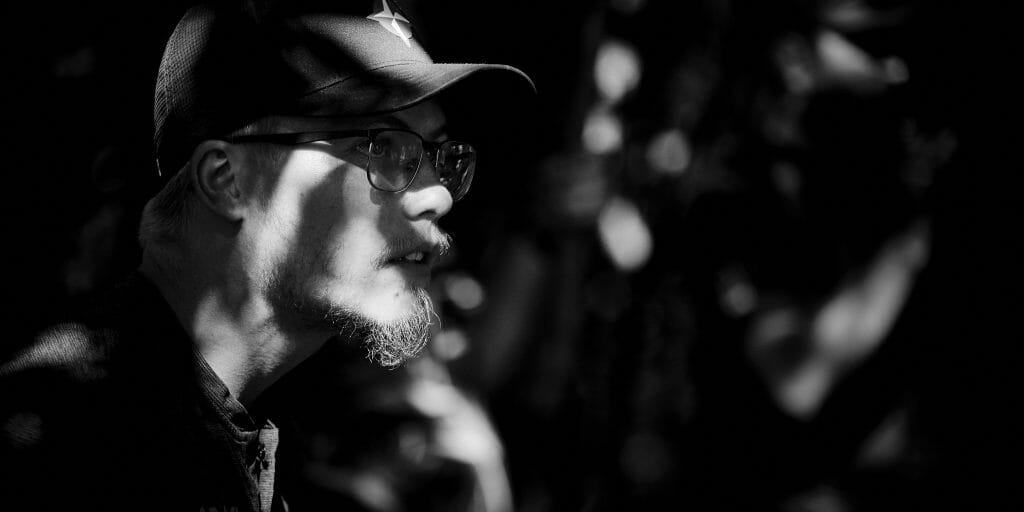 Worth noting that since we made the turn back east at Ledgestone and the wooded portion of the season, we have not yet had a multi-event winner at a stroke play event. Additionally, of our traditional Big 3 of McMahon, Wysocki, and McBeth, only Wysocki has finished in the top 10 at each event played.
Ford's win shouldn't be called improbable, but if we're being honest with ourselves, it was. Ford is rated 1029 and had won his past two events coming into MCO, A-tiers Ponca City Open and St. Louis Open. When he gave up his early lead at the end of round 3, it felt like the time had come to make way for past champions. Instead, we saw more resilience in Ford than players who had been in the same situation many times before.
Ford didn't blow away the field, statistically speaking, this week, except in one category: he was first in C1 in regulation at 52% which, unsurprisingly, was his birdie percentage. In short, Ford capitalized on his opportunities.
Stray Thoughts
Sarah Hokom is the Underrated Season award winner for 2021. Hokom only had one finish outside the top 10 — a 16th place finish back in April at DDO. Hokom has played in 20 events in FPO this season and has finished on the podium in 11 of them. This after coming back from injury before Pro Worlds and having to relearn her bag. It worked out pretty well as Hokom aced in Utah.
You know who has made the top 10 at each event he's played since Ledgestone? Andrew Marwede.
So the DGPT will be the only show in town next year, eh? That'll be something.
DGPT Becomes Official Pro Tour of the PDGA, National Tour Won't Return in 2022