Offices are reopening and more travel-ready rigs are popping up for sale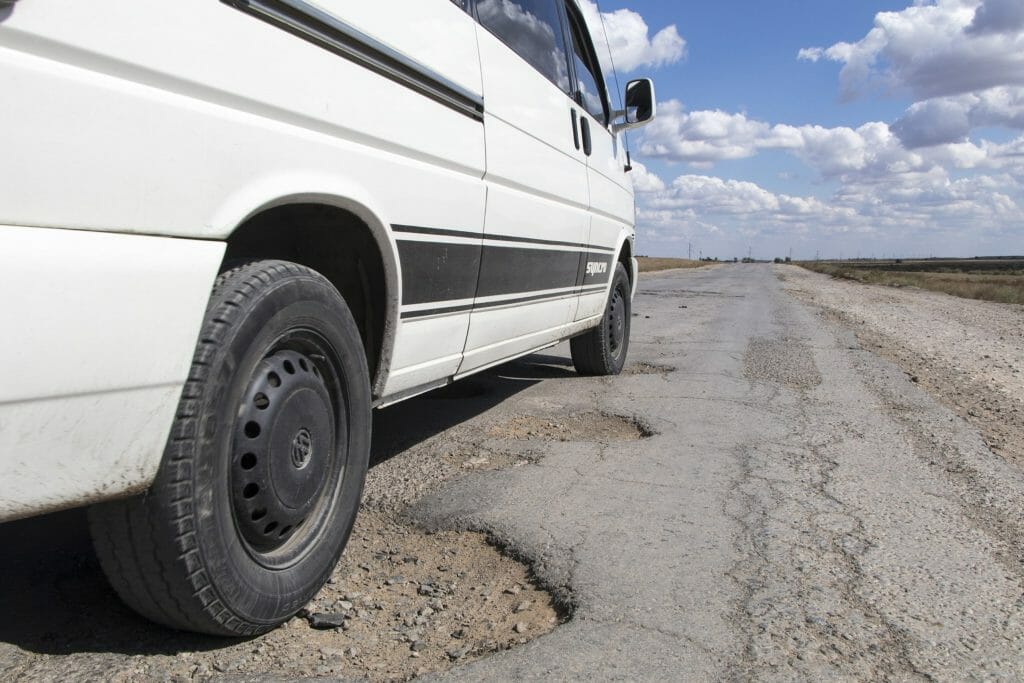 Maybe you've seen Hailey King and Maria Oliva recently purchase new touring vehicles and thought, "I should buy a van."
Every offseason we see players make the plunge and build out a rig to travel the country and follow the disc golf tours. Fledgling disc golfers weren't the only people hitting the road in 2020.
Remote work boomed because of the ongoing pandemic, and many people took that opportunity to be less bound to a physical space and be a part of the RV life while working from a laptop. CNBC now reports some of those people who were living the #vanlife are now having to return to a home base.
As a byproduct of office reopenings,1 more and more campers are landing on the used marketplace, potentially making the transition to full-time tour a more affordable and less time-consuming endeavor. Photographer Alyssa Van Lanen recently upgraded vehicles to an already renovated van.
So if you don't feel like starting a project from scratch like King, Oliva, or Dan Hastings, check out those online classifieds first.
---
Hello, delta variant ↩