MPO lead card finished seven holes, FPO lead card never teed off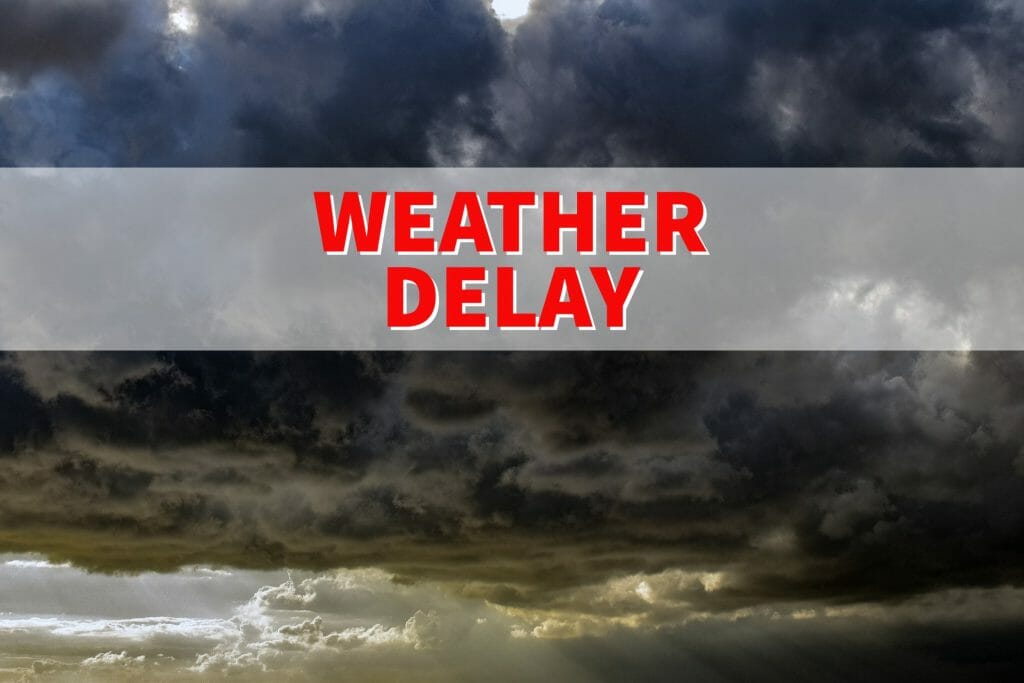 For the second consecutive day the Des Moines Challenge had play suspended. Players from both the Open and Open Women's divisions were unable to complete their second rounds of the Disc Golf Pro Tour event due to severe weather.
Play will resume Sunday morning, with the Disc Golf Pro Tour beginning its coverage at 9 am CT.
When play was halted, the Open lead card of Silas Schultz, Paul McBeth, Ben Callaway and Zackeriath Johnson had completed seven holes and were on the green of hole 8. Three of six Open Women's cards had yet to begin play.
The MPO clubhouse leader is Seth Talbott at 11-under par. Talbott shot a 10-under par to move up more than 30 spots. In overall score, factoring in those players with active round 2 scores, Talbott is currently sixth place. Calvin Heimburg and Gavin Rathbun are tied for the lead at 15-under par, three strokes clear of the field, after each player has started 9-under through their first 11 holes. Schultz has slipped down the leaderboard with a 1-under start through seven holes, same goes for McBeth and his 2-under pace.
Paige Pierce, Missy Gannon, and Kristin Tattar are tied in first at 3-under par, despite having played zero holes in round 2. Three FPO cards finished their first rounds that were suspended due to darkness on Saturday morning.