Final Round Recap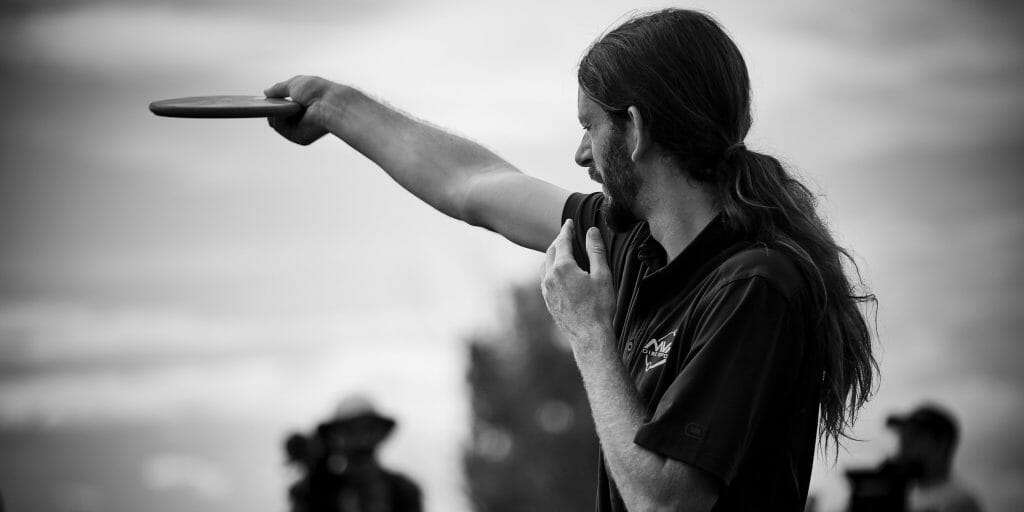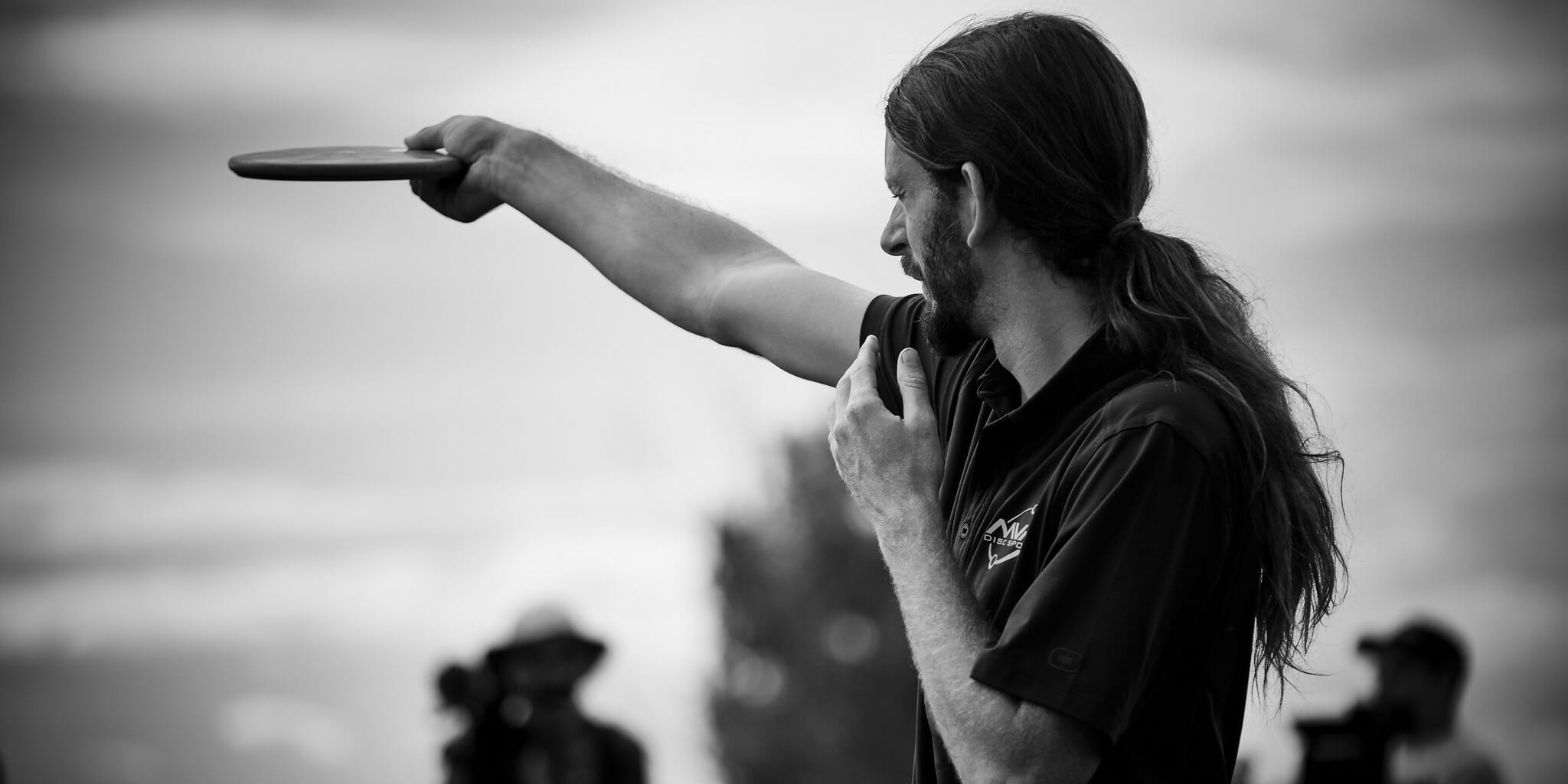 Ultiworld Disc Golf's coverage of the 2021 PDGA Pro World Championships is presented by Skybreed Discs, a top online retailer and preferred vendor of the 2021 Ledgestone Insurance Open, and Aria Discs, a new disc golf brand making discs designed for beginners.
There was only one option for James Conrad as he stood on the fairway of hole 18 at the Fort during the final round of the 2021 PDGA Pro World Championship.
Paul McBeth held a one stroke lead and had laid up to proceed with what should have been an easy chip-up and tap-in for par to take down his sixth world title. Conrad stood 250 feet away from the basket and was already on his third shot of the par 4, his only hope to throw his Envy directly into the basket. Conrad meticulously practiced his ideal release angle and let it fly.

Pandemonium ensued as Conrad tied McBeth on the final hole with a field ace for the ages.
James Conrad field ace hole 18 pro worlds 2021
After a round McBeth keeping his competitors at arm's reach, consistently clawing back from mistakes and pouring water on the hopes of both the chase and lead cardmembers, Conrad defied the odds. After McBeth activated "McBeast" mode with a 50-foot death putt birdie make on the elevated basket of hole 13 to start a five hole birdie streak, Conrad kept pace with a birdie streak of his own starting on hole 14 to even get into position for a throw-in.
There wasn't a mistake made by McBeth on hole 18, in fact, Conrad hit an early tree to force the fated field ace. Despite McBeth's amazing play, Conrad stole the victory out from under him, not only with the must-see shot on 18 to force a playoff, but also sealing the win on the first playoff hole — hole 16 that had treated Conrad well over and over again throughout the weekend. Conrad took his same Entropy from all rounds prior, his ace disc from round 2, and robotically put the disc to 10 feet from the bucket.
After seeing the momentum swing so heavily from virtually out of thin air, one can only imagine the pressure McBeth was feeling. It must have felt like destiny was in the other man's corner. His forehand spike hyzer trickled long into the OB water, and after the formalities of dropzone putts and tap-ins, Conrad hoisted the trophy as the 2021 world champion with a final score of 39-under par and the hot round 9-under par, not counting the playoff hole.
Conrad's shot on hole 18 was a moment unlike any other due to its high stakes, the big moment, and skill required, with a gallery of hundreds all storming the fairway after the biggest shot of the year, or maybe even the sport. Highlights on ESPN and Barstool Sports were quick to follow, as Conrad even reached trending on Twitter. It felt like a moment in the sport's history, and it was amazing to witness.
This is James Conrad's first world title to go with his 2019 USDGC crown. For the event, Conrad with sixth or better in every major UDisc Live statistical category with the exception of Circle 1X putting. He was fourth in strokes gained from tee-to-green and second in strokes gained putting. 

McBeth finished with the silver after playing a clinical round to keep his competitors at bay, only faltering on a misfire on the ninth hole, and of course, the lone playoff hole. McBeth was quick to graciously congratulate Conrad, but this will surely be fuel to ensure that no. 6 does not escape him next time.

At points, it looked as if one of Conrad, Kevin Jones, Nate Sexton, and Chris Dickerson would rise to take the lead away from McBeth, with several lead changes throughout the day. However, the deficit and the faults would prove too great. Sexton recovered from his rocky ending on day four, taking home third and posting a strong, clean round. Along with Calvin Heimburg, Sexton was one of the only constants on the weekend, but tough finishes on a few rounds during the week left him just shy of taking home the title. Jones may have been right with Conrad and McBeth on hole 18 if not for some bad luck on hole 16. Dickerson went cold at the wrong time, going from a tie for first to playing the final eight holes 1-over par with zero birdies.