Who are we missing? Who is in your top three?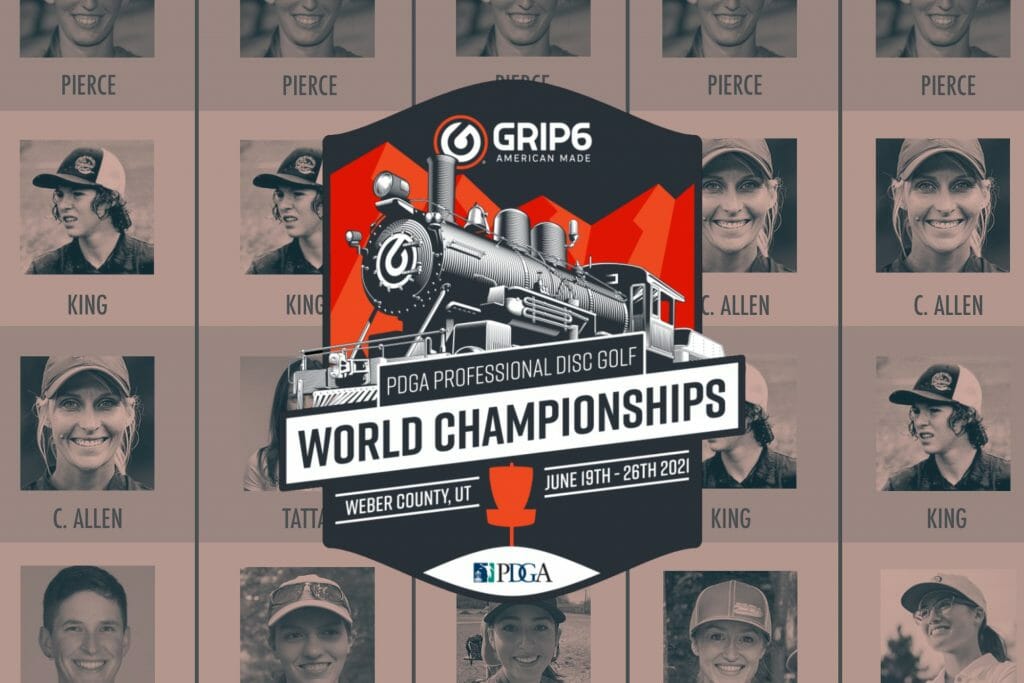 Ultiworld Disc Golf's coverage of the 2021 PDGA Pro World Championships is presented by Skybreed Discs, a top online retailer and preferred vendor of the 2021 Ledgestone Insurance Open, and Aria Discs, a new disc golf brand making discs designed for beginners.
When we asked Ultiworld staff writers to pick the podiums and a dark horse contender for 2021 PDGA Pro Worlds, we figured we'd see one player as the frontrunner for a sixth world championship, but another division was up in the air.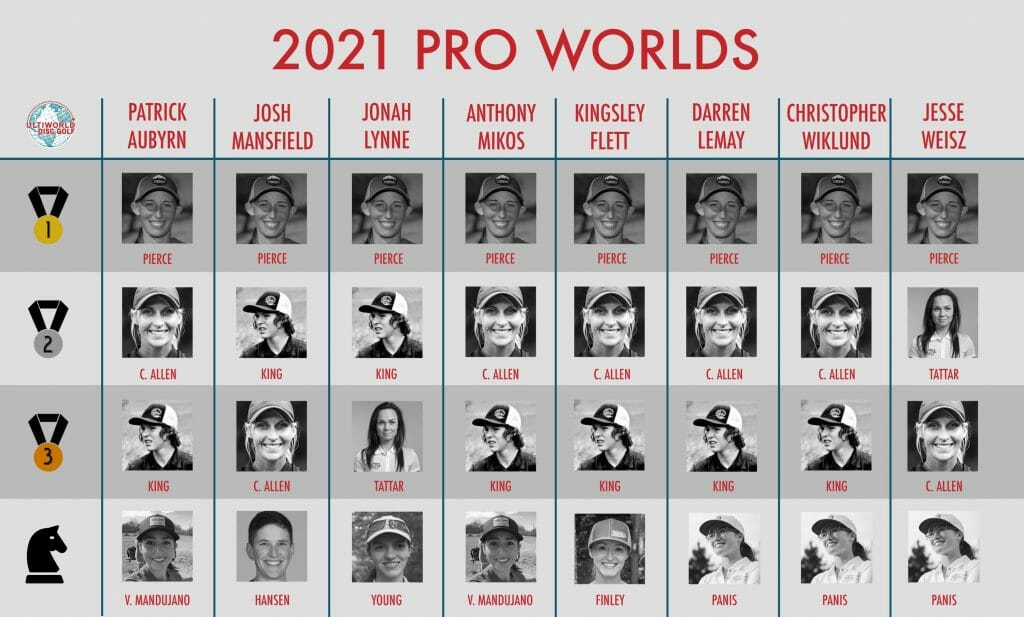 FPO Dark Horse Criteria: To be a Dark Horse pick, a player must be rated lower than 950. We eliminated Power Ranking restrictions for the event.
The writers on their Dark Horse picks:
Kingsley – "Holly has proved she can hold her own in elite company. Her top 5 finish at the USWDG showed that. I know that she's set a goal of winning a world title and if there is one thing I know about Holly, she tends to reach her goals. If she's in the mix on the last day, she won't waver."
Chris – "She's been the most consistent player outside of the trio of Pierce-Allen-King this season, and gives me big time Bjerkaas/Shue vibes from 2018."
Jesse – "She has distance and is used to playing at altitude. Has taken down an elite series event already this season."
Patrick – "At the Utah Open, Valerie Mandujano had the second-best cumulative score at Fort (124), five strokes behind Paige Pierce (119), but ahead of Catrina Allen (128). If Mandujano can shave some strokes on the golf course, where she gave up six strokes to the top rated Americans, she'll be right in the mix. Her putter was finding the bottom of the basket at a higher rate than her season averages from both C1 and C2 at the UO. Usually a bit of a liability inside of 10m, now would be the perfect time to get hot on the green."
Jonah – "Deadly putter from everywhere. Strokes gained putting will be a great stat for her throughout the week."
Josh – "She's been playing really well as of late and I think she has the capacity (if she putts well) to challenge the leader for at least a few rounds."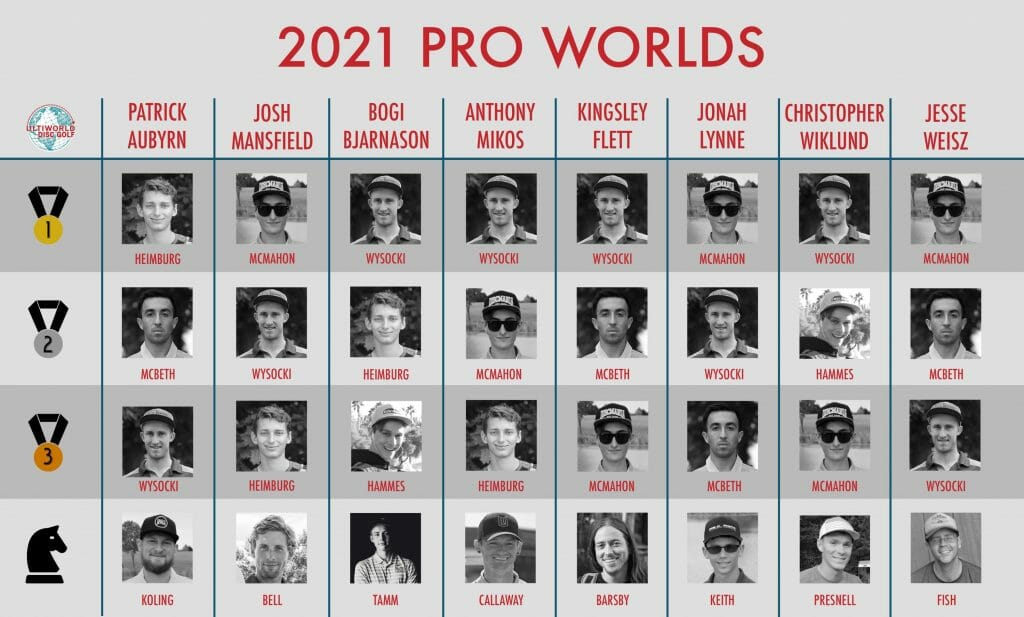 Dark Horse Criteria: We're excluding the top 15 in MPO from the Power Rankings. Additionally, any players falling outside the top 15 who are rated 1030 or higher can't be a dark horse.
The writers on their Dark Horse picks:
Jonah – "He recently won the Utah Open and for some reason pops off at Worlds. Look out for him!"
Patrick –  "Koling is having a quietly successful season and he has experience winning big events in the past: USDGC, WACO, The Memorial. Poor finishes this year at the Jonesboro Open (67) and OTB Open (36) hide how well he has been playing otherwise. He has more experience at Mulligans than many of his competitors and should feel at home in the woods at Fort."
Josh – "Former Utah Open winner, has been at the top of big tournaments before and he's an excellent putter."
Kingsley – "He's won before so he can handle the occasion and on his day he can still match it with the best."
Anthony – "He's been playing strong golf and showed some flashes of brilliance during the Portland Open."