Putting, Long Drive, and SkillShot titles earned Sunday in Utah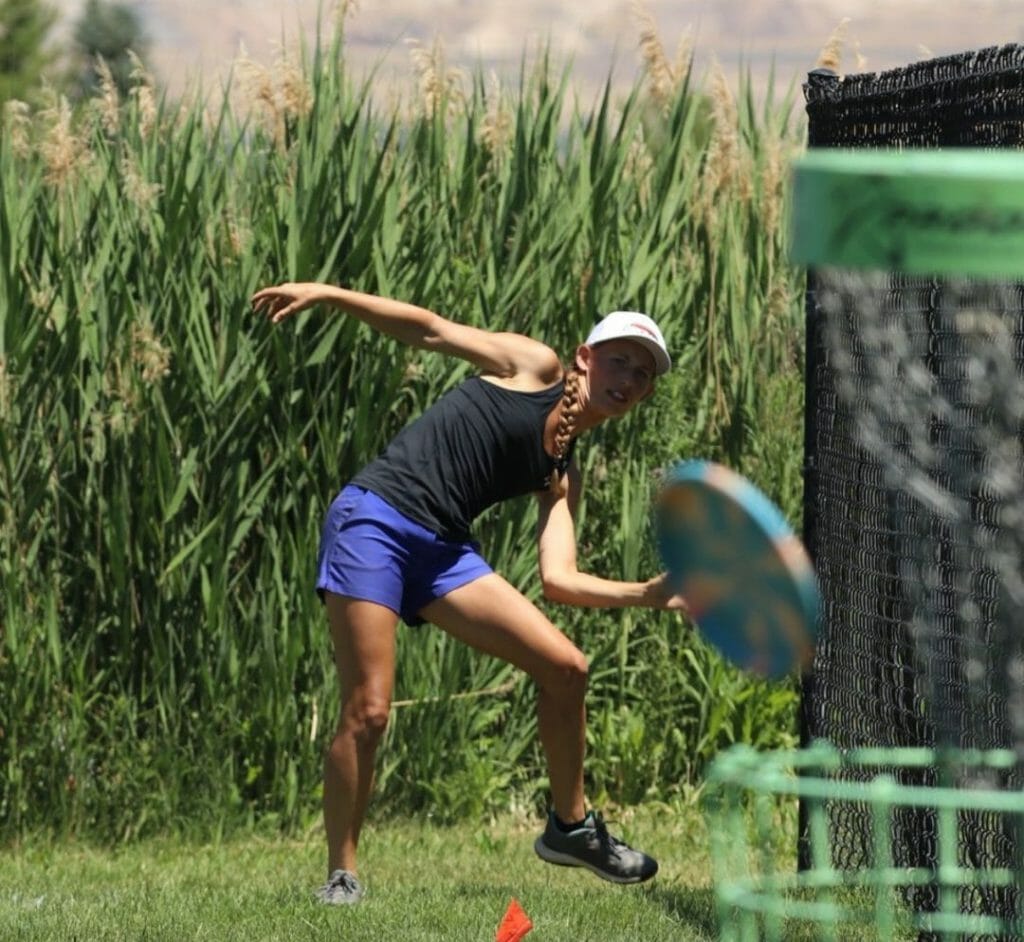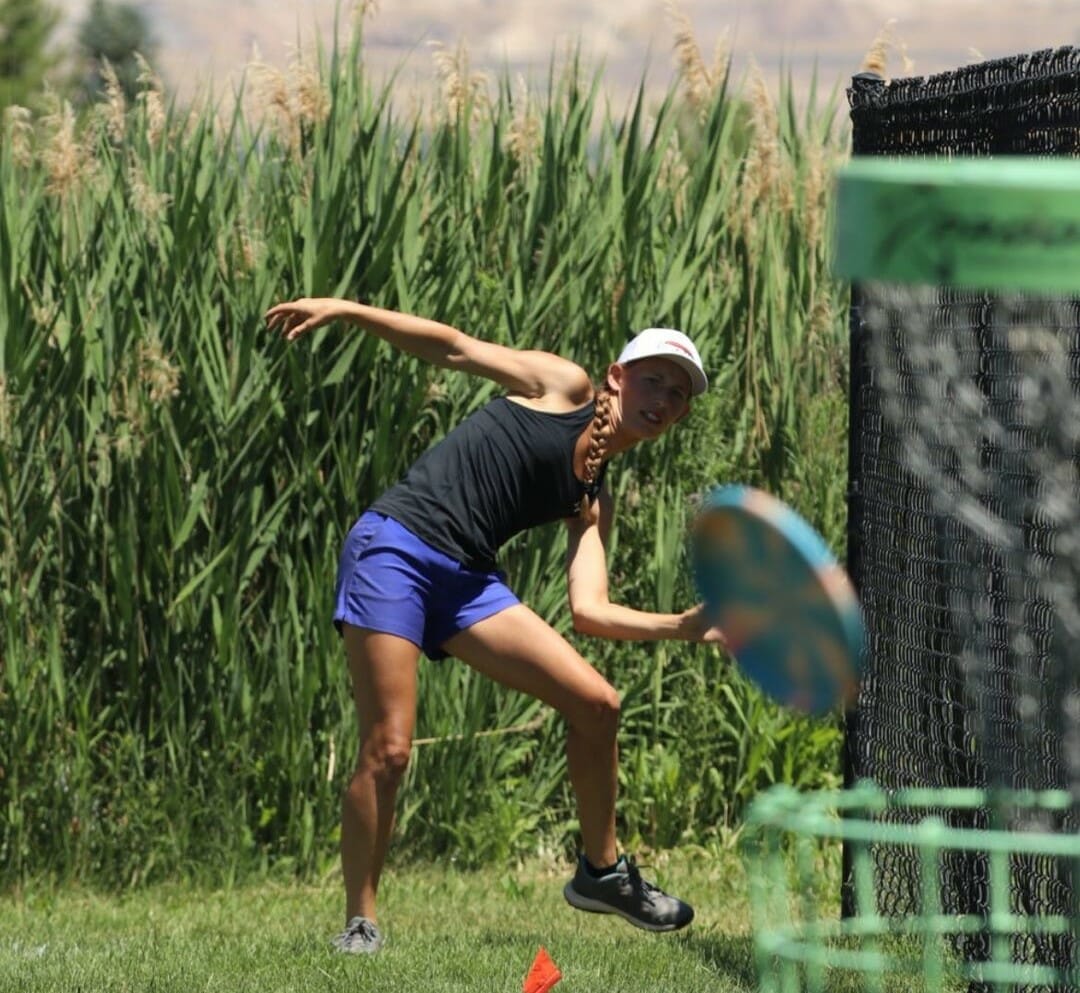 Ultiworld Disc Golf's coverage of the 2021 PDGA Pro World Championships is presented by Skybreed Discs, a top online retailer and preferred vendor of the 2021 Ledgestone Insurance Open, and Aria Discs, a new disc golf brand making discs designed for beginners.
Sunday at the 2021 PDGA Pro Worlds in Ogden, Utah saw six more champions crowned in the field events — putting, long drive, and SkillShot Challenge. All competitions were at the Mulligans facility.
Putting
Paige Pierce and Cam Messerschmidt are your 2021 Putting Champions.
For the putting competition, players visit nine stations each with a basket in which three putts of varying length and difficulty will be presented. The spots at each station have putts worth 1, 2, and 3 points. A majority of the spots are straight-on putts, but also include obstacles, elevation change, and low ceilings that provide a good variety.
Pierce won with a final score of 28, 10 points better than second place finisher Camille Skweir. Messerschmidt topped James Conrad and Chandler Fry by five points with a final score of 34.
Long Drive
Paige Pierce and Garrett Gurthie are your 2021 Long Drive Champions.
For the long drive competition, players have five throws to land their longer drives within a designated throwing area, or grid. The landing area is 50 – 75 yards wide. Discs that land outside of the designated landing area will not count and will not be measured.
Pierce has finished with at least a share of first place in the long drive competition at every Pro Worlds since 2011; her winning throw was 501 feet. Gurthie eked out his win by six feet over Gavin Rathbun with a winning distance of 686 feet.
SkillShot Challenge
Madison Walker and Chris Dickerson are your 2021 SkillShot Champions.
SkillShot is part of the EDGE curriculum and tests a player's ability with different throwing styles. Each of the six baskets has three or four stations to throw from. Each station has a specific style of throw that must be used — backhand, forehand, roller, upside-down, kneeling, freestyle, and obstructed. Each player gets one throw from each station and scoring is based on how close each throw lands to the basket.
-5 points for a shot that lands in the basket
0 points for a shot within 1 foot.
1 point per foot after 1 foot a shot lands away from the basket. [Example: 5 feet = 5 points; 10.5 feet = 10 points]
Any shot landing greater than 25 feet away will receive a score of 30 points.
Walker won with a total of 180 points, 76 points fewer than second place Heather Young. Dickerson's winning total of 170 was six points fewer than Jeremy Koling.