Another setback for European disc golf.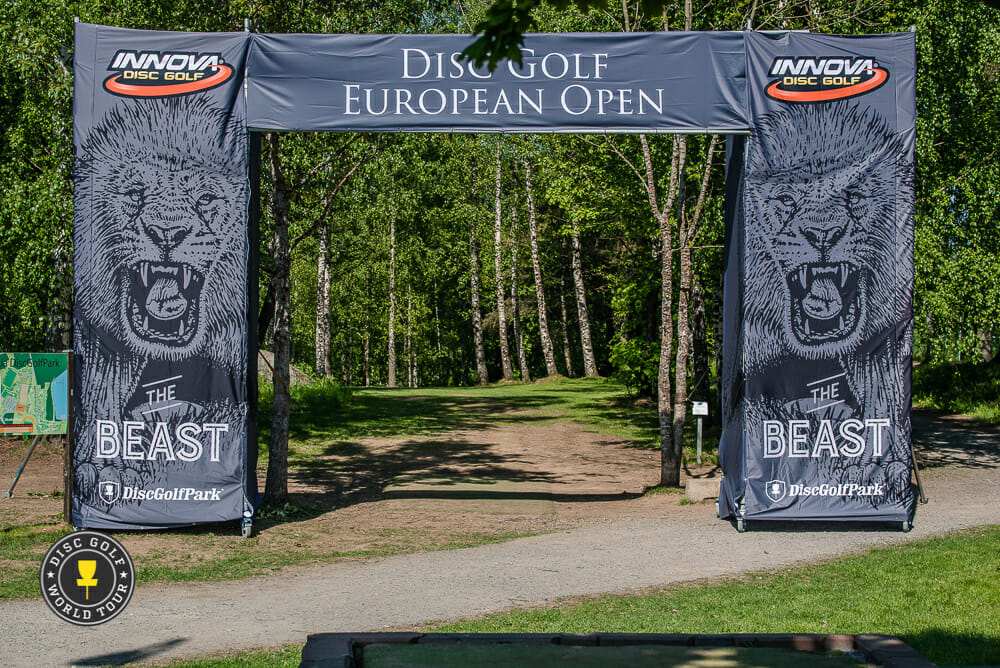 The European Open, the continent's professional Major, has been canceled for the second year in a row due to the COVID-19 pandemic.
"After a difficult spring full of uncertainty and much debate the event organization came to the conclusion that the current COVID-19 situation in Finland and globally doesn't allow the event to be organized this season," the organizers wrote in a press release. "The international travel limitations, quarantines, limitations on gatherings, and other restrictions required to curb the spread of the virus have too severe effect on the event."
As a new wave of COVID-19 infections has swept across Europe in recent weeks, it became increasingly clear that any European Open event was going to be heavily limited and likely held without spectators. That was a difficult pill to swallow for a tournament that had over 13,000 spectators at the course in 2019.
"The current conditions would diminish the event to a shadow of itself," wrote the organizers. Event director Jussi Meresmaa said that the combination of a delayed vaccine rollout that would likely require the tournament to take place without spectators and diminishing hope for a significant international player presence combined to drive the decision to cancel the tournament for the second straight year. "The feeling grew and grew over the last three weeks that it didn't feel good [to hold the event]," he said.
The European Amateur Open has also been canceled.
Finland currently only allows entries from the United States and Canada for "essential reasons." Travel for work must be "significant for the functioning of society," though "special groups," which include representatives of sport, can be manually approved for entry.
Finland is also under significant domestic restrictions. Restaurants and public places are closed after a spike in cases last month. Travel is heavily restricted both in and out of the country, and Finns are only allowed to participate in events in their home counties. The country has felt a much lower impact from COVID-19 than other European countries but within the last month has seen its highest numbers of new cases to date.
The cancellation is yet another setback for disc golf in Europe. Early season EuroTour events have been canceled or postponed, and many top European players have yet to compete in a single tournament in 2021.
The European Open is set to return in July 2022 for its 10th edition.