A fourth major aligns disc golf with other top individual sports.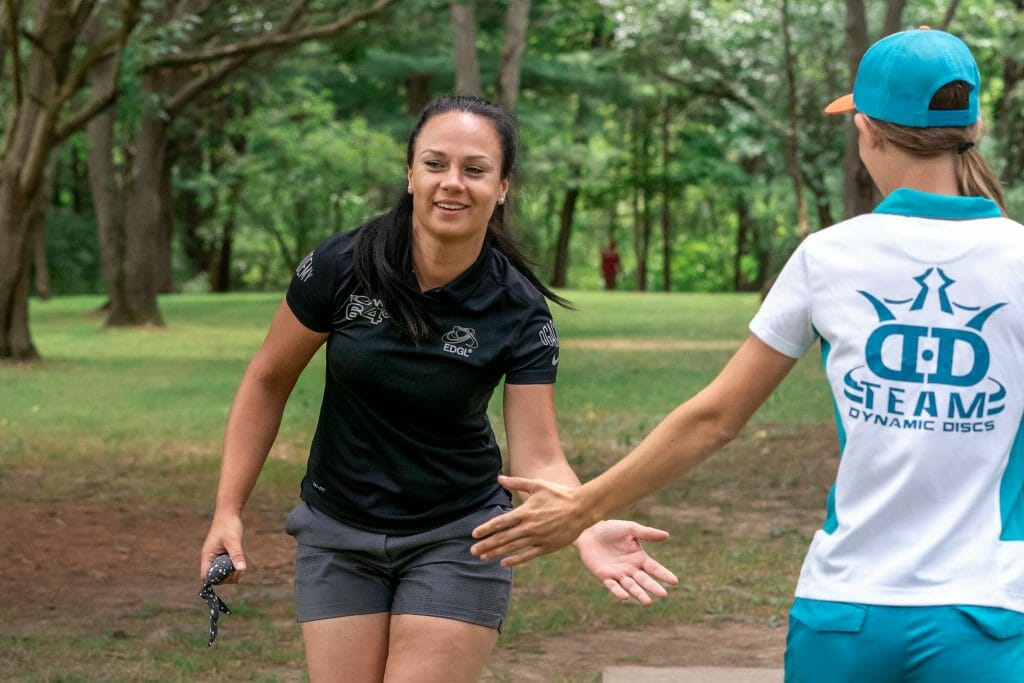 After deliberations and planning since the 2018 PDGA Fall Summit, the PDGA Board of Directors has approved the creation of a fourth professional Major starting in 2022.
"The PDGA Majors Committee has been working towards a fourth Pro Major for the past two years, and with the Board's recent vote we are closer than ever to achieving this goal," said PDGA Media Specialist Matt Rothstein. "We've heard from players and fans alike that the addition of a new Major was in high demand, and although there are still many details to work out—not to mention the possibility of unforeseen setbacks like those experienced in 2020—we are hopeful that we can deliver yet another big stage for the brightest stars in our sport to showcase their talent beginning as early as 2022."
The push for a fourth Major has been led by Nate Heinold, the head of the Majors Committee and a PDGA board member who was just reelected in part on a platform of adding the new Major. Other individual professional sports, including golf and tennis, feature an established four major system. There has been increasing support from players and media to align with those sports by adding a fourth major to the calendar.
"When I first ran for the Board in the summer of the 2017, this was one of the reasons why I ran," he said. "I grew up playing golf and watching golf and I wanted to see disc golf have a consistent four majors…It is really rewarding to see the board approve this."
The Board has asked the Majors Committee to determine a final plan for the name and format of the event, which could be decided within the month. Format consideration runs the gamut from standard stroke play to match play to a Stableford system.
Historically, disc golf has had varying numbers of professional majors in a given year, though since 2016 it has featured three events: a World Championship, US Championship, and European major (European Open, Konopiste Open, European Masters). One challenge of the current schedule is that it often places all three events in the second half of the season, with no Majors on the calendar between February and June. The timing of the new fourth Major has not been announced.
The Majors Committee is meeting later this week to work to finalize details about the new event.