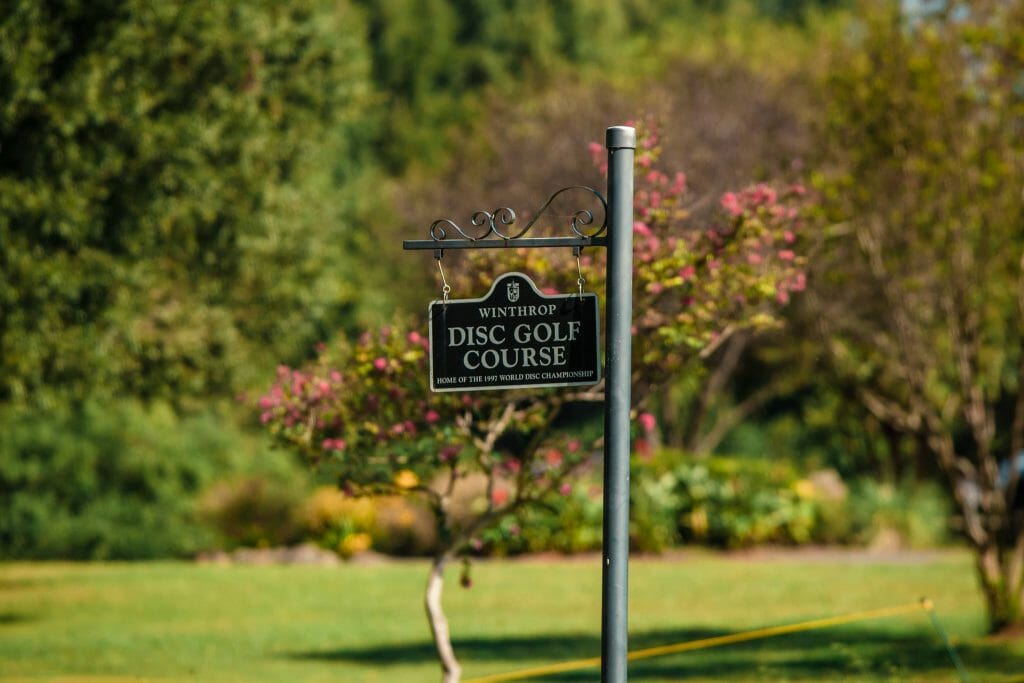 Winthrop University is expected to make a decision today about whether to allow the United States Disc Golf Championship and Women's National Championship to take place on its campus this October, according to long-time USDGC tournament director Jonathan Poole.
"Everybody knows that we need to reach a decision," said Poole. "There's too much moving around this thing. We just can't go any farther and not know."
Winthrop University, like every college around the country, is grappling with how to resume classes for the fall semester given the state of the COVID-19 pandemic. Late last month, Winthrop announced a two-week delay to the start of in-person classes. Other universities that planned to hold in-person classes this semester have reversed course in recent days and moved to an all-remote plan for the fall semester, including Penn and Princeton.
Winthrop's athletic conference — the Big South — also announced today that fall sports are being postponed to the spring.
USDGC — and, this year, the Women's National Championship — are in a unique position among elite disc golf tournaments because their course is on a college campus. Although many tournaments since June have been able to move forward, USDGC is at particular risk because the university may decide that it can't host an event amidst the pandemic.
"I'm optimistic that we're going to be able to go, but we're guests in their house," said Poole.
Already, there are plans in place to mitigate the risk of COVID-19 transmission. Players' meetings won't take place, the pro shop won't be open, and it's extremely unlikely that spectators will be allowed this year. "You show up, you get your temperature checked, there's 15 minute tee time intervals, you play your round, and you get out of there," said Poole.
There are back-up plans for hosting the tournaments if Winthrop votes to not host the event this year, but there is still a chance that they may not happen at all. USDGC and the Women's National Championship are set to be the only majors of the 2020 season.