The Tour could still return in July.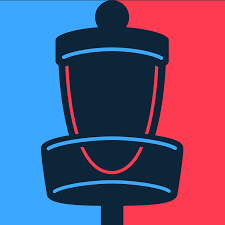 Immediately following the PDGA's announcement of further postponements and cancellations, the Disc Golf Pro Tour announced the indefinite postponement of the San Francisco Open, which had been scheduled for the last weekend in May.
The Pro Tour's next event — the Portland Open on July 3-5 — is currently set to continue as planned but without spectators.
"The DGPT and the Portland Open are aiming for the event to serve as the re-start of the professional touring season," said Tour Director Jeff Spring in a statement. "I've been in touch with all local partners and Metro Parks (where the Blue Lake course is located) this week, and as of now, the event looks as though it can move forward. Obviously, the progression of the pandemic could change these plans, but we are encouraged by recent news from the PGA Tour, which aims to restart events without spectators in early June."
The SFO is still considering rescheduling their event, contingent on numerous factors–including safety, financial viability, travel restrictions, and player availability–aligning to make it possible.
Spring also suggested the possibility of the continued postponements and cancellations affecting the 2021 season.
"We are open to all possibilities when it comes to creating as many opportunities as possible for the incredible touring professional athletes in our sport to exhibit their skills in the great disc golf communities on tour, and online for disc golf fans around the world," he said.