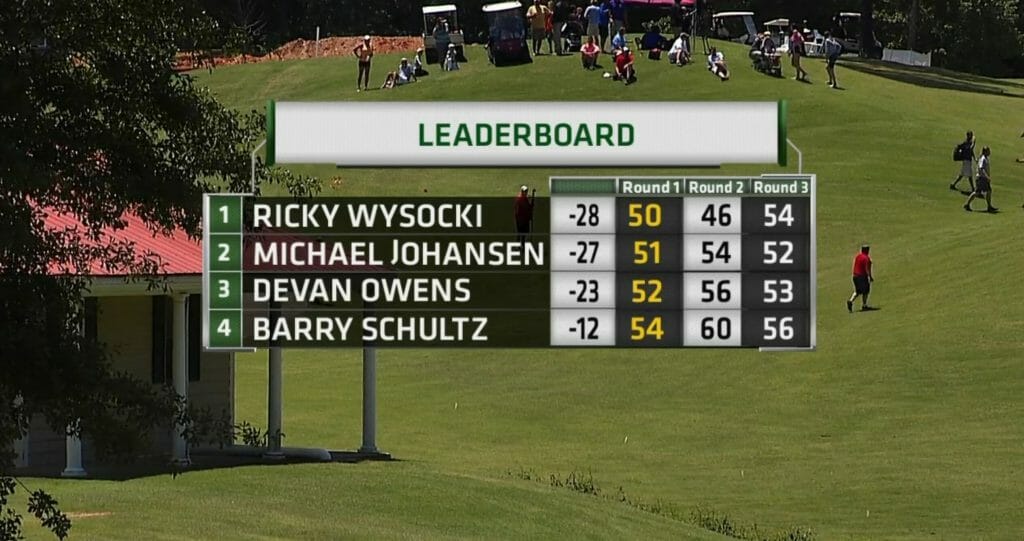 Welcome to Ultiworld Disc Golf's brand new mailbag! You don't necessarily see my byline around here too much — I am more often behind the scenes as the publisher, but I'm still here as a co-host of the Upshot podcast with Jamie Thomas and I generally report from Worlds and USDGC every year.
Now, you'll see my thoughts in print every week in the mailbag.
Generally, the mailbag will be for subscribers only, which helps keep me committed to writing it every week. It will reward subscribers with a weekly column they can count on. And it will allow us to offer a free one-month Mini subscription for the best question, email, or comment we get and publish in the Mailbag. If you're already a subscriber, you get a free extra month (or a discount). If you're not, you can come in and check out the benefits.
You can email me anytime at [email protected] with questions, comments, ideas — whatever you've got.
Q: Hate to say it, but disc golfers make themselves look like absolute amateurs not knowing the score in finishing stretches.
Sure, they might subjectively feel and throw better, but clearly they're losing places and maybe tournaments. If they can't handle the mental stress and distraction of knowing the scores, they're not ready for the professionalism of other sports.
-Hot take from an amateur
Mailbag: Leaderboard Watching, Brodie Impact is only available to Ultiworld Subscribers
Already have a subscription? Log in
Whether you visit Ultiworld for our reporting, our podcasts, or our video coverage, you can help us continue to provide high quality content with a subscription. By becoming a subscriber, not only do you receive benefits like exclusive articles and full article RSS feeds, you also help fund all of Ultiworld's coverage in general. We appreciate your support!