Other tournaments may continue if allowed by local authorities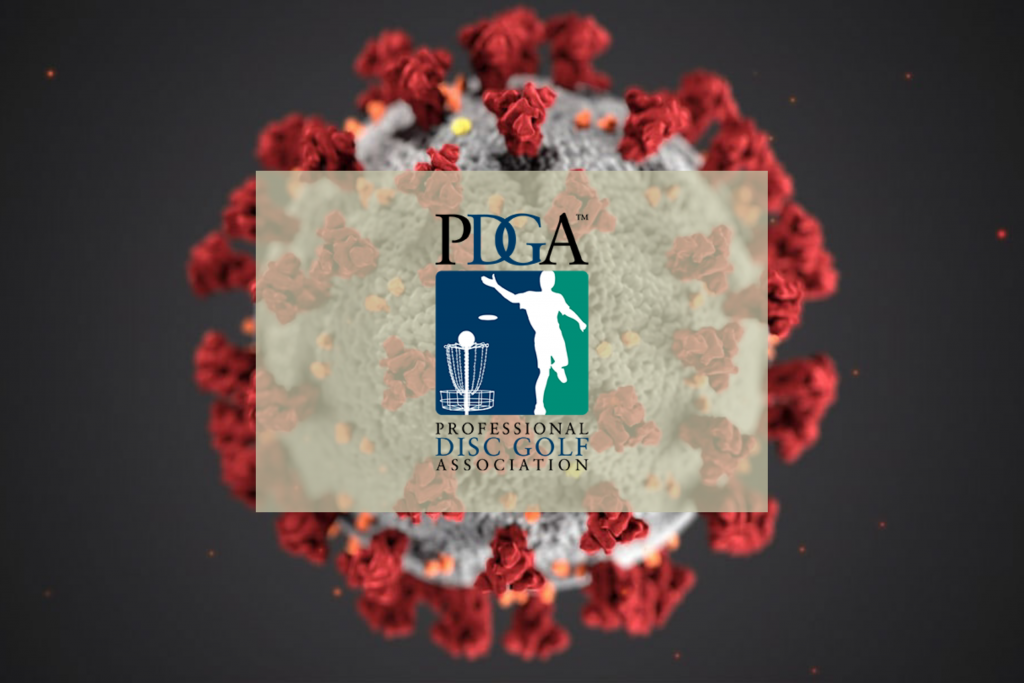 The Professional Disc Golf Association has suspended all Majors and Elite Series events — National Tour events, Disc Golf Pro Tour events, and Euro Tour events — through April due to concerns over the COVID-19 coronavirus outbreak.
The following events are immediately postponed:
Texas State Disc Golf Championships [Mar. 26-29]
Spring Forester [April 10-12]
Jonesboro Open [April 17-19]
Glass Blown Open [April 29-May 2]
"We have worked closely with the hosts of each of these events and did not come to this decision lightly," the PDGA wrote in a statement. "We are evaluating when they can be rescheduled, and more information will be released as soon as it is available. We apologize for any inconvenience this may cause for those who planned to attend these events, and we express our gratitude to the host teams, who have put countless hours and poured their hearts into making these tournaments stand out. We share in their pain and disappointment, but also their awareness that this situation affects vast communities beyond disc golf."
The PDGA did not revoke sanctioning from other tournaments, saying that tournaments should follow guidance from local authorities.
The third round of the WACO Annual Charity Open was cancelled earlier today; today's second round will serve as the final one and be played without spectators.
Majors and Elite Series events after April remain on the schedule, though things could change in the coming weeks. The US Women's Disc Golf Championships are scheduled to start on May 21 in California, and the World Championships are scheduled to start on June 13 in Utah.