Three teams punch ticket to College Disc Golf National Championships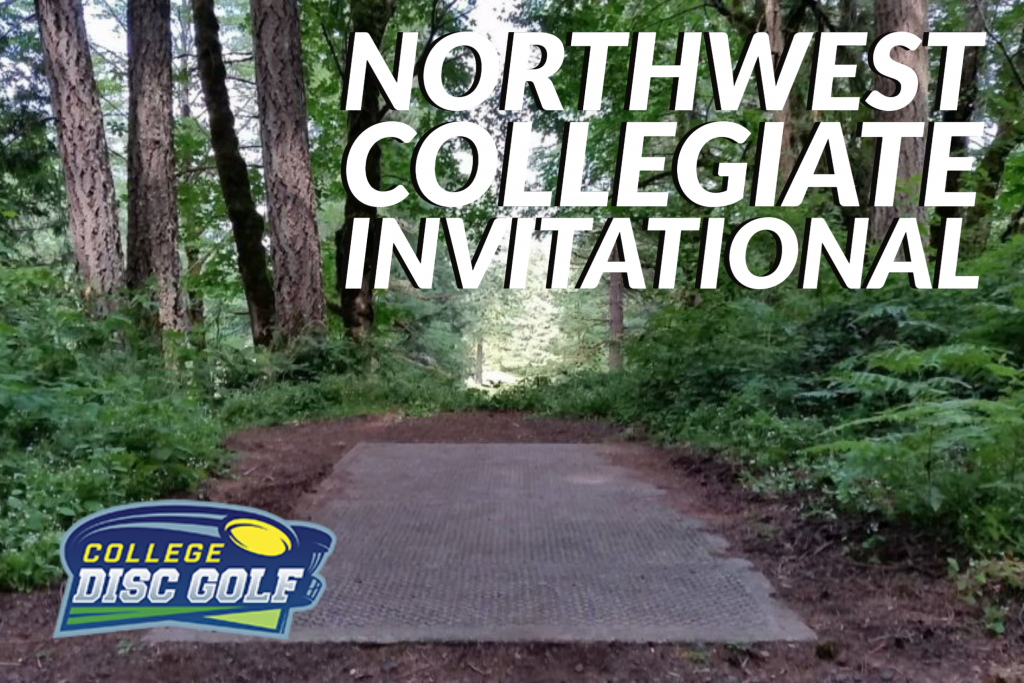 Portland State has owned the Northwest Collegiate Invitational.
The Vikings have won the last two iterations of the tournament and were looking to three-peat in 2020. The Beavers from Oregon State, alma mater of Nate Sexton, have battled with their in-state rival over the past couple of years, but have come up just short of taking the crown. In a weekend that included a hail storm and an intense individual battle, 2020 turned out to be the year of the Beaver.
Oregon State led wire-to-wire having the best score total in all three rounds of the event. The tournament was held at the famed Milo McIver property with singles play in rounds one and two taking place on the East and West sides, respectively. The OSU team of Eric Wilson (61, 59), Aspen Eagle (67, 66), Brian Armstrong (62, 73), and Max Winer (64, 73) was three strokes ahead of the field after the first round and added four strokes to their cushion after round two.
The Vikings squad from Portland State was the only school within striking distance going into the final round of team doubles play. Playing the "Super Milo" 24-hole layout, Oregon State shot the hot round of 90 to solidify their victory.
Even though the weekend mostly belonged to the Beavers, it was an Oregon Duck who took home the singles title. Jacob Velasco had a three-stroke lead over Eric Wilson, Nathan Ryan, and Daniel Kitchens. It was Wilson who broke away from the pack to challenge Velasco. With five holes to play, Wilson pulled the score even. From there, it was a back-and-forth battle.
Both players parked the signature hole 14 at Milo West and held pace on 15. Wilson parked hole 16 to put pressure on Velasco's birdie putt from inside Circle 1, which he missed. By this time, a severe hail storm had entered the area. Velasco, seemingly unaffected by the weather, again parked his drive on the tricky hole 17 to tie it back up. After a Wilson bogey on the final hole, Velasco executed his par for the win.
Three teams from the event earned bids to the College Disc Golf National Championships, with Oregon State, Portland State, and Oregon all punching their tickets. Those teams will have a little help with their cross-country trip to South Carolina, as $1,000 was raised from the event to help offset travel costs.