Another huge signing for the Michigan manufacturer.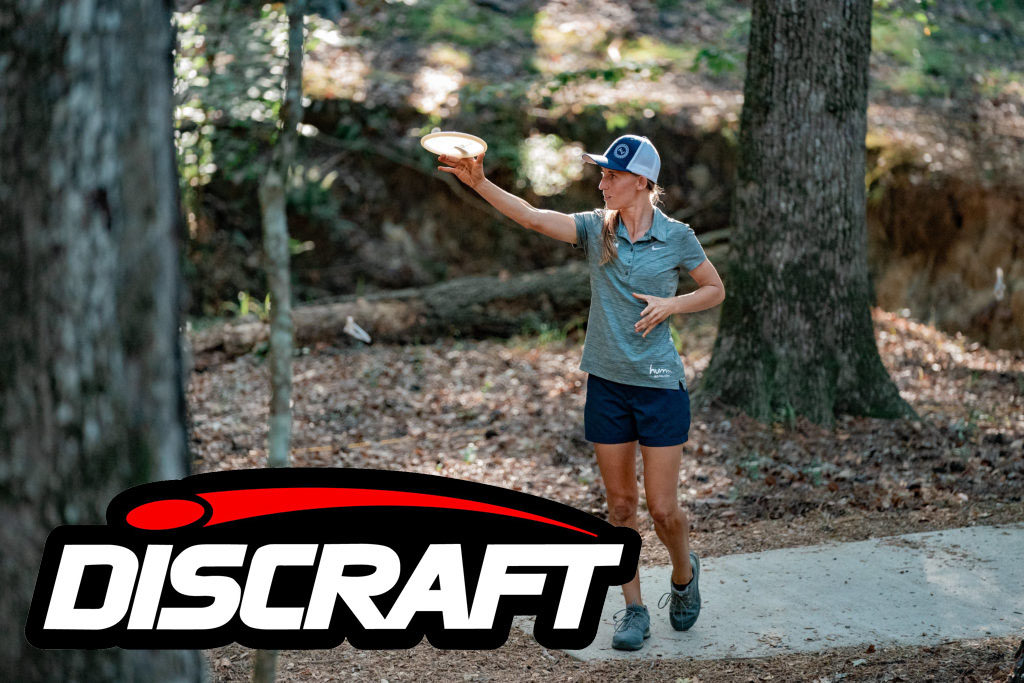 Paige Pierce, the world's highest rated female player, has signed a multiyear sponsorship deal with Discraft, bringing her back to the company that sponsored her early in the decade.
The blockbuster signing comes just days after Pierce announced that she was leaving a three-year Dynamic Discs deal early.
"The opportunities are endless [with Discraft] and it's quite a bit better of an offer," said Pierce. "And if I want my future to head in the right direction, this was a no-brainer."
Pierce is coming off of another very successful season in which she won her fifth world championship and put together a dazzling stretch of nine straight tournament victories. She finished outside of the top three at a tournament just three times out of 24 entries.
Discraft is doubling down after signing Paul McBeth to a record-shattering contract last winter by adding the sport's top FPO player, fully reversing course from a quiet few years on the sponsorship front before 2019.
"I think it's great for Discraft," said McBeth. "They're adding five more world titles. They've got the top two players in the game — #1 MPO and FPO. I think it's a statement — these players are choosing Discraft. It's not where they started."
"Paige has got to be one of the most popular players in general — top five most recognizable players in the game, so that's huge," said Discraft team captain Paul Ulibarri.
Sources say that Pierce initially asked for the same deal that McBeth has with Discraft, but the actual details of her contract have been kept under wraps. Discraft declined to comment for this story.
The deal came together fairly quickly. In early August, Pierce said, she got a surprise phone call. "Paul Ulibarri called me and just asked me what I was thinking," she said. "I was kind of caught off guard. We're friends, but we don't really talk on the phone."
Ulibarri made the pitch: "I said, 'The time's now, with the momentum Discraft has and what we created last year.'"
Given that Pierce only had a verbal agreement with Dynamic Discs on her extension, the opportunity was there to make a change. She told Dynamic just two weeks later, during Worlds, that she was considering leaving at the end of the season. Conversations with Discraft's Mike Wagner and Bob Julio followed, and the deal got made.
"[Discraft is] willing to do any and everything I want to do and they trust my vision," said Pierce. "That's something I haven't had before: the trust and involvement."
"Players are starting to bet on themselves more and take opportunity more than just a guaranteed paycheck," said McBeth.
More specifics about the scope of Pierce's deal are expected to emerge in the coming days.