JomezPro already announced as next day MPO lead card provider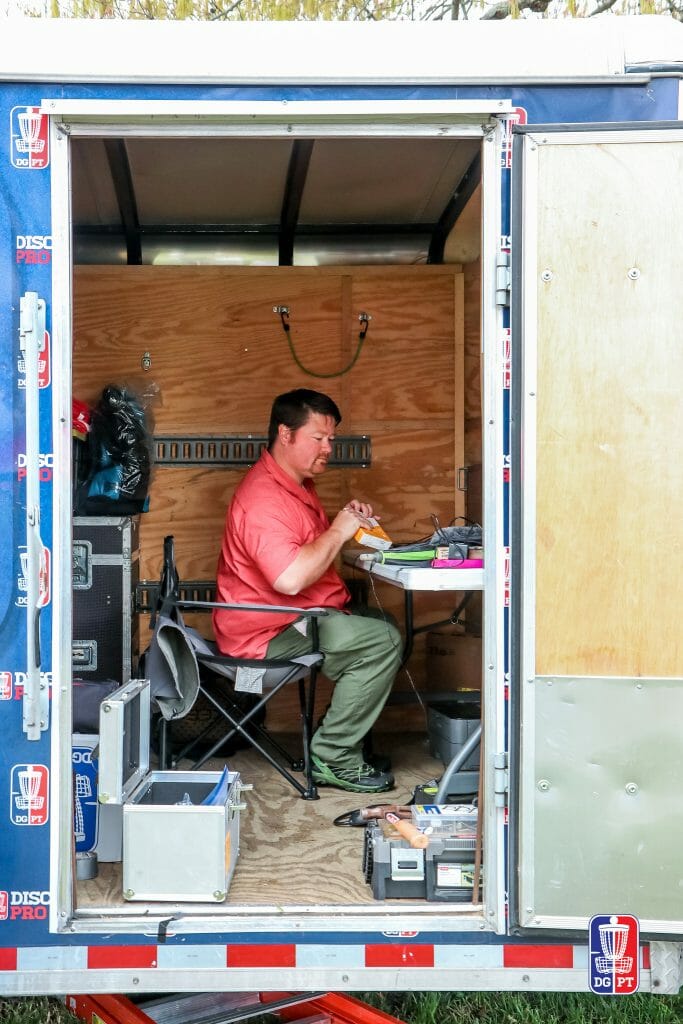 Disc Golf Pro Tour Tour Director Jeff Spring announced on the SmashboxxTV podcast Tuesday that Smashboxx has been contracted to handle livestreaming duties for the tour's 11 premier events, including both the regular season and DGPT Championship finale.
"We're super excited to build on the experience we had as a team through the last couple events," Spring said. "And [ask] how can we keep growing live, and what kind of resources do we need to take it to the next level for all the people at home that love live and believe in live like we do."
Smashboxx's Terry Miller and Jon Van Deurzen have been livestreaming disc golf events for over half a decade and have partnered in various capacities with the DGPT since the tour's first season in 2016.
"With some newer equipment and a little bit of a different structure, the possibilities are endless," Miller said. "I think we're always going to be constantly refining what is working best for that live experience. Whether it's additional cameras, commercial pieces, filler pieces or background pieces, all of those types of things feed into that live experience.
"We've been at it for five years and clearly there's still ways that we can grow and improve. That is what I think is so exciting on our end. To know that [the DGPT has its] own vision and own ideas and we can all get in a room together and find out how we can make the  best  possible experience and product for everybody."
2020 Dis Golf Pro Tour Live Smashboxx TV Live Announcement
Smashboxx TV will be co-producing the livestreams with the DGPT. Streams will remain on the Disc Golf Pro Tour YouTube channel. Spring said that Smashboxx was the only crew the tour spoke with in regards to livestreaming for 2020. He said they had not received any other bids for livestreaming via the Tour's RFP process.
More media plans for the 2020 DGPT season will roll out this week. JomezPro was announced last week as the next day lead MPO card provider, and UDisc Live will be providing scorekeeping at 20 events for the DGPT.
Spring teased a "fun new way to watch the Disc Golf Pro Tour next year" during his SmashboxxTV interview but did not elaborate.