Clemons ties course record to move up to second place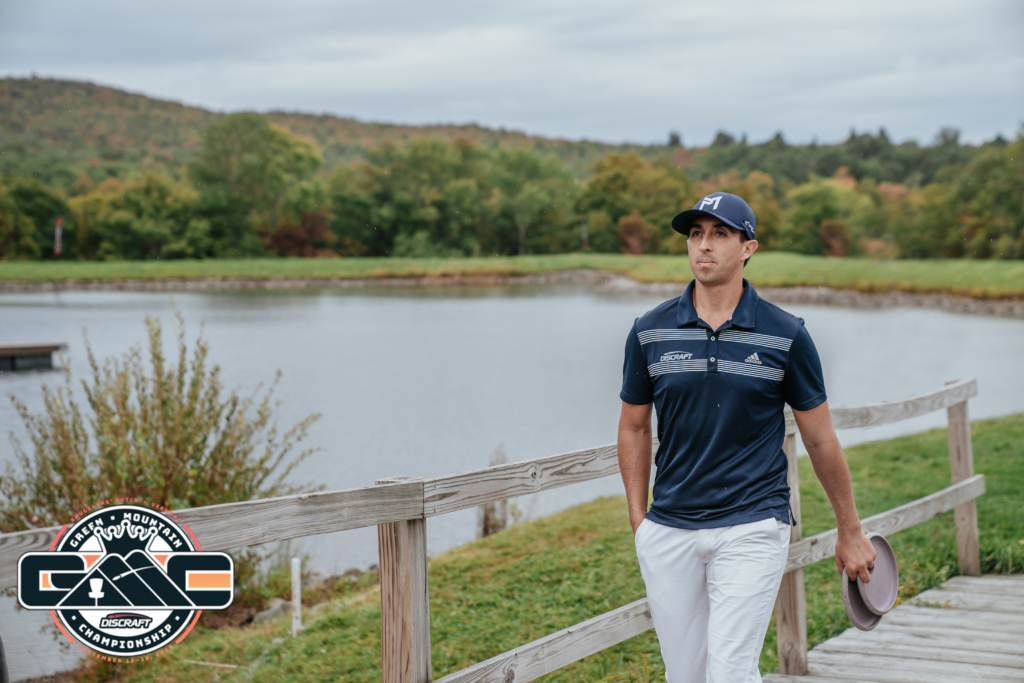 It's impossible to phone it on Fox Run Meadows. Now that we've established that, Paul McBeth didn't need to do much to secure his first Green Mountain Championship on Sunday afternoon at Smugglers' Notch Resort.
McBeth separated himself from the pack during a record-tying third round, and the final round at Fox Run was more a victory lap for the most dominant player of 2019. Even coming into the round with an eight stroke lead, McBeth still fired off a bogey-free 1071-rated, 8-under par 55 to stretch the final margin to nine strokes and finish at 36-under par 212 total. 
"These were the courses we played for Worlds last year so it was good to come out here and shoot a good round — four good rounds. It feels good," McBeth said. "I slipped up on some putts out there that I really wanted, but once I missed the first one I don't have to try to be perfect on the green anymore."
Averaging 1070-rated golf over four rounds, the three two putts in the final round were McBeth's only missteps outside the poor hole 18 on Thursday, granted he didn't miss a C1X putt until the fourth round. He was first in the division in C1 in regulation and scramble percentage, and third in C1X putting, C2 putting, and C2 in regulation. GMC is McBeth's sixth Disc Golf Pro Tour win of 2019, and ninth elite series victory (one PDGA National Tour, two PDGA Majors).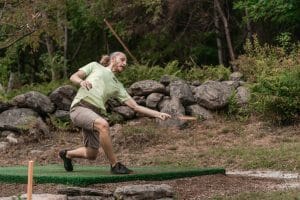 Claiming his best DGPT finish of the season, Chris Clemons finished in second at 27-under par 221 total after posting a course-record tying 1090-rated 11-under par 52. It was the lefty's highest-rated round of his career and helped him jump up from fifth place.
"It was a really good day out there," Clemons said. "First day we played here I started with three birdies and so I wanted to do that again and then I just kind of kept it going. It gives you some breathing room. You throw more free, you throw with more power. You don't really think about bogeys."
Nikko Locastro finished in third, one stroke behind Clemons at 26-under par 222. Locastro had a great back nine on the final lap, going six under over the hardest stretch of holes on the course. His podium finish is his first at an elite event this year. Chris Dickerson dropped to fourth place and Simon Lizotte to fifth.