Pierce and Allen are down the leaderboard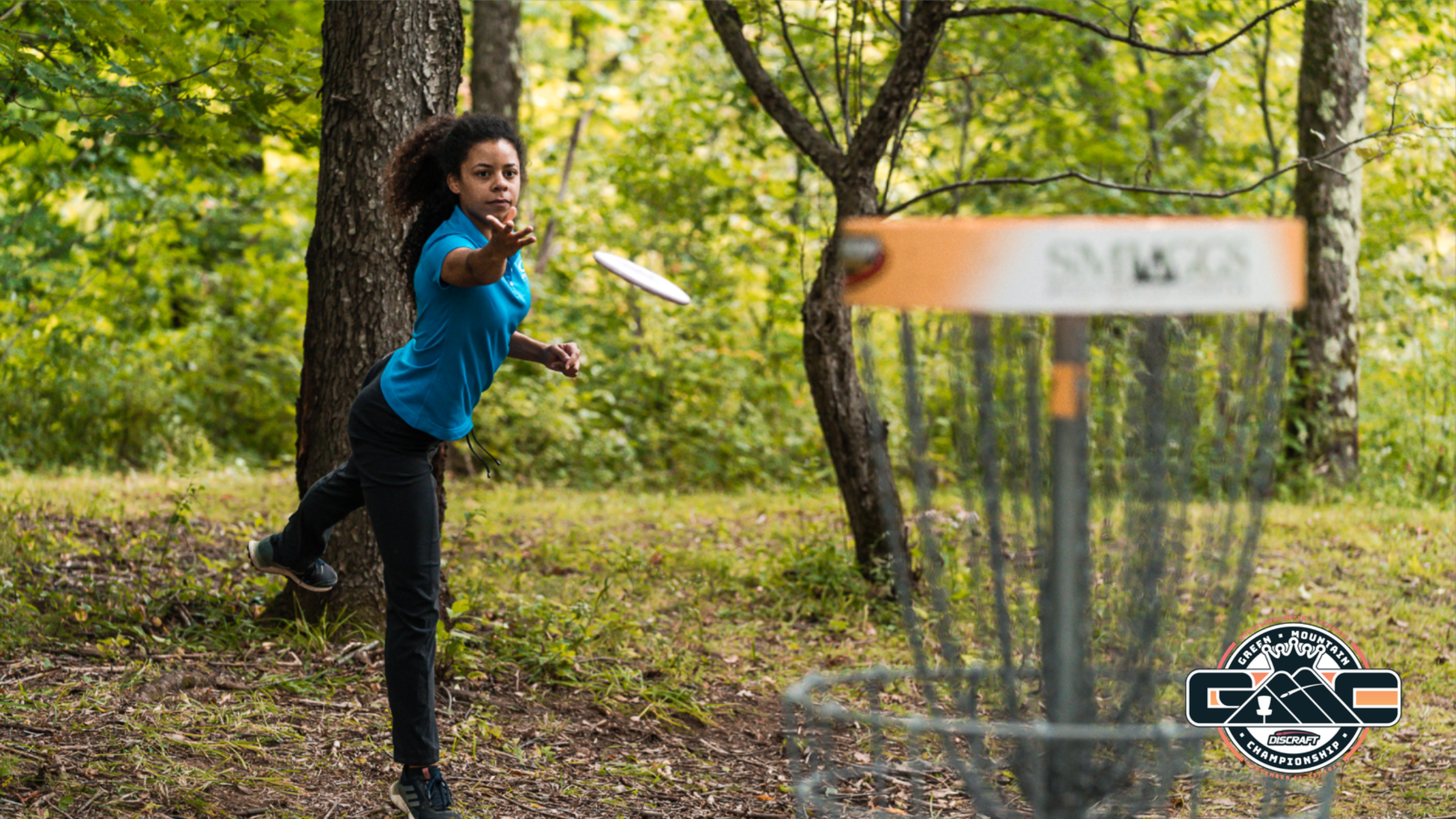 Over 12 months ago, Rebecca Cox solidified her standing on tour with the hot round on the first day of the 2018 PDGA Pro World Championship on the Brewster Ridge course.
She did much of the same Thursday getting out to an early share of the lead in Vermont, tied with Sarah Hokom in first at 2-under par 59 at the Green Mountain Championship.
A five-hole birdie streak between holes 7 and 11 were Cox's only birdies and enough to sit atop the leaderboard. She consistently put herself in a position to score and leads the field in Circle 2 in regulation at 61%, and is second in C1 in regulation.
For her part, Hokom played clean golf with her single bogey total coming in as the lowest in the field. She missed only one attempt from C1X and added two putts from outside the circle.
Jessica Weese is in third at even par, and Kristin Tattar is tied with Hailey King in fourth at 2-over par. Weese leads the field in C1 in regulation and parked shots, while Tattar has the most birdies through 18 holes.
Paige Pierce and Catrina Allen are tied in 10th at 6-over par. Both played two holes double-bogey or worse.