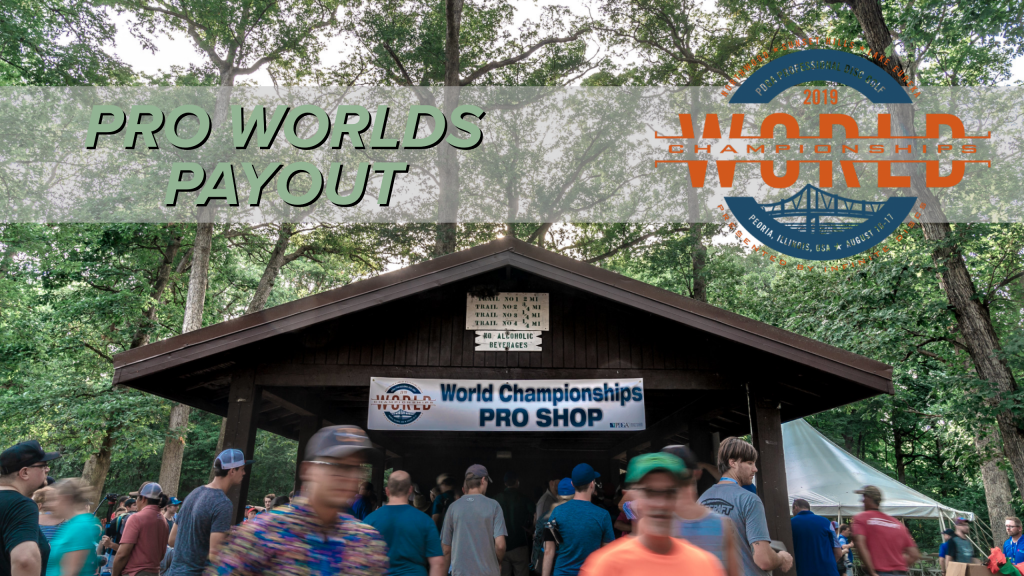 Pro Worlds 2019 is in the books and those playing on Sunday were guaranteed payout.
Open winner Paul McBeth will take home the biggest payday for his fifth world title. McBeth earned $10,000 in the win, equal to Gregg Barsby's 2018 total. Paige Pierce received $5,000 for her fifth title in Open Women.
Total payout for MPO reached $93,900, including $44,471 in added cash for 196 competitors, 89 of which received cash. The FPO total payout of $21,945 for 46 players, 20 cashing, included $10,447 in added prize money.
See the total payouts for each division: