Langevåg Frisbeegolfarena is no cake walk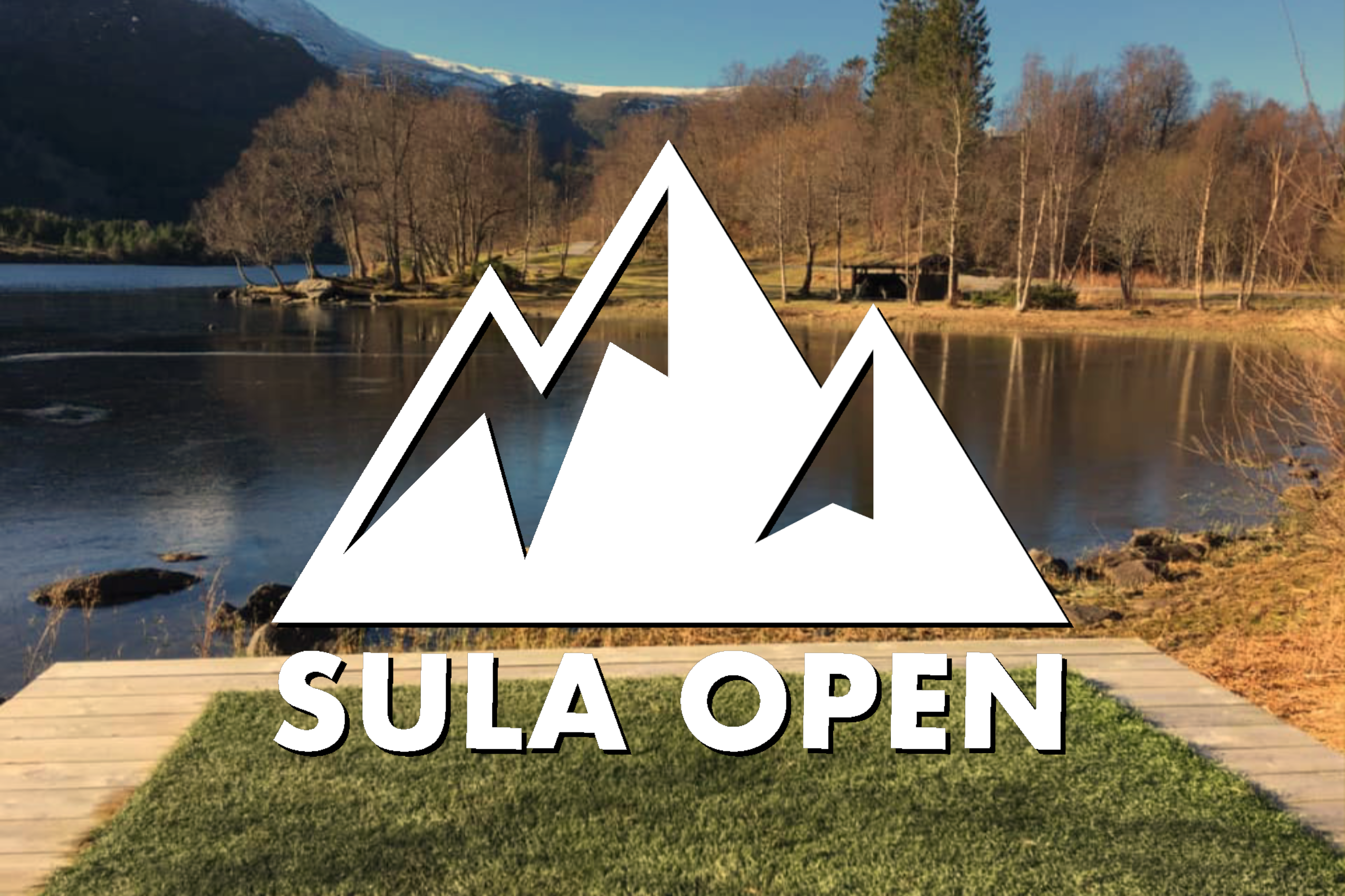 As the EuroTour kicks into gear with its fourth stop, 81 Open and seven Open Women players have made their way to the daunting Langevåg Frisbeegolfarena in Norway to take on the Sula Open.
Stateside fans should be familiar with the course at Sula, as last year several top touring pros were in town before the European swing in midsummer, with Gregg Barsby bringing some hardware home.
Simon Lizotte made headlines for the wrong reasons at Sula in 2018, shooting an improbable 884-rated round, due mostly in part to the punishing hole 4, which played as a par 4 island, with OB surrounding a narrow, track-sized fairway. The 146-meter hole has a larger landing area for the green at this year's event, but still expect to see some tournament-ending numbers again.
It isn't just the sports field that creates hazards at Langevåg. The natural landscape offers tons of water, elevation change, and tricky footing. And it's quite stunning.
Five 1000+ rated pros make up MPO, including Avery Jenkins, KJ Nybo and Leo Piironen, and four more 990+ players are close behind. Linus Carlsson is the second highest-rated player in the field and will be looking to pick up wins in back-to-back weekends. Øyvind Jarnes will be trying to defend his home turf and is also TDing the event.
Kristin Tattar is the highest-rated FPO player by almost 50 points, and is far and away the favorite. She is undefeated in 2019. Norway's own Lykke Sandvik has five wins of her own this season and will try her best to put up a good challenge.