Power couple Tattar-Lätt conquer Scotland with ease

From the grassroots of deepest, dankest, Scotland, a movement is building.
Known as the motherland of bore g…excuse me, ball golf, Scotland has produced less professional disc golf players than the US has world class shinty athletes. But lately, as more courses have gone in the ground around Glasgow, and the Bluebell Woods Open EuroTour stop has started to gain momentum, Scottish discs have started to fly a lot straighter. They've begun to separate themselves from the ball and chain of jolly ol' England, and plot an independent course of their own.
During the last three years, the Bluebell Woods have become a stomping grounds of sorts for bands of Viking raiders, and this year an Icelandic force showed up 18 men strong. Players from less intimidating regions showed up as well, representing countries such as Denmark, Estonia, Belgium, Canada, Norway, Poland, Switzerland, France, Germany, Holland, Northern Ireland, the Czech Republic, and last, but foremost, Sweden.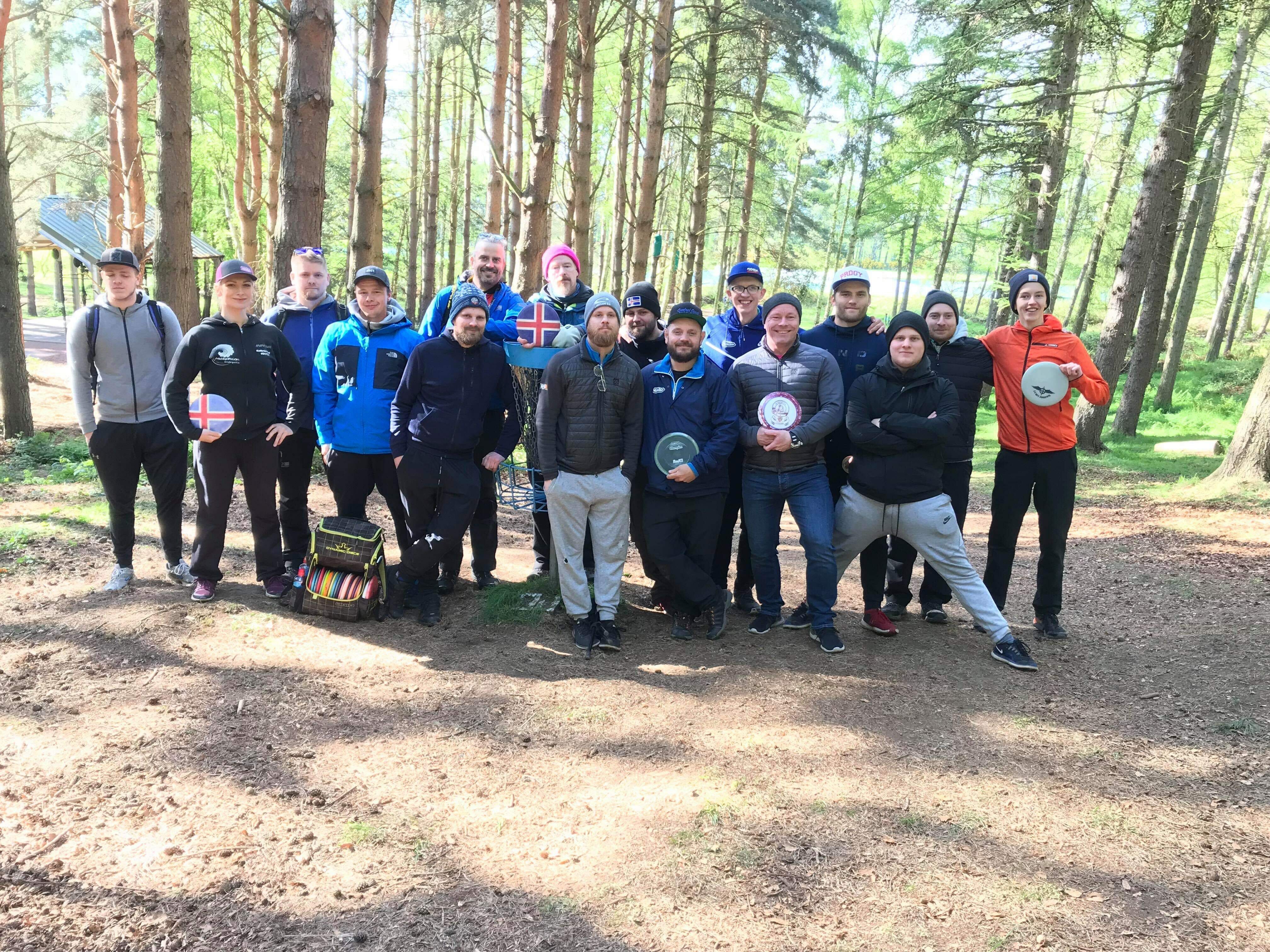 As the chalk foretold, lead card invitations were delivered to Maxime Tanghe, Tony Ferro, Silver Lätt, and 2017 champion Blær Örn Ásgeirsson. Mr. Tanghe, however, blew a gasket in the second round, and was replaced by rising young talent Mikael Máni Freysson for the final round, only to rally back with a 1025-rated performance to snatch back a share of third along with the Icelandic duo of Freysson and Ásgeirsson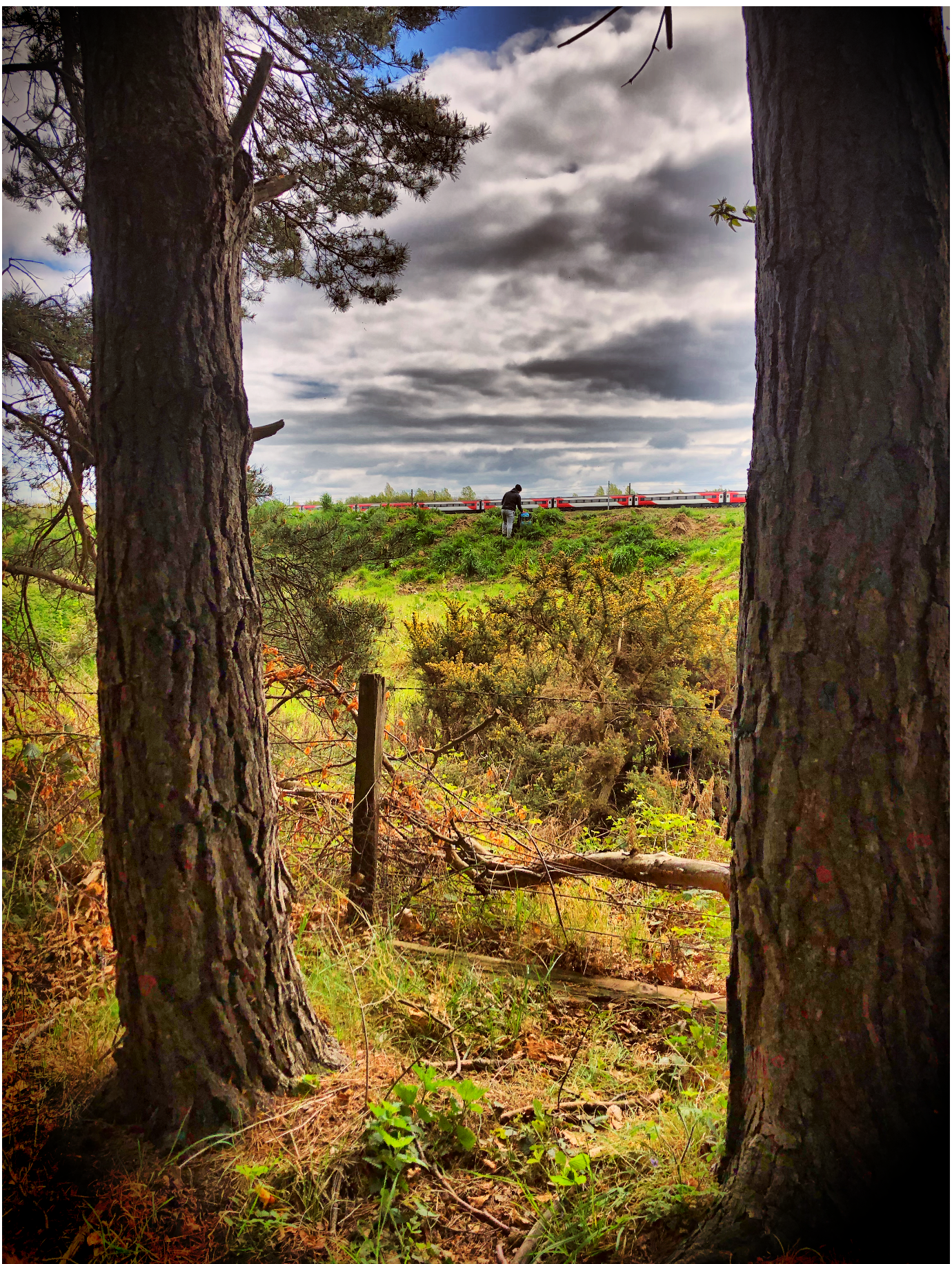 Ferro, while hiccuping his way through the final round, nevertheless put hours of daylight between himself and the Three Musketeers on the bottom-most rung of the podium, to secure second place. The man of the hour, Silver Lätt, with his completely unreasonable forehand, was in a league of his own and walked in the win by an eight stroke margin.
In FPO, Lätt's way better half, Kristin Tattar, was not only in a league of her own, but seemed to be playing another course altogether than her competition. Tattar's course seemed devoid of any trees, and featured baskets the size of Olympic swimming pools. She proceeded to throw 26 fewer shots than runner-up and fellow Estonian Kaidi Allsalu, while she outpaced third place finisher Iben Blaabjerg of Denmark by a solid 35.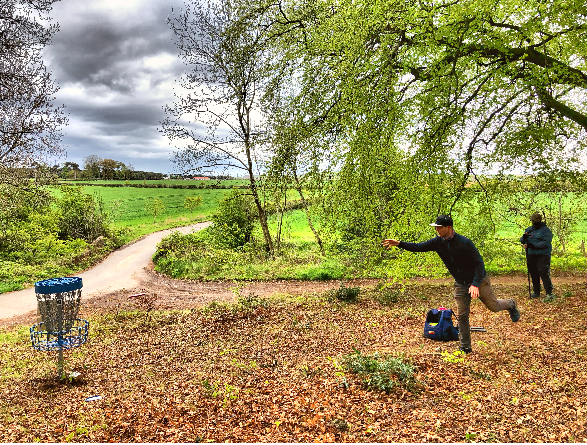 Winds played somewhat of a factor in rounds two and three, and the Icelandic contingent has sought a class action reimbursement suit from Icelandair for flying them out to a vacation destination colder than the land ice and snow, with Exhibit A being the hail storm that plagued parts of round two.
Despite what the weather hath wrought, the Foxlake and its surrounding Bluebell Woods present a stunning backdrop to a championship level course, marred only by the needless addition to the tournament layout of holes such as those numbered 10 and 18, and the over-emphasis on catering to the big arms at the top of the MPO field by leaving only one hole, hole 16, that qualifies as a must-get for nearly all divisions.1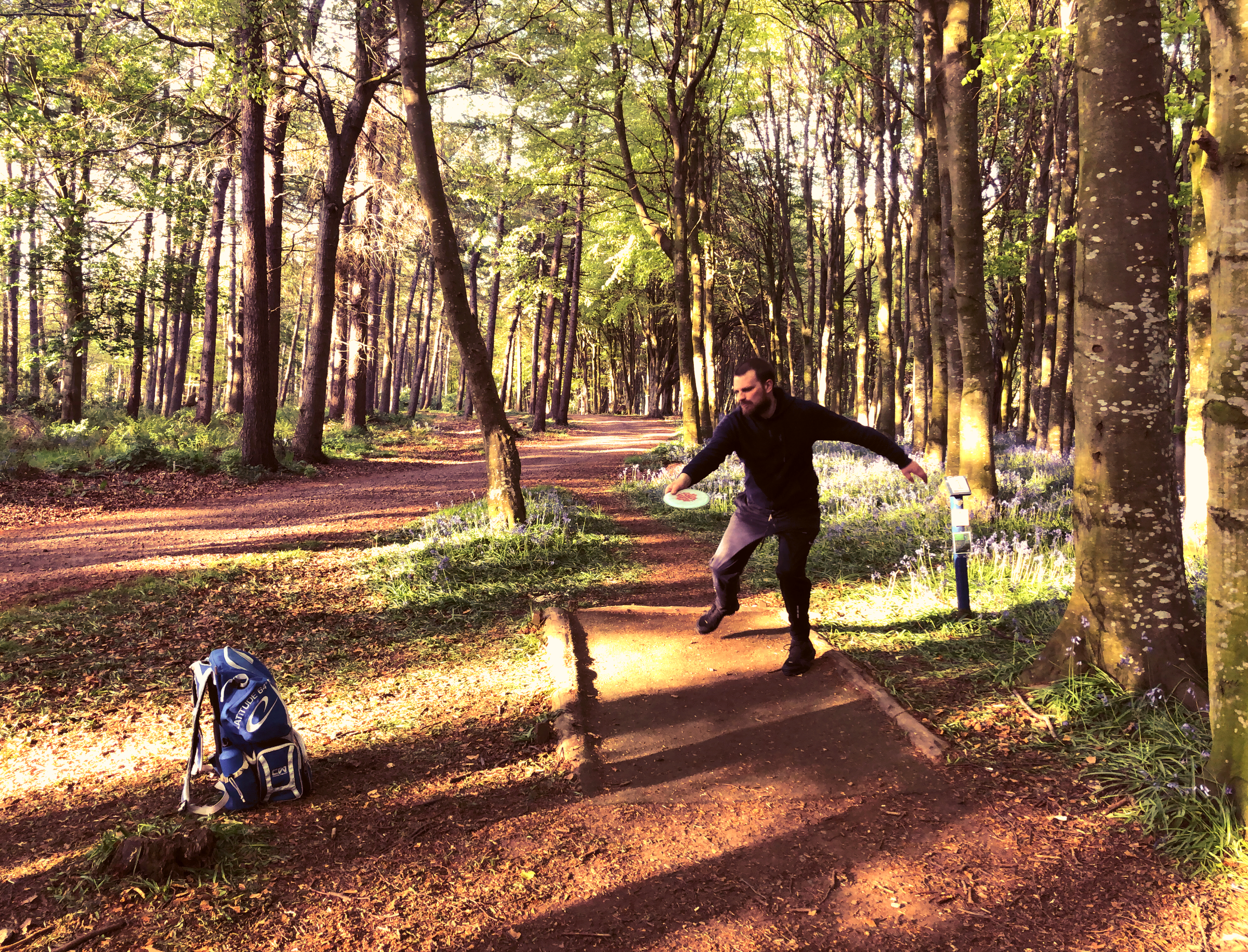 All three rounds were preserved for posterity by The Danish Disc Golf Guy. Rumor has it that next year he´ll enlist Jeremy Koling for commentary, if only to have a fearless and authoritative voice to question some of the stated pars on the holes.
As with the tournament venue at Bluebell Woods, the seaside town of Dunbar is both quaint and breathtaking, and with its location being only 40 minutes out of Edinburgh by train, the tournament is quite accessible as well. As is to be expected with an event that draws a field of a hundred and is adorned with the EuroTour subfix, it was expertly organized and executed by Tournament Director Seamus Scanlon and his staff.
The only blemish of note was one that seemingly sullies all large UK events, and that is the blatant ignorance of the most basic tenets of the disc golf rule book by a large swath of the competitors — in this case reaching as far up as the MPO chase card. The widespread stance violations and smoking infractions perpetrated here are very common across UK events, and while lax enforcement of the rules is a problem that TDs must battle as a group, it is incumbent upon those who run the very highest level of events to stand up and lead by example.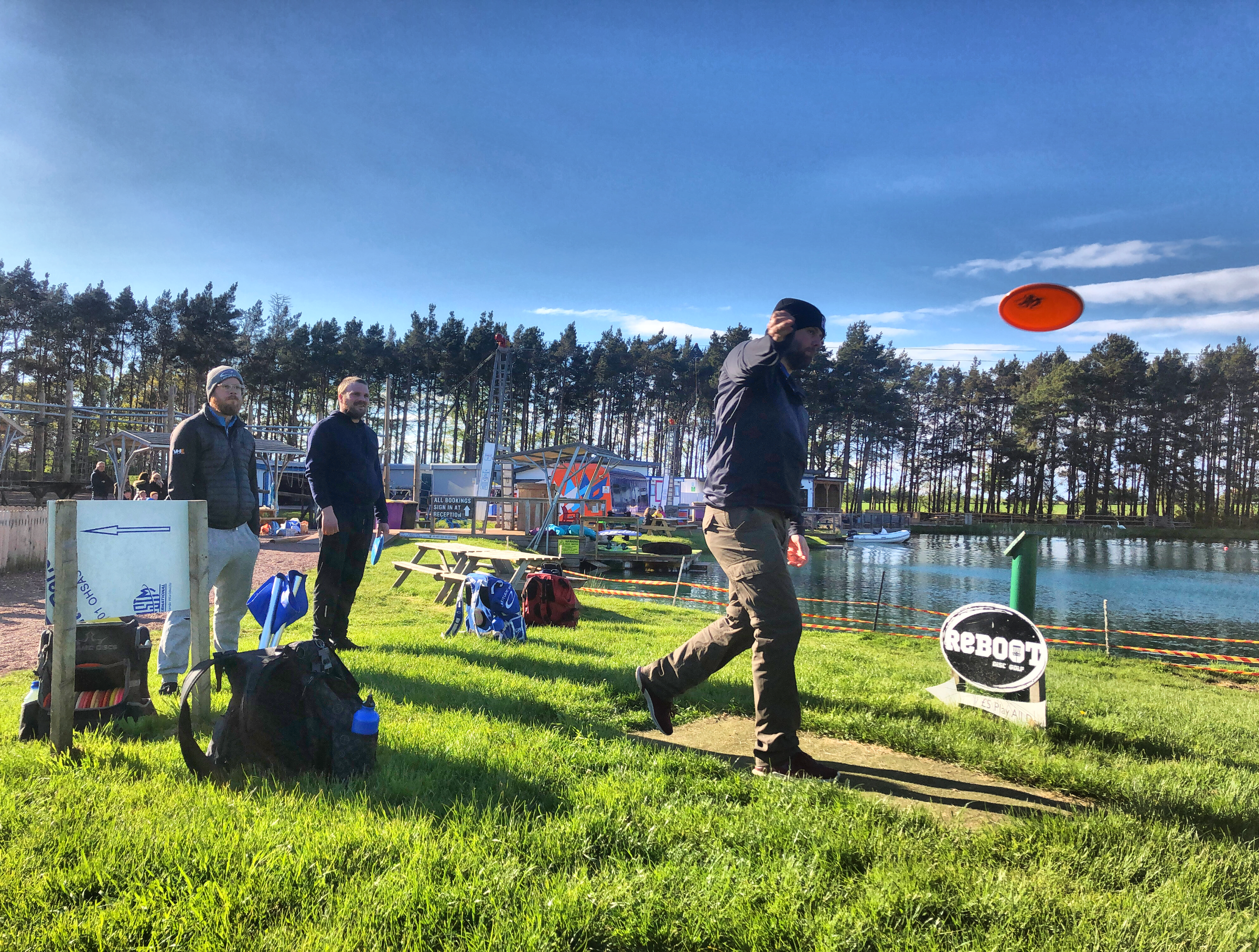 ---
Hole 16 was the only hole to play under par for the tournament, and only eight players out of a field of 100 finished under par. ↩