Catrina Allen has had an impressive start to 2019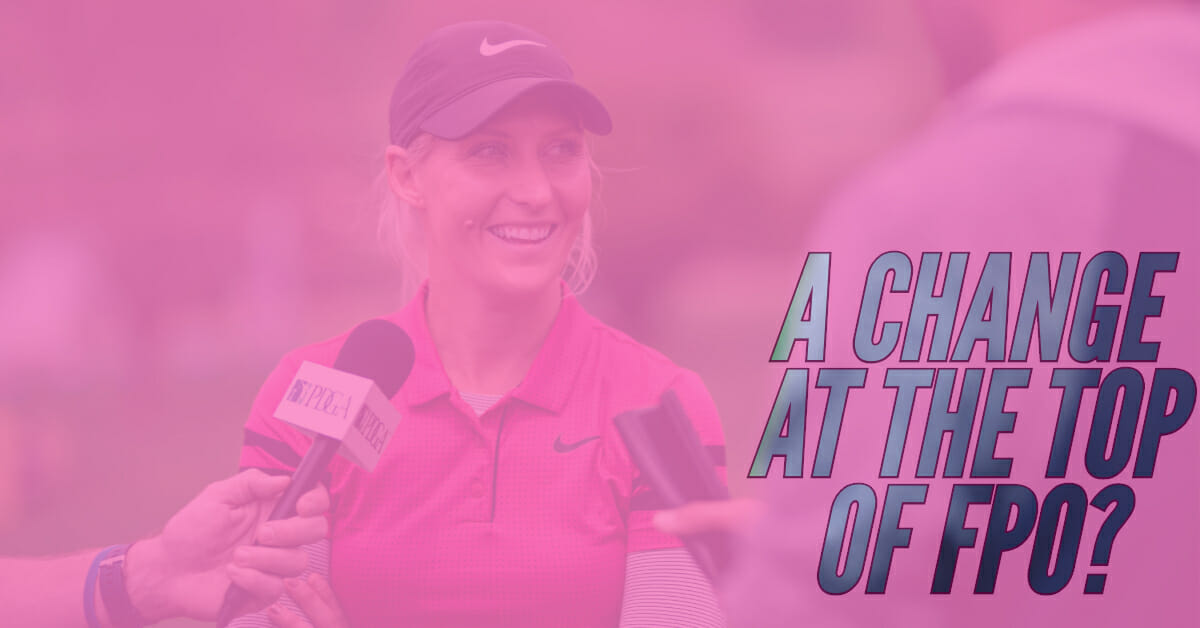 Round one at the Glass Blown Open was just another data point in what we've seen all season in the Open Women's division.
With a number of competitors throwing over 950-rated rounds, it was Catrina Allen again separating from the field with a 1003-rated opener. We've said it before, but Allen is playing the best golf of the year, even if she isn't winning every event.
Through the first third of the season, Allen has three wins, including a Disc Golf Pro Tour victory, four second place finishes, and only one result that wasn't silver or gold — a fourth place showing at the Memorial Championship. No other FPO player is close to that level of consistency.
Coming into the Glass Blown Open, the 964-rated Allen had played 25 rated rounds in 2019 and was averaging a 979 rating with five 1000+ rated rounds. She brought that 1000+ rated round total up to six on Wednesday.
Paige Pierce remains the highest rated Open Women's player at 966, and is coming into her own this season. The last two events Pierce has played have ended in walk-off wins for Pierce over Allen. The highs have not been as high for Pierce, however, and the lows have been lower.
Coming into GBO, Pierce had played 18 rated rounds in 2019 and was averaging a 963.5 rating with four 1000+ rated rounds. She shot a 949-rated opening round Wednesday.
In the April 2019 update, Allen rose four points while Pierce maintained her rating. While Pierce is still playing excellent golf, if the current trend continues the two rating points separating her from Allen could quickly disappear.