Will a deeper field block an underdog contender?


"The disc golfers
Are pretty good
DEEP IN THE HEART OF TEXAS"
-Sam Houston
-Wayne Gretzky
-Michael Scott
-Troy Aikman
For those who missed it, go back and watch the 2018 Texas State Championship, because it perfectly captures what this tournament can be. A great ending on a great course, with unexpected results.
Ok, now that you've had a chance to watch we can proceed. Texas States is on deck. According to the most recently available PDGA Demographics Report, Texas has 2,870 players registered with the PDGA, the most of any state. Mighty California trails by 150. With the sheer number of players and talent representing the Lone Star State, touring pros are no sure thing to take home the W.
In 2018, Anthony "AP" Perkins won the event. 974-rated at the time, AP was still able to best the likes of Paul Ulibarri by one stroke, Garrett Gurthie by two, and Bradley Williams by nine. We'll let Aaron Howard and Andrew Fish parse out what that says about the ratings system.
AP will be in attendance to defend his title, and has climbed 10 ratings points to 985 since he was crowned the best in Texas. He'll be facing down a much deeper pool of players than in 2018. By way of comparison, in 2018 there were five players rated 1000 or better. This year there are 21 players rated 1000 or better, including Ricky Wysocki, James Conrad, AJ Risley, Luke Humphries, and Alex Russell.
In the Open Women's division, Jessica Weese is looking to go for the repeat. Weese beat Sarah Hokom by two strokes in 2018. Hokom, Rebecca Cox, and Lisa Fajkus are the biggest threats to Weese's plans, but none of the challengers have been able to put things together for a full tournament yet this season. Could this be the weekend for one of them to break out?
It is worth noting that Paige Pierce, Texas's brightest female star, will not be in attendance for the second year in a row.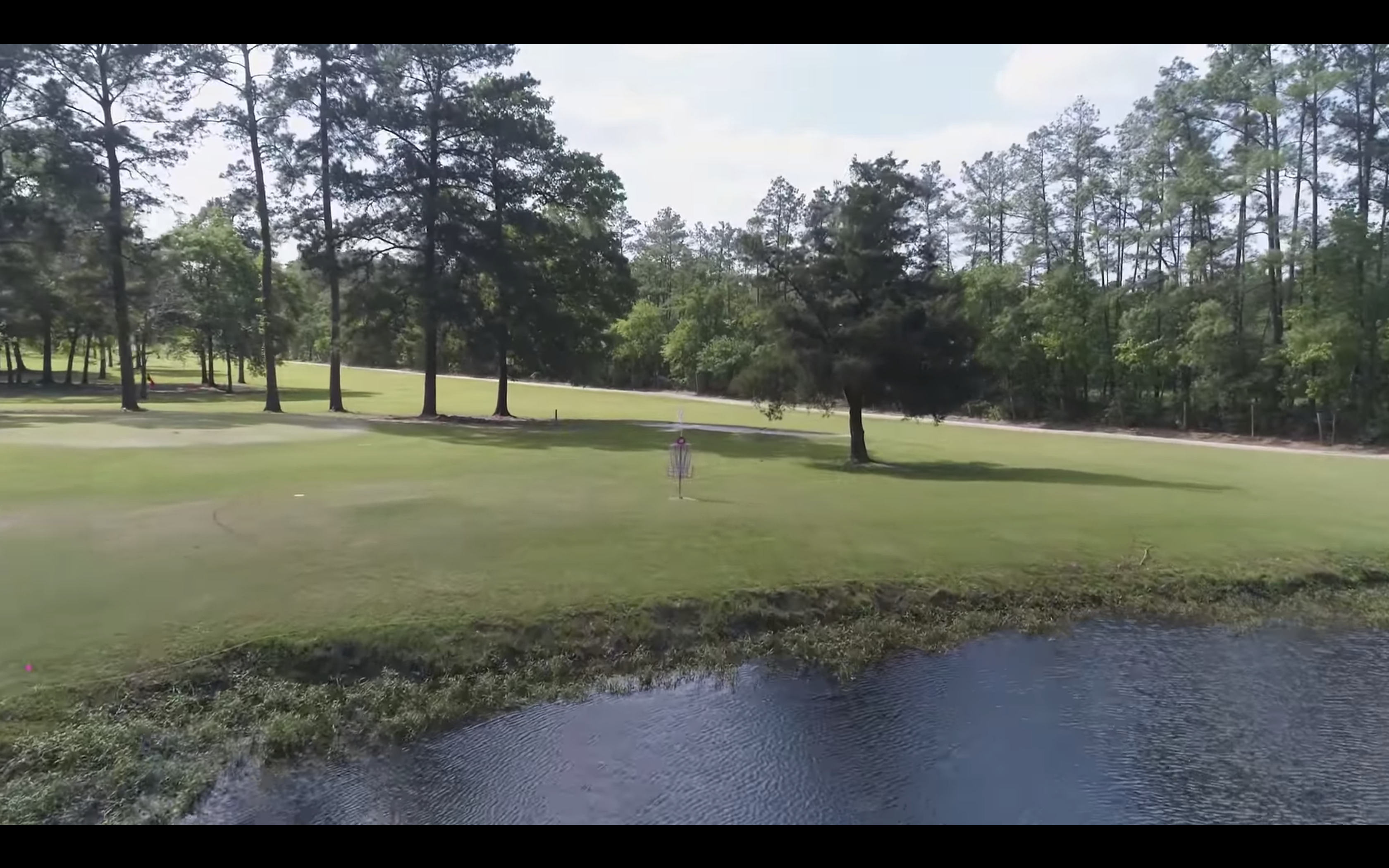 The Course
Spring Valley Disc Golf has several layout configurations, with nine permanent holes on the golf course making up the Power layout, and 20 holes throughout the woods and golf fairways making up the Finesse layout. The pros will be playing all three rounds at Spring Valley on a layout described on the course website as, "the SV Gold Texas States layout, combining 7 Finesse Holes, 3 combined Finesse Holes, 6 Power Holes and 2 Hybrid Power Finesse combinations, creating a Pro Par 63 Championship design." For more information about the SV Gold Layout, check out the UDisc Live course stats.
How to Follow
UDisc Live will be on site providing live scoring. JomezPro will also be on the ground and releasing post-production coverage of the action.