UDisc will also include casual round ratings in future updates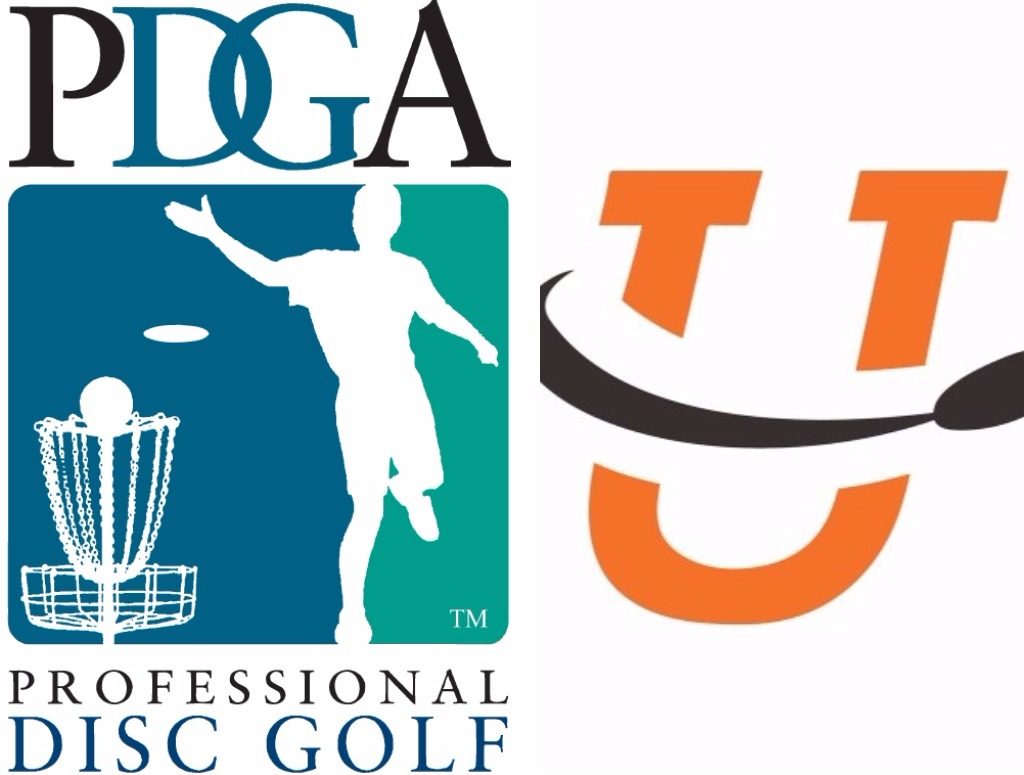 Once the PDGA announced that it had extended benefits for members to include a UDisc Pro subscription, would be adding the ability to access PDGA profiles and ratings, and renewed the agreement for UDisc Live to provide scoring and statistics for the six 2019 PDGA National Tour events, the PDGA Professional Disc Golf World Championships, the United States Disc Golf Championship, and the United States Women's Disc Golf Championship, the obvious next question was – what else is UDisc going to do?
Nestled in the bottom of the release was news of an update many people have been waiting for. "Future upgrades to the application include the integration of PDGA ratings for casual rounds," it read.
While he was coy on details of how and when casual ratings would be released into the app, UDisc cofounder Matt Krueger was enthusiastic about the partnership and its potential for players.
"We're really excited to explore new ways for players to search, filter and discover tournaments to play, directly inside the UDisc apps," Krueger said. "The addition of tournament listings inside UDisc will help disc golfers find more tournaments to play."
The PDGA acquired Disc Golf Scene before the 2017 season, and the integration and increased accessibility of tournament registration looks like it will continue with the UDisc announcement.
Krueger also noted that merging its growing course database with that of the PDGA's into the app will also mean that UDisc should become the premier course directory on the market.
"UDisc's course directory receives thousands of updates each week," Krueger said. "We want to make sure everyone has access to accurate course information to find new courses nearby and when traveling."
With the addition of a searchable, offline PDGA rulebook in the UDisc app — "literal tree love!" said Krueger — and the continued use of UDisc Live at PDGA events for non-official scoring, we asked if UDisc scorecards could soon become official at sanctioned events.
"This is something we'll be exploring with the PDGA for the future," Krueger said, but not disclosing any potential timeline for such. He did reiterate later though, "Lots of good things are on the way in 2019!"