Pierce misses USDGC spot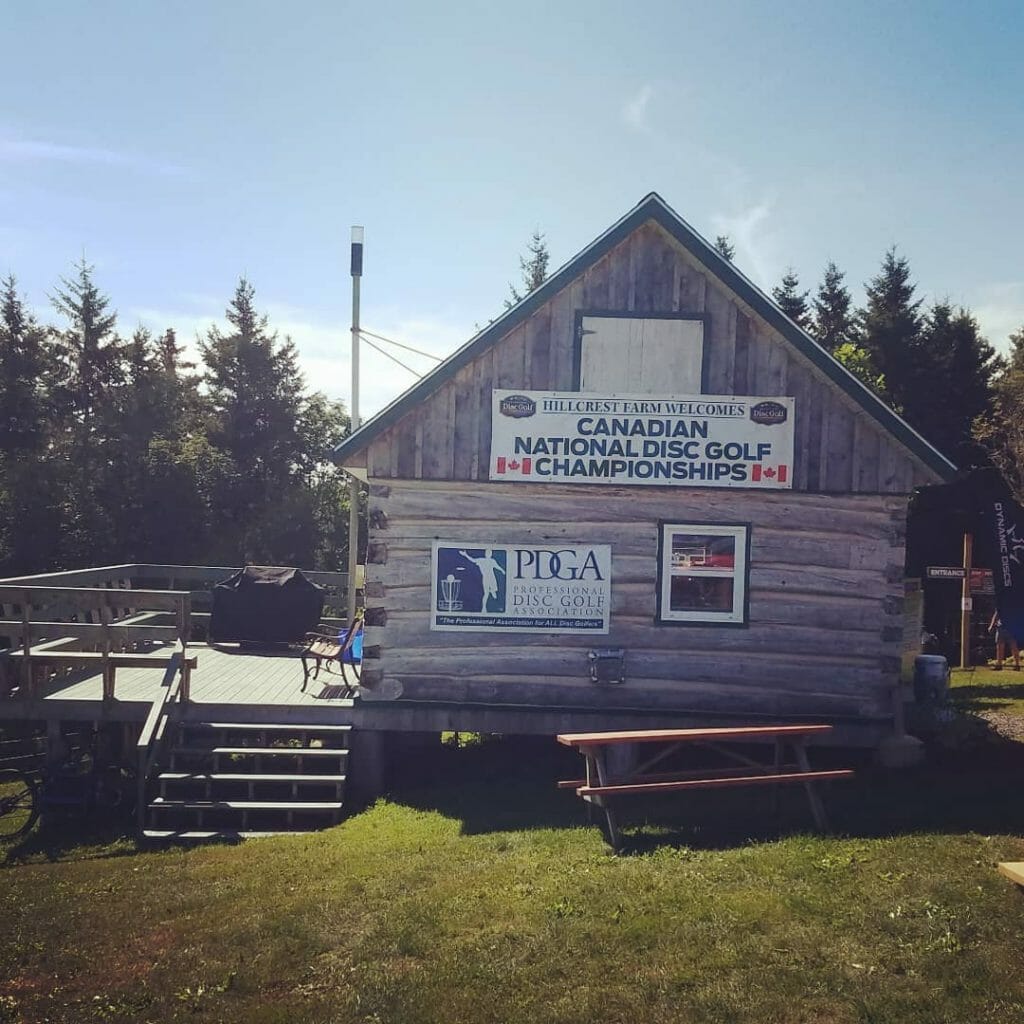 The 2018 Canadian Disc Golf Championship made quite an impression on the disc golf world this weekend.
An event that in years past didn't register much on the radar of pros or fans, moved to Prince Edward Island for a three day competition on some of Canada's best courses, including the John Houck-designed Hillcrest Farm. On top of the pristine landscapes and conditions, Tournament Director Ben Smith's hospitality helped lure more touring players up to PEI, a trip that was still a long haul even for those already in Vermont for Pro Worlds.
Paige Pierce was the top-rated FPO player to skip the Delaware Challenge for Canada, and had extra motivation for a strong showing in Bonshaw as she was working towards qualifying for the United States Disc Golf Championship with one of the top five overall scores, Open or Open Women, of players who had not yet qualified for the event.
After starting round one in a good position, she fell off the pace of a USDGC spot but still handily won her division with a 7-over par 197 total. Zoe Andyke was second, eight strokes behind at 15-over par 205 total.
On the men's side, Nate Sexton is now your concurrent U.S. and Canadian champion. Sexton used a big round two on the Huck It course to take the lead and never gave it up. The bogey-free, 1066-rated, 12-under par 46 was the hot round by five strokes, and the highest rated round of the tournament. Sexton finished two strokes ahead of second place Chandler Fry at 27-under par 163 total.
The five highest-rated Open players occupied the top five positions. After Fry were Nate Perkins in third, Dustin Keegan in fourth, and Simon Lizotte in a tie for fifth.