Tattar has won tournaments in 10 countries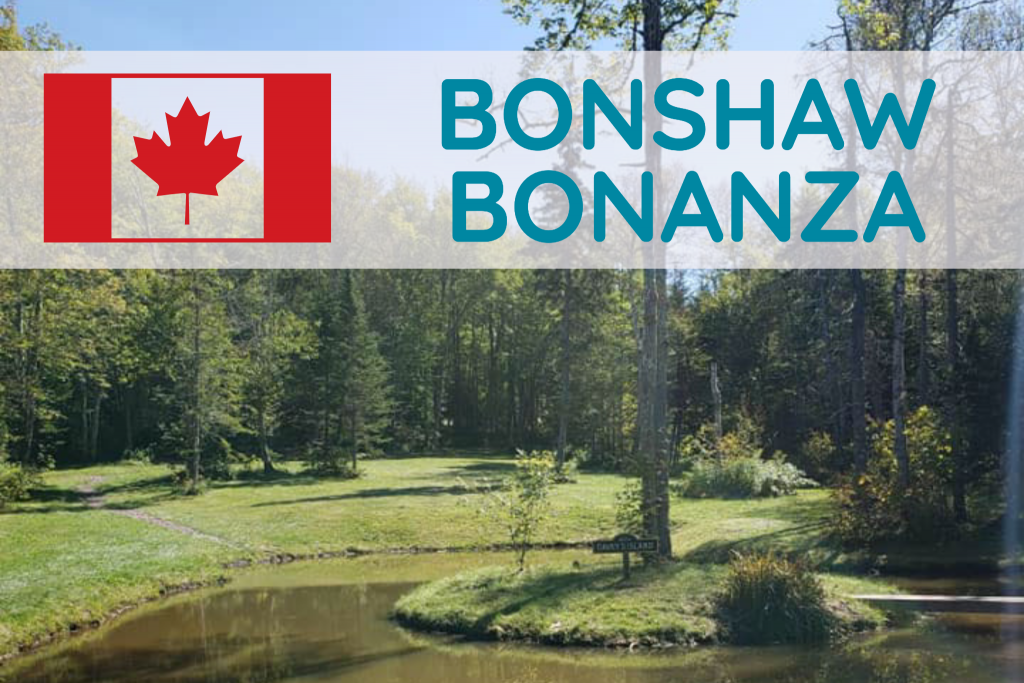 Hurricane Dorian wasn't done pounding the east coast of North America over the weekend, but Canada had a title to decide. Even with a truncated second round, Prince Edward Island put on a show with the 2019 Canadian National Disc Golf Championship.
Paige Pierce hadn't lost since May and was looking to repeat in Bonshaw. Kristin Tattar was the only player within 40 ratings points of Pierce in the Open Women's field and posed the biggest challenge.
After 18 holes on the Hillcrest Farm course Friday, Pierce and Tattar had separated from the pack, with Pierce taking a three stroke lead. Tattar was able to tie things up on Saturday due in large part to Pierce taking a 10 on the par 5 hole 14 at Huck It.
For the final round Sunday, Tattar turned in the highest-rated round of her career, a 1013-rated 2-under par, to beat Pierce by seven strokes in a victory.
"I didn't play while being angry," said Tattar of her winning effort. "In my first round I just made some mistakes that could have been easily avoided and they cost me a lot."
Tattar has now won an Open Women's event in 10 different countries — Canada, Estonia, Finland, Sweden, Norway, Latvia, Lithuania, Denmark, Netherlands, and the United Kingdom.
In Open, Paul McBeth was making his first visit to the Canadian Championship and hoping to unseat reigning champ Nate Sexton.
However, Sexton was not ready to give up his crown. An opening round course record, bogey-free 13-under par from Sexton at Hillcrest Farm had him in front, but only by one stroke over Canada's own Thomas Gilbert. McBeth was five back.
McBeth would make up ground on Gilbert during the shortened 13 hole second round, yet Sexton continued his early pace and maintained the day one advantage. Day three saw McBeth trying to chase down the leader but come up short, his four bogeys offsetting the strokes he'd gained on Sexton.
"Hard to say just one thing," said Sexton about what was working for him in Canada. "Getting out to a course record start in round one and taking only two bogeys, one being on a hole with an incorrect par and one on the final hole of the event with the win sealed."
Sexton was top five in finding Circle 1 and Circle 2 in regulation, and led the division in scramble rate at 88%. After back-to-back Canadian Championships, he says he expects to be back again next year.
McBeth finished three strokes behind Sexton in second, and Gilbert was third.