Can Eagle McMahon overcome history?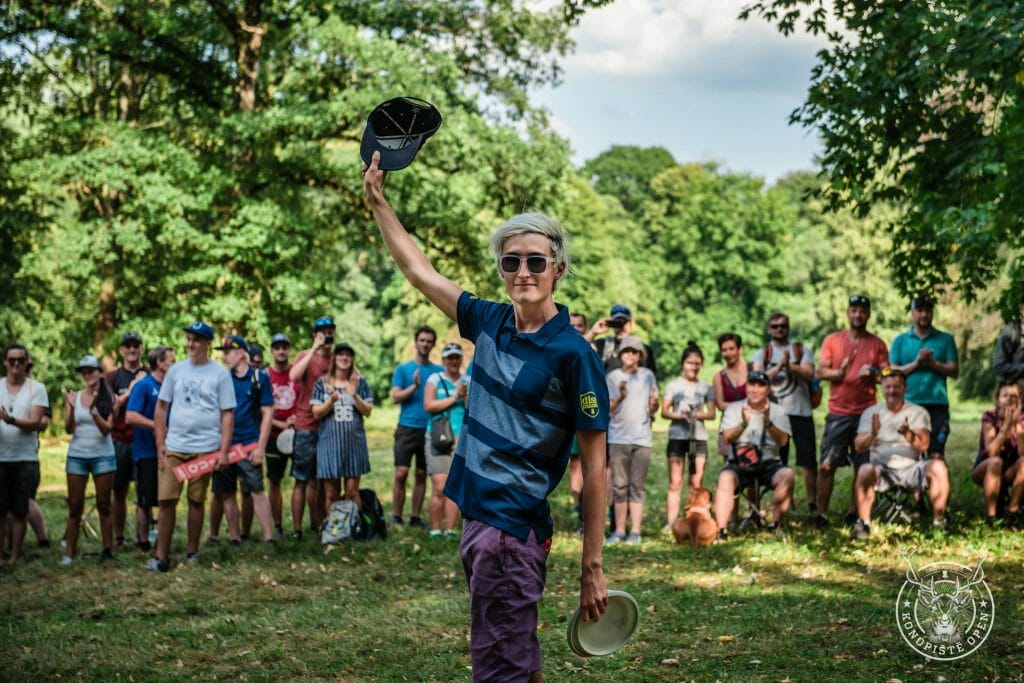 A lot has been made about 2018 being Eagle McMahon's year.
After coming close the past couple of seasons, McMahon got over the hump and won his first National Tour event at the Las Vegas Challenge to open the year. Since, he's rattled off two more NT wins at the Glass Blown Open and Beaver State Fling, as well as adding his first Major win while over in Europe at the Konopiště Open.
It's obvious his sights are now set on the PDGA Professional World Championship at Smugglers' Notch.
Time to pump the brakes though. First-time victors at NTs and Majors do not always find success at the forthcoming Pro Worlds. At least as far as winning goes.
The last Open player to win Pro Worlds the same year as their first Major or NT win was Nate Doss in 2005. He actually became a world champion before winning any other Major or NT, and wouldn't win another NT or Major for two more years. But even Doss is a bit of an outlier as he had a <16 Junior Worlds Championship from 1999 under his belt by that time.
A similar pattern holds up for Open Women. Paige Pierce's 2011 Pro Worlds win was predated by her first NT victory at the Memorial to open the 2011 season, but she's the only player in more than a decade on the FPO side to make the jump to world champion the same year she started stacking premier wins.
What it boils down to is in the modern era it is rare that a player will notch a world title the same year they win their first NT or Major. The players that have been able to do it, however, are generational talents, a trait many people also attribute to McMahon.
So as far as McMahon's chances go this week, we haven't seen such dominance from a player to open a season as we have from McMahon in a long time. Maybe 2018 is the time to rewrite history.
| First Pro World Championship | Player | First NT or Major Title |
| --- | --- | --- |
| 2016 | Ricky Wysocki | 2011 PDGA Championship |
| 2014 | Catrina Allen | 2012 Beaver State Fling |
| 2012 | Paul McBeth | 2011 Memorial |
| 2012 | Sarah Hokom | 2011 King of the Lake |
| 2010 | Eric McCabe | 2008 Players Cup |
| 2010 | Sarah Stanhope (Cunningham) | 2009 Vibram Open |
| 2009 | Avery Jenkins | 2004 Japan Open |
| 2008 | Dave Feldberg | 2004 KC Wide Open |
| 2007 | Valarie Jenkins | 2006 Japan Open |