Ten of our favorites you might have missed last month
Disc golf, professional and otherwise, is getting bigger all the time and that means it's busier than ever. It can be hard to keep up with everything. That's where our Monthly Dime comes in, where we find and review 10 of the best and sometimes random disc golf related things that caught our attention each month. While we won't pretend to be able to provide a comprehensive accounting of everything that has happened, we'll do our best to keep this both informative and fun.
---
1. Sarah Hokom has a dog, and the dog is a Very Good Girl named Ms. Ruby-Doo, and Ms. Ruby-Doo made a friend named Hermiane at the Mt. Airy Disc Golf Course in Cincinnati, Ohio. Hermiane is a trash panda.
2. Speaking of critters on the course, a disc golfer was bitten by an alligator at Barnett Park in Orlando, Florida.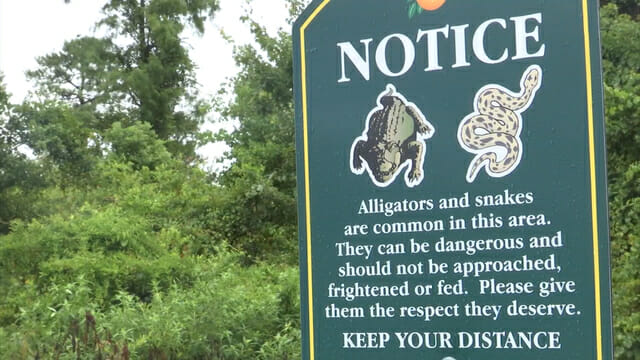 3. Paul McBeth took part in the Winthrop Experience during Am Worlds Week and picked up a couple surprises from the Innova East Warehouse before the event to throw around the USDGC course. According to him, the Groove flies like a beat-in Destroyer.
4. When.It.Rains.It.Pars might be the most insane disc golf social media account out there. Yes, this is from June but we didn't see it until July so it counts. Also props for the Robin Hood whistle.
What It Rains It Pars Megadisc
5. The more stadium disc golf experiences the better. Props to Basketcase Disc Golf in Tulsa for running this event.
6. A reddit user had a lost disc returned to them a couple months ago, then finds the good samaritan's own disc and gets it back to them. Karma disc.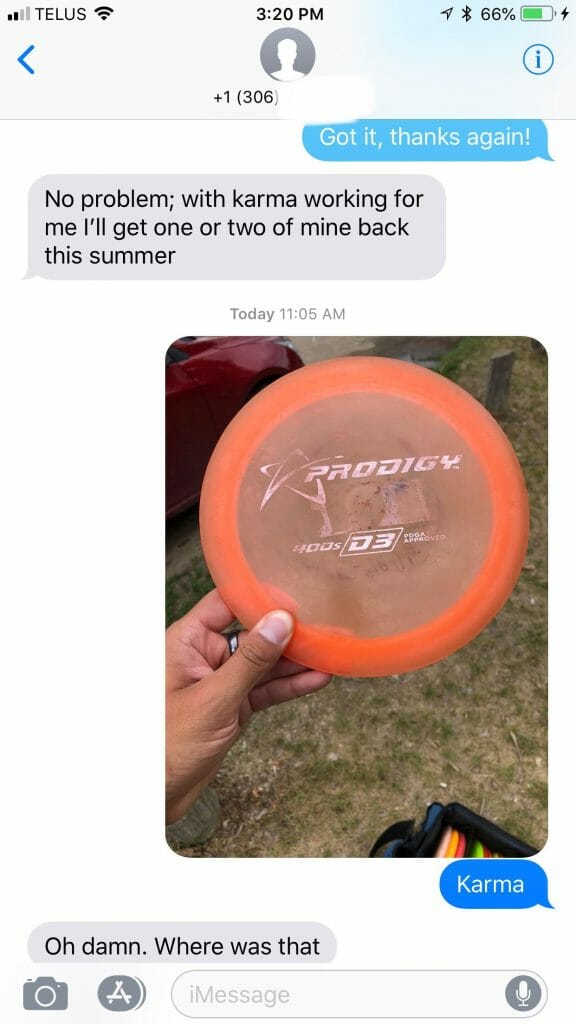 7. First time seeing a disc golf basket put to musical use. It's not good.
Disc Golf Basket As Instrument
8. Get you a man that celebrates you like Dave Feldberg's caddy celebrates him.
Dave Feldberg Caddy Celebration
9. Master disc-spinner Will Schusterick has redefined the turbo putt.
Will Schusterick Spin Push Putt
10. Hands down the most impressive trick shot we saw all month – a beer-in-hand, backflip chain banger.