Questionnaire aims to reach both members and non-PDGA players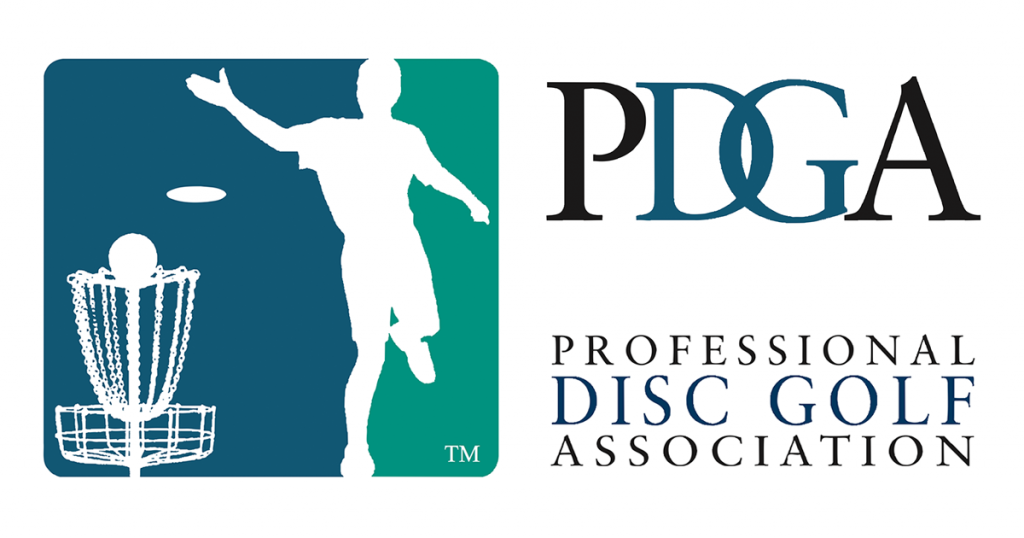 The PDGA, in collaboration with Augusta University Assistant Professor Dr. Nicole Peritore, who teaches in the Department of Kinesiology, has released the 2018 Disc Golf Interest Survey, the organization's first survey of the sport in seven years.
The broad-ranging questionnaire aims to gauge disc golf's worldwide growth and popularity. Since the PDGA's last survey, active membership and number of sanctioned events have more than doubled, while the number of disc golf courses has increased at a similar rate.
"In addition to better understanding what's contributing to the growth of disc golf, the survey will help us identify what is working and what isn't working so that we can improve PDGA programs, services, and activities we offer," said PDGA Executive Director Joe Chargualaf.
Questions on the survey range from general demographic details such as age, household makeup, and PDGA membership status, to how the organization can improve its operation, ideas on how to grow the sport and involvement in disc golf events.
"Being in academia, I am always interested in the 'why' behind things," Dr. Peritore said. "So naturally the 'why' behind the growth of disc golf has caught my attention. More specifically, there is a gap in published or research information about why people enjoy disc golf so much and the ways that enjoyment may contribute to the growth of the game."
The survey also appears in the midst of the organization's recent push to connect more with both members and disc golfers in general, as indicated by, for example, the hire of marketing manager Mary Sicard in April, and the revitalization of PDGA Radio earlier in the year.
The PDGA is encouraging all members to both participate in the 10-minute survey, as well as share it with non-PDGA members. A goal of the governing body is to not only capture the pulse of the active community, but also the attitude of the sport from those who play and have not joined the association.
The survey closes Aug. 27, 2018, with results set to be released in September.
Be sure to take the 2018 Disc Golf Interest Survey and share it with anyone you know who has played the sport before.