Lizotte prevails in stacked playoff win over Koling, Jones, Hannum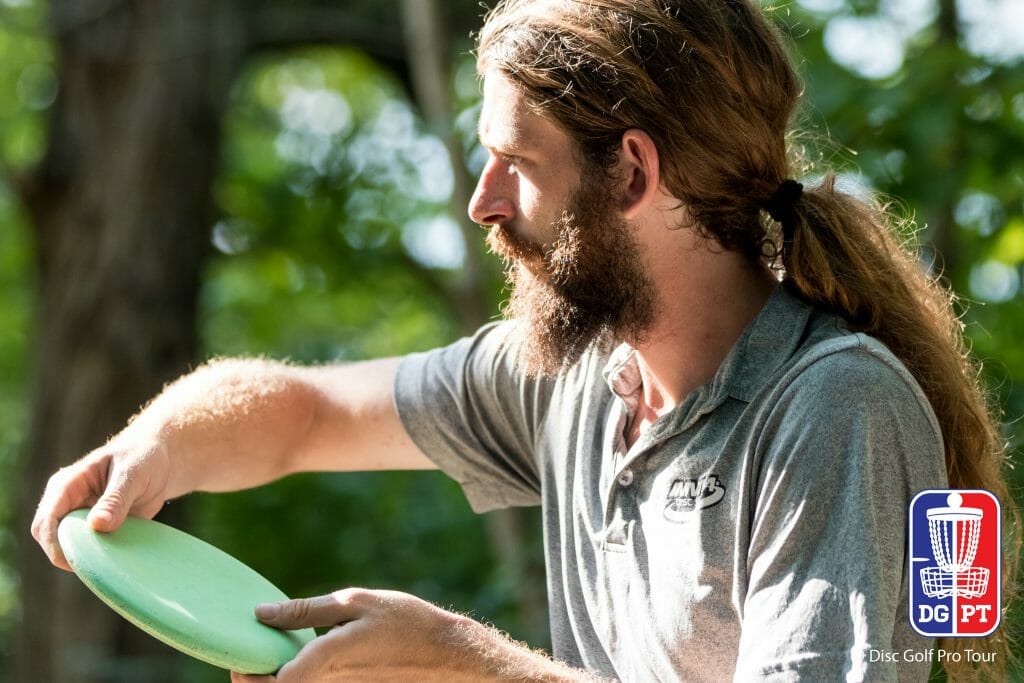 The majority of the Open and Open Women's fields split up in between Disc Golf Pro Tour and PDGA National Tour stops in the Northwest. The Amateur side got in a Major in Michigan and Tennessee crowned a new (repeat) champion.
The 2018 PDGA United States Amateur Disc Golf Championship returned to the vaunted Toboggan course in Milford, Michigan to recognize the country's best advanced players. In recent years, tour mainstays Anthony Barela (2015) and Colten Montgomery (2014) have cut their teeth and etched their names next to US titles at the same event.
Texan Luke Humphries, half of the 2018 Amateur World Double Champions, came into the event as the highest rated player at 996, and looked good heading into the final day of action. With a only a thin margin to cushion him though, a couple bogies on the front nine found him locked in a battle with Clint Calvin. Calvin's timely stretch of birdies in the middle part of the track pushed him over Humphries to take home the championship. The San Diego-native finished the day bogey free at 7-under par 56 for an 18-under par 171 total. Calvin averaged 1002-rated golf over three rounds.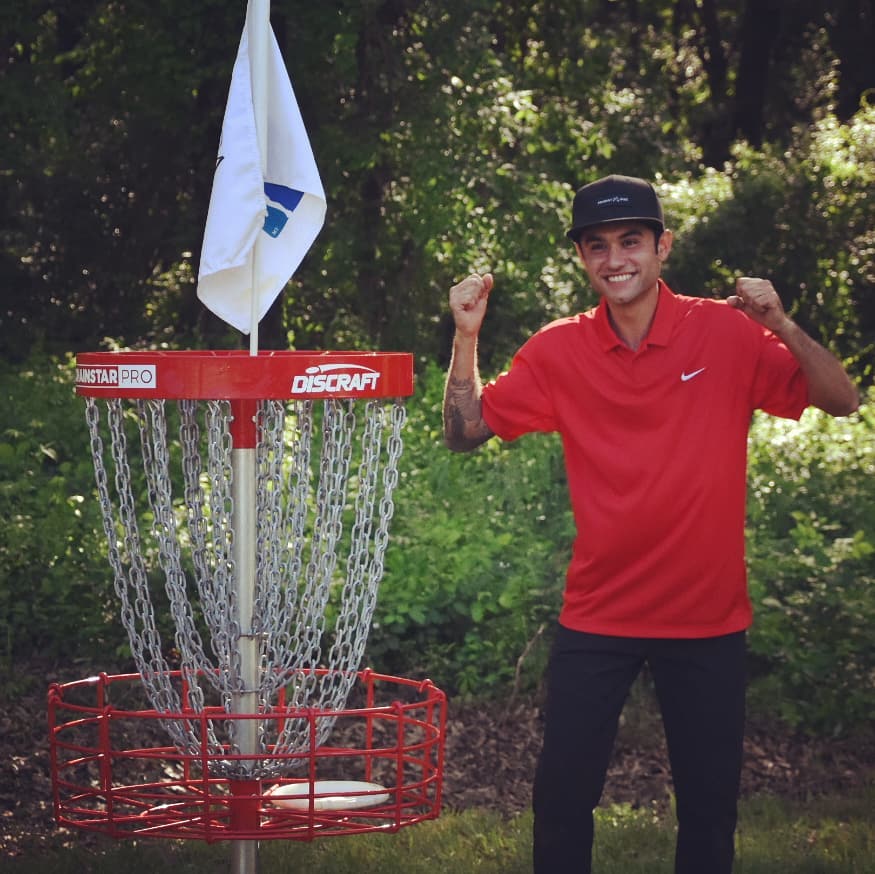 Humphries finished in second at 16-under par 173 total. Carl Bouman of Grand Rapid, Michigan was in solo third at 14-under par 175 total.
With 19 players rated 1000 or better in the Open field, the Battle of Seattle A-tier in Washington got the bulk of talent staying sharp before Beaver State Fling this weekend. In return, it gave us a spicy Final 9 consisting of Austin Hannum, Kevin Jones, Simon Lizotte and Jeremy Koling.
Hannum held a narrow lead going into the finale, until Lizotte turned it on for the showcase. Lizotte's 1056-rated 28 was enough to push his total to 30-under par 184 and the win. Jones moved his way into second at 28-under par, and also had the hot round of the tournament, a 1058-rated round one. Hannum finished third and Koling fourth.
Grady Shue, Kyle Crabtree, Bradley Williams, Drew Gibson, AJ Risley and Nick Wood filled out the top ten.
On the Open Women's side, Catrina Allen took down the W by 21 strokes for a confidence boost heading into the NT.
When you shoot a 1086-rated opening round, you've got a good chance to win a tournament. James Conrad showed out all weekend at the Salmon River Disc Golf Tournament B-tier in Cecilville, California, averaging 1062-rated golf on the way to a second victory of the year. His 42-under par 147 total was ten strokes better than second place, where Peter McBride and Weston Isaacs finished tied.
Paige Pierce let a sizable final round lead shrink a bit but still captured Open Women over Lisa Fajkus, finishing at 12-under par 177. Pierce's electric second round was rated 1016.
In the women's only La Nina Open in Selah, Washington, Sarah Hokom got her second win in as many weeks, topping a field that included Jessica Weese, Sai Ananda and Paige Bjerkaas. Hokom finished at 16-under par 152 total, including a 1000-rated final round. Nicole Johnson was second at 7-under par 161 total.
What would a Weekend Rewind be without congratulating Chris Dickerson on another first place finish. At the 2018 Tennessee State Disc Golf Championships, Dickerson led wire-to-wire for a nine stroke victory over Matt Dollar, Zach Melton and Logan Bowers. Dickerson's 49-under par 217 total may have been untouchable, but Dollar rode a 1031-rated final round to eclipse Melton for second place by one stroke. Dickerson now has 15 wins in 2018.
JohnE McCray overwhelmed the Masters division for the win, and Rebecca Cox topped Christine Jennings in Open Women.