Women's coverage to air one hour before men's livestream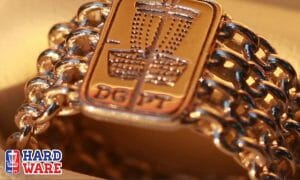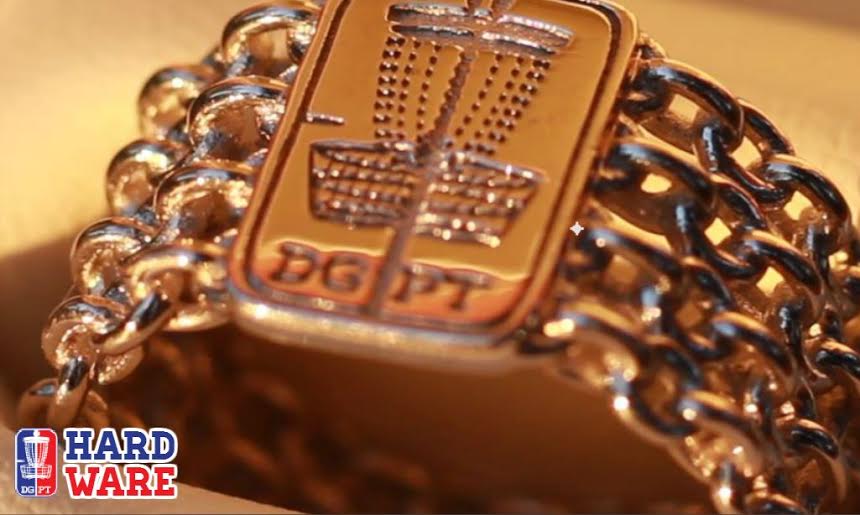 The Disc Golf Pro Tour has announced it will be introducing full same day coverage of the Open Women's division during the San Francisco Open this weekend.
Shot by shot coverage of the feature/lead card will be filmed by Terry Miller and production staff from SmashboxxTV, and edited with commentary to air in the hour before the live feed of the Open division feature/lead card begins.
Prior day-of Open Women's lead card coverage was not complete and spliced into the live men's broadcast in between shots, with post-produced full round coverage publishing several days after the event concluded. It was not uncommon for shots and holes to be skipped or truncated if live coverage of the men's division was returning.
Last season, DGPT Director Steve Dodge was editing and commentating on the daily women's coverage himself. Terry Miller and SmashboxxTV have taken on those responsibilities at earlier DGPT events this season.
Media coverage of the women's divisions, specifically by the DGPT, has come under scrutiny and, to his credit, Dodge has taken the criticism constructively and attempted to evolve the tour's coverage of the women's division.
"We have been consistently pushing and growing women's coverage and this is our next test," Dodge said. "PDGA president Justin Menickelli made it clear that growth of the women's side is a priority. We brought Danielle Charlier onto the team. She brings a great perspective and creative mind to our team and helped craft the idea of creating highlight reels of the women."
The DGPT also announced it will be attempting to have video footage of all 20+ Open Women competitors to clip into a single highlight reel.
Friday's round one feature card includes Paige Pierce, Sarah Hokom, Valarie Jenkins and Madison Walker, with full round coverage airing at 4:00 p.m. Eastern time, 1:00 p.m. Pacific. No women's coverage is planned to be included during the men's live coverage. Walker will be the primary commentator for the women's edited coverage with a guest commentator each day.