The rubber disc manufacturer is leaving after 10 years in the sport.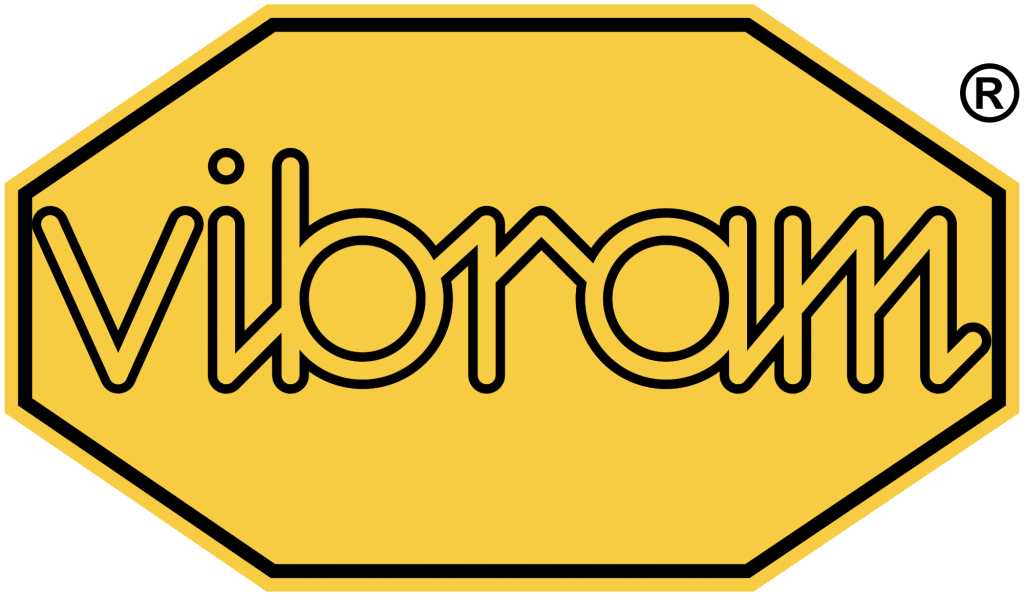 Vibram is shutting down its disc golf department, the company announced on Facebook and emailed to vendors earlier today.
The footwear giant has produced rubber discs since 2008 but was starting to pull back from the sport in recent months: The Maple Hill Open was long known as the Vibram Open, but MVP took over the tournament naming rights for 2018. Discs in the company's online store were on sale, marked as discontinued, in February.
Still, as recently as last week, Vibram posted on Facebook that new discs were set to be announced, and Jeff Laney, Vibram's Disc Golf Manager, told Ultiworld Disc Golf last Monday that molds were not being discontinued.
At press time, Laney had not responded to further requests for comment.
Here is the full statement from Vibram's Facebook:
Greetings Vibram Disc Golf Customers,

We have made the very hard decision to exit the sport of disc golf. We feel that the sport of disc golf deserves more attention and effort than our business is able to provide, given the volume of resources needed for the much larger segments of our business. We have had a hard time developing a disc golf focused business unit that can offer the product lineup, marketing efforts and event support needed to properly support the sport of disc golf in the role of manufacturer.

Please see your nearest Vibram Disc Golf retailer and stock up before they are gone!

We truly appreciate your partnership in our disc golf business and believe that in the end, this is the very best direction for us as a brand, no matter how hard of a decision this has been.

Best Regards,
Jeff