Road warrior taking his foot off the gas to avoid late-season exhaustion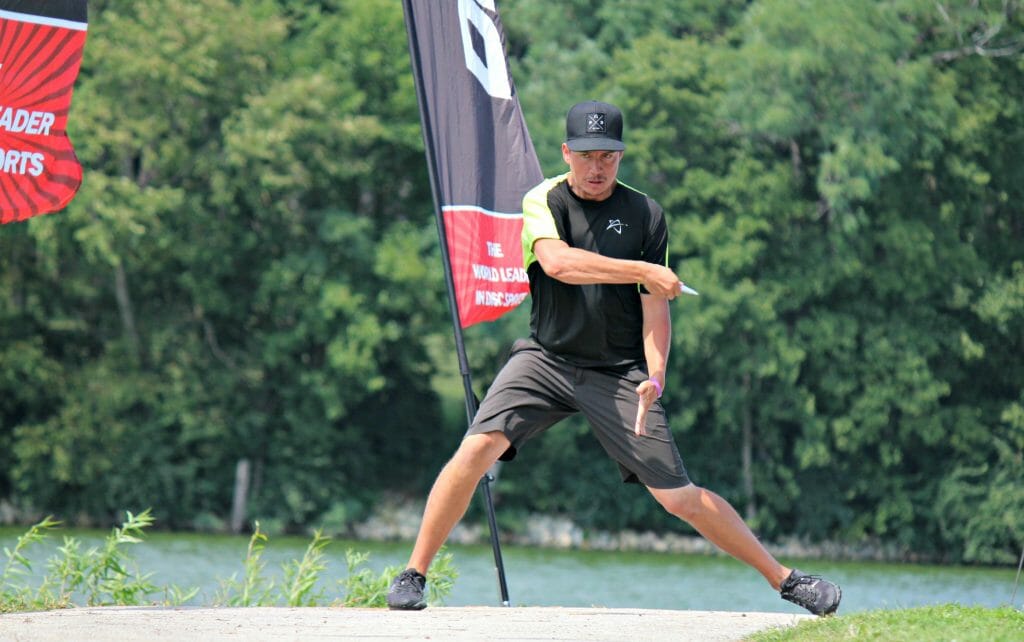 Arizona professional Paul Ulibarri said earlier this week that he plans to drastically cut his number of tournaments in 2018.
"One thing that I'm going to do for the first time, this year, is I'm not going to play every weekend," Ulibarri said on Tuesday's episode of SmashboxxTV. "I have local stuff, I have Pro Tours now, National Tours, Majors, and I think I have the Nick Hyde on the schedule possibly. But other than that I'm going to cut my tournaments almost in half, unless it's local."
"I don't think touring and playing every single weekend…it's definitely becoming untrendy," Ulibarri continued. "And I don't want to give up any advantage. I want to be fresh going into those tournaments. Last year, especially, I felt like going into a few big tournaments I was a little burnt out and I didn't have that fire."
Few players in recent years have managed to combine the sheer volume of events with a consistently high level of performance like Ulibarri has, but in 2017 the road warrior dealt with a recurring wrist ailment that made sustaining success while playing nearly 40 events all the more challenging. His season lasted from early January to mid-November, and by October the fatigue began to weigh heavily.
"After the USDGC I was gassed," he said. "I played the NT finale…and I didn't have anything for the tournament. I didn't want to have anything for the tournament. I wanted to be done. Then we had the Pro Tour finale and I wanted to be done. I didn't have anything for that tournament. And I just don't want to be that type of guy. I don't want to be out there just going through the motions — that's not who I am."
Ulibarri certainly wasn't the only touring player ready for the offseason after the USDGC, which traditionally marked the end of the pro slate. His late season swoon was noticeable: He finished in the top 10 in all but one of the 11 events he competed in between the PDGA Pro World Championships and the United States Disc Golf Championship. At the USDGC he finished eighth, but dropped at 24th at the Disc Golf Hall of Fame Classic PDGA National Tour finale and failed to get out of the semifinal round of the Disc Golf Pro Tour Championship.
In 2016 Ulibarri managed 14 wins, collected an average finish of 5.1, and posted a combined average finish of 8.1 across 17 PDGA Majors and NTs and the Disc Golf Pro Tour and Disc Golf World Tour. Those numbers were down in 2017, when Ulibarri won six events, collected an average finish of 10 across all events, and in 17 premier events had an average finish of 16.9.
Paul McBeth and Ricky Wysocki both dropped the number of events they played into the 20s after the 2013 and 2014 seasons, respectively. It will be interesting to see if adopting a similar strategy pays off for Ulibarri, who hasn't played in less than 38 tournaments in a season since 2008. If nothing else, it should make shaking the injury bug more manageable in his effort to recapture the form that led to top 10 Worlds finishes in 2014 and 2015.