Purchase keeps "trilogy" brands intact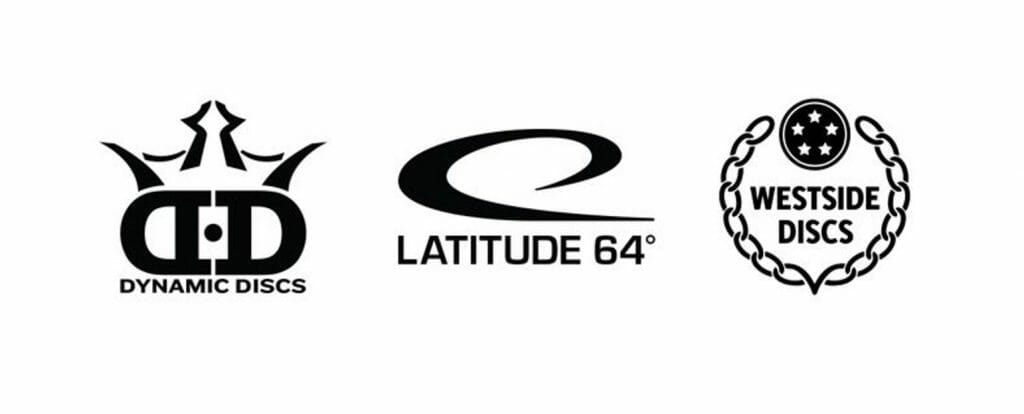 Dynamic Discs and Latitude 64 have teamed up to buy out Finnish manufacturer Westside Discs, the companies announced this afternoon. Financial terms of the deal were not disclosed, and Westside will continue to be branded under the same moniker and molded at Latitude's hub in Skellefteå, Sweden.
According to Dynamic Discs founder and owner Jeremy Rusco, the purchase developed after Westside founder Janne Penttila "started to lose a little bit of interest" in the sport. The other two companies that make up the fan-dubbed "trilogy" — all three brands' discs are molded at Latitude's factory — then saw an opportunity to keep a key partner in house.
"It came to our attention that we felt like we could do more with the brand," Rusco said. "We could market it, we could advertise, we could promote it more. It's obvious there's some really good products with Westside, especially the Westside Discs Harp. It's one of the staple discs in Ricky Wysocki's bag."
Penttila did not immediately respond to an email request for comment.
Rusco said that most customers should not notice any difference in the companies' day-to-day functioning and that the move would mean more stateside stock of Westside products, including both discs and apparel. Additionally, Westside's Finnish distribution outpost will close, with those operations moving to Latitude's Swedish home base.
"That was one of the key decisions," Rusco said. "It didn't really make a lot of sense to have a distribution center in Finland and Sweden. That'd be almost like having a distribution center in Kansas and in Texas, except there'd be some water in between."
Latitude 64 CEO David Berglund confirmed that Westside's two employees will still have jobs after they were transferred to Latitude.
"We have had a very good cooperation over the years with Janne, the previous owner of Westside Discs," Berglund said in an email. "We are looking forward to continue building the Westside Discs brand globally."
Latitude 64 Sales Manager Svante Eriksson also said that the streamlined distribution process will benefit retailers. "Now we can skip one level of packing and unpacking, and at the same time offer European retail customers one big warehouse of discs," he said. "Obviously this will mean even more variation in terms of colors and weights."
Rusco said there were no immediate plans to move any of Westside's current molds to the out-of-production list and that the annual Trilogy Challenge will still feature one disc from each of the three manufacturers. Instead of Penttila requesting mold designs and flight characteristics, those duties will now become a collaboration between Dynamic and Latitude.
"We think that will help with making sure all three of the brands are working in unison a bit more and trying to make sure we fill as many slots in people's bags as they're missing," Rusco said.
Ultimately, Rusco said he saw the purchase as a chance to continue all of the companies' upward trajectory.
"We're excited about the new opportunity and the ability to put forth our resources and our staffing and our creative minds to a brand that we were responsible for – [Latitude] for producing, and for us for selling," Rusco said. "We're more involved, and disc golf continues to grow, and want Westside to grow right there along with it."