Schultz, Reading clean up at U.S. Masters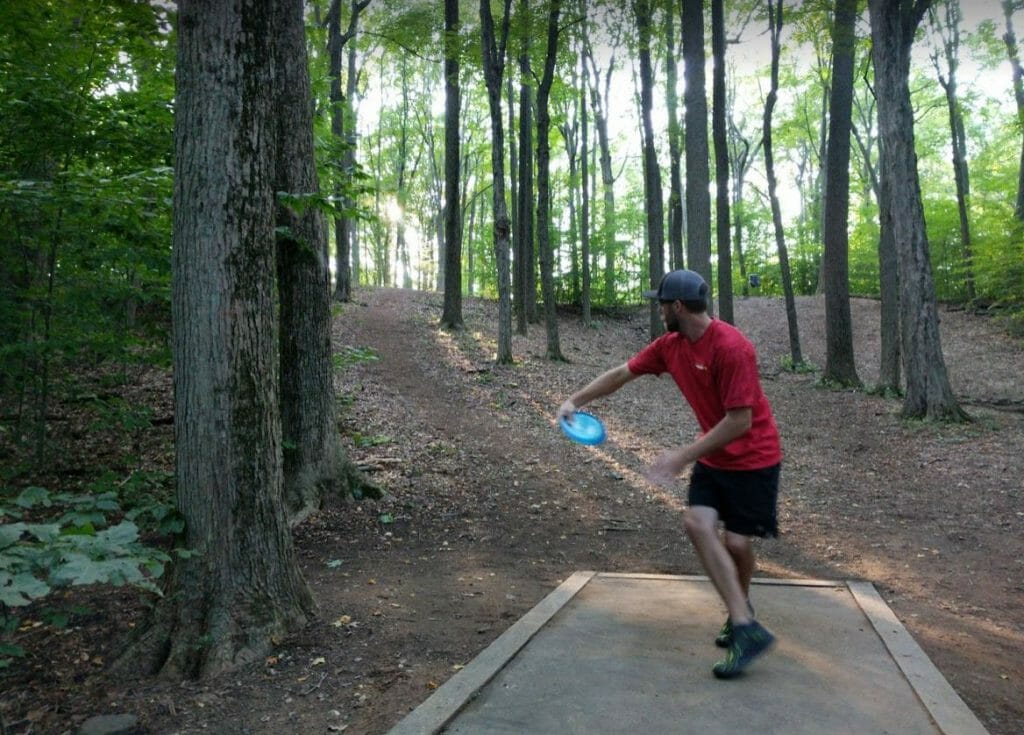 There were a lot of questions surrounding Bradley Williams' return to competition after his suspension was reduced, and he answered a few of them on the disc golf course this weekend.
Williams took home the win at the A-Tier Greater Hartford Disc Golf Open, his first PDGA-sanctioned action in 369 days, after ousting Philo Brathwaite in a playoff. Williams' 18-under par 195 in regulation netted him an average round rating of 1016.3 — about one stroke per round under his 1026 player rating — and saw him rebounding for the victory despite three late bogeys that found him losing a three-shot lead. Brathwaite's second place showing was his highest at an A-Tier in 2017, while A.J. Risley, Nikko Locastro, and Tim Barham all tied for third place with 16-under par 197s. Williams is signed up to play this weekend's Green Mountain Championship.
Other top pros flocked to a one-day B-tier in Massachusetts for the 2017 Nantucket Disc Golf Open. Austin Turner has been a breakout name on the pro scene this season, and he picked up the win against a field of 16 players rated at 1000 or better after shooting back-to-back 55s for a 26-under par 110 total. He capped off the 1053-rated performance — well above his 1014 clip — with an ace in the second round. Zach Melton, another left-handed player, came in second place after tossing a 23-under par 113, while Nate Sexton put together his second straight top 5 finish by shooting a 22-under par 114 for third place. Paul McBeth and Eagle McMahon pushed for the hottest round of the tournament, a 1060-rated second round that found McBeth finishing in fourth place and McMahon tying for sixth. Steve Brinster slid into fifth place with a 20-under par 116.
On the women's side, Paige Pierce bested Sarah Hokom in the final round to take the victory. Pierce finished the weekend with a 4-under par 132, while Hokom notched a 1-under par 135. Melody Waibel took third place by shooting a 2-over par 138, while Valarie Jenkins shot both rounds below her rating but still took fourth place with a 3-over par 139.
Barry Schultz completed the Masters Major sweep by taking the Tim Selinske U.S. Masters Championship in Des Moines, Iowa, with a 44-under par 193. Joe Rovere picked up second place by shooting a 39-under par 198 over the course of the four-round tournament, while Dave Feldberg finished in third place after a 38-under par 199. Des Reading cruised to a commanding victory on the women's side by shooting a 5-over par 242 tournament. The win was Schultz's sixth career U.S. Masters title, while Reading took home her second.